My name is Vicky. I am nuts and I like it that way. I live on coffee, pepsi, marlboro reds and sheer will.
I have the 3 greatest kids in the world. (You just THINK yours are awesome
)
Nik is approaching teens way too fast, Rachel is all the way a "little Mama", she mothers and bosses everyone and Becca, otherwise known as "the devil child" is, well, evil. LOL
I joined BG when I was pregnant with Buggers (the "evil one" LOL) and after my seperation ended up taking a long hiatus due to the insanity in my life, lack of internet, my dismay at increasing displays of ignorance in threads, and my psycho ex husband who was stalking me via BG.
However, I do love BG. And I couldn't stay gone forever.
I often fluctuate back to my "Bipolar Bear" u/n, however, I am kinda random and have been known to change it to whatever takes my fancy.
Anything else, just ask.
Oh, and if you random PT me, unless I know you I will NOT PT you back, mmkay??
FB: facebook.com/alphafemme81 Just let me know you're from BG cuz I do not accept random friend requests either.
The Bipolar Bear will nearly always maul anything that does not have 11 lives... In my case this usually means verbally. Usually.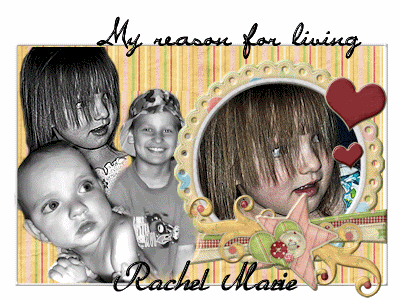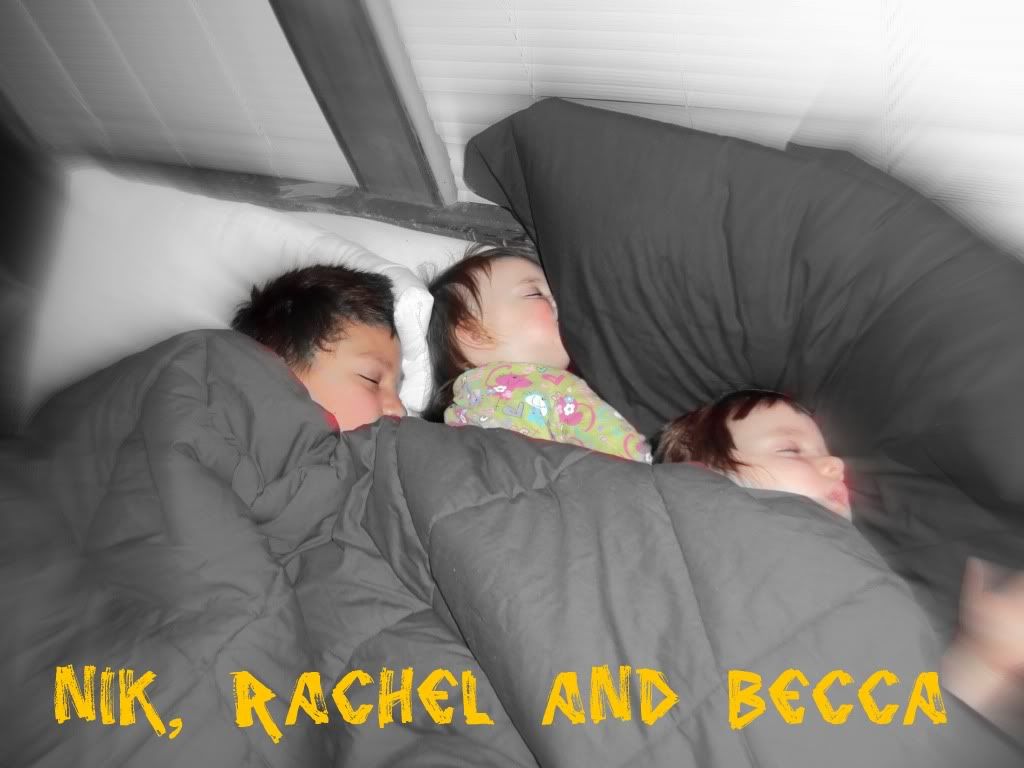 Thank you!! U/N Chipperminkk
http://members.baby-gaga.com/member693367
I have a vague dream of growing up to be a Hustler Honey... Talk shit, get hit... Bitches get stitches... My kind of motto LOL