I love my husband, hes my best friend, the best husband, and the best daddy in the world. We have been together since 3-27-07 & got married 12-31-09. Im the luckiest girl in the world, of course we all feel this way about ourselves
My son, Mario Esteban, he will always be my main man<3 9-25-08. I was induced with him & had an epidural, he wouldnt latch & i didnt know much about breastfeeding so he was a formula baby. He is the best big brother ever! he will talk your head off and gets mad when you dont talk back. he is so smart & i love his imagination! i can never get bored with him.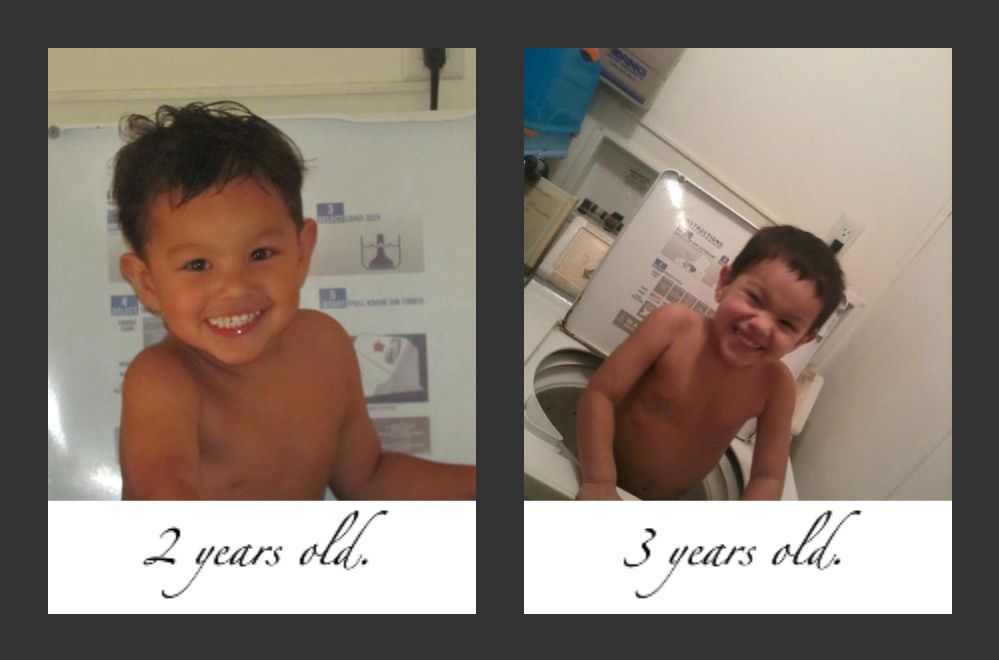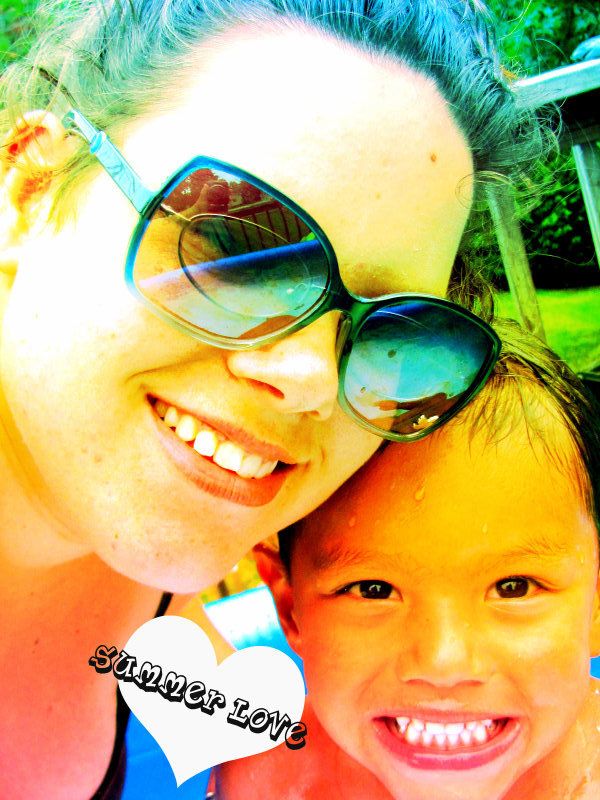 My bab girl, Sofia Anabel. Took 15 months to get pregnant with her, so happy she was a she no more babies for me
Sofia is very special to me she was born 4 days late on my birthday 5-18-12<3 with her everything was natural my water broke, i needed no pitocin, & i had no epidural. Greatest experience ever. She latched minutes after birth & is a big boobie baby, im so glad she has done this good!
So far i have been blessed with the best of both worlds in every possible way. i have a boy & a girl. ive had an induced, epidural labor & a non latching baby & ive had an all natural labor with no pain meds at all & a boobie baby. i couldnt complain even if i wanted too, my babies are my world!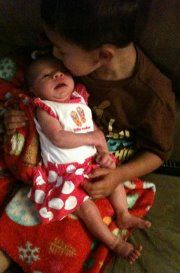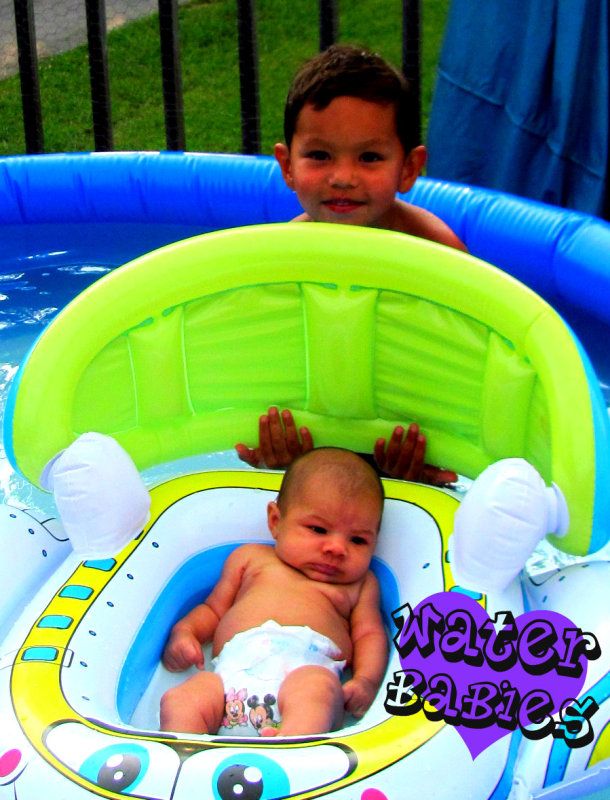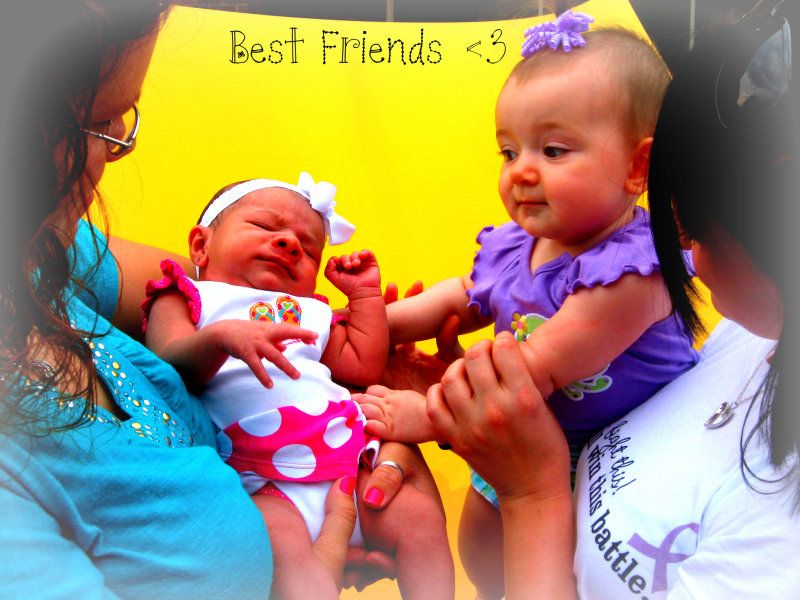 I met my best friend IRL here on BG back in 2008, we were both pregnant & we lived in different states. I had my son six months before she had hers, when i went to have his first birthday pics she was the photographer it was crazy the way we ended up meeting i didnt even know she had moved here, but im SO glad she did. We now both have a boy (mine is 6 months older than hers) & a girl (hers 6 months older than mine) She was diagnosed with cancer in her throat but they still havent determined what type. So this purple Ribbon is for her<3