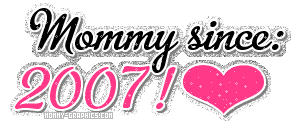 My name is Natasha, Im 27 years old and I have a daughter, Kaydence Ayanna Winter, who was born on November 11th, 2007 at 348pm. She was 7lbs 1oz and 20in long. She is such a mini me and is my world. I also have a son, Cohen Robert Winter-Leidenius, who was born January 6th, 2010 at 738pm. He was 8lbs 1oz and 22in long. He is also my world and I could not imagine life without my kids. We welcomed baby #3 into the world on July 13th, 2012 at 1016am. Another little girl, Hadley Gabrielle, weighing 8lbs 7.5oz and 20.5 in long. She is perfect just like her sister and brother.
Im always up for making new friends, feel free to send me a msg to say hi if you want to pt me
From this.....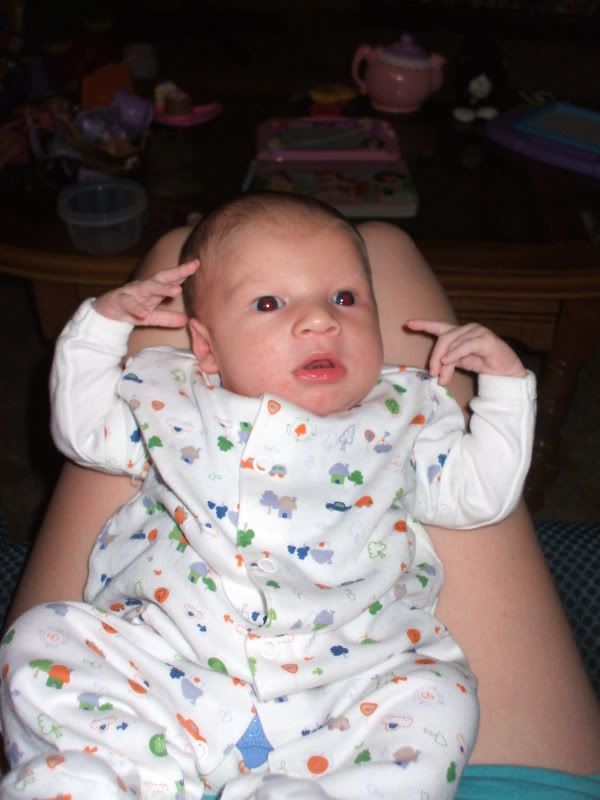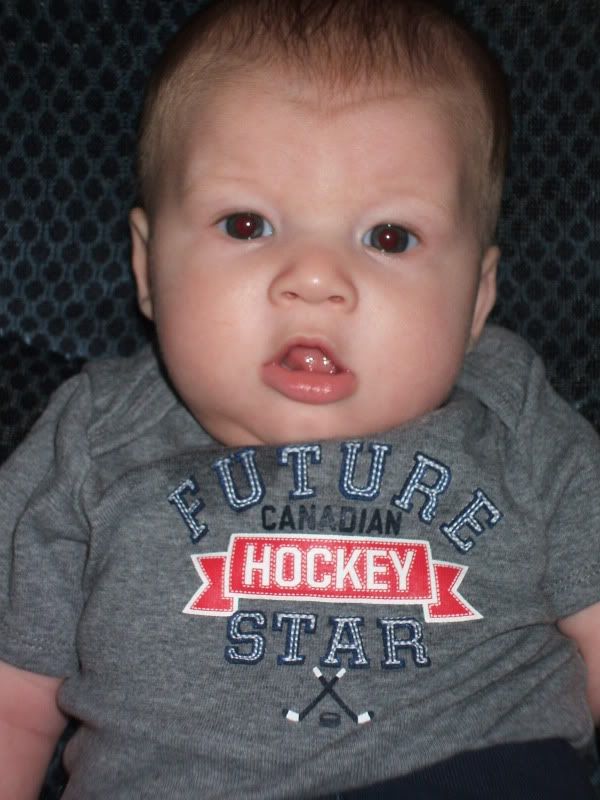 To this.....
Cohen at 15.5 months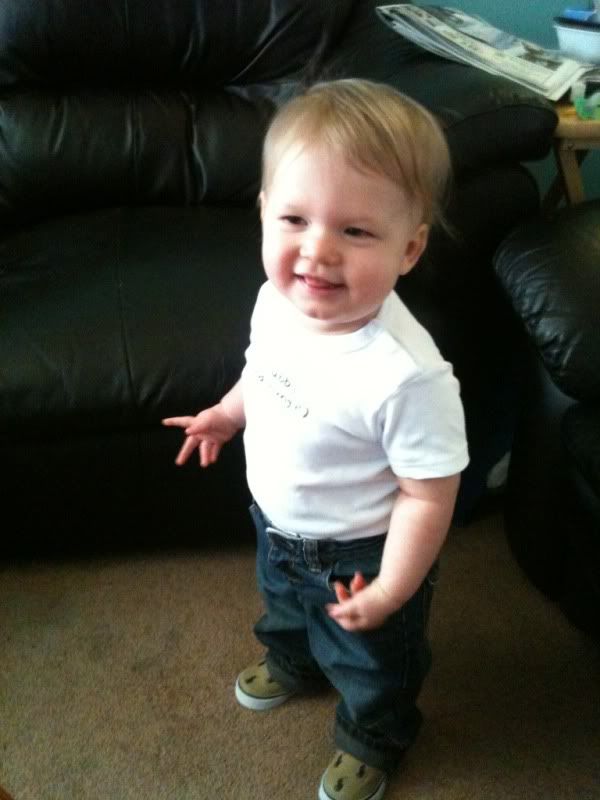 November 4th, 2011- Got my BFP!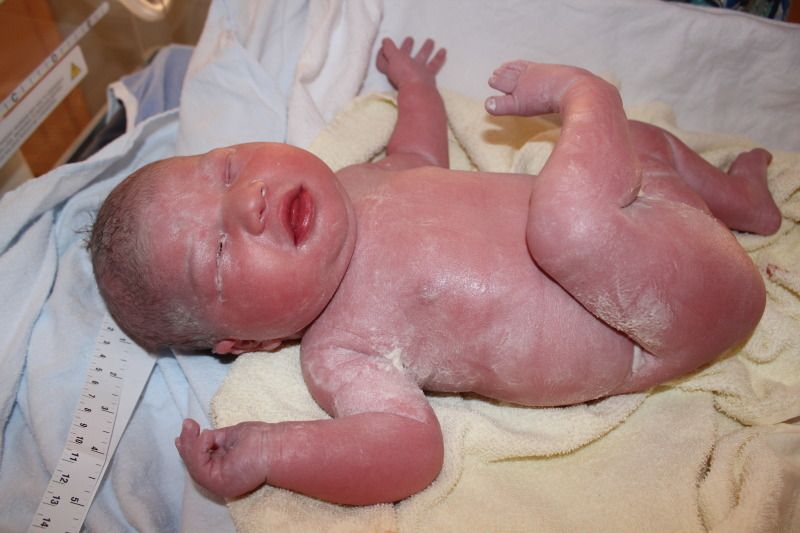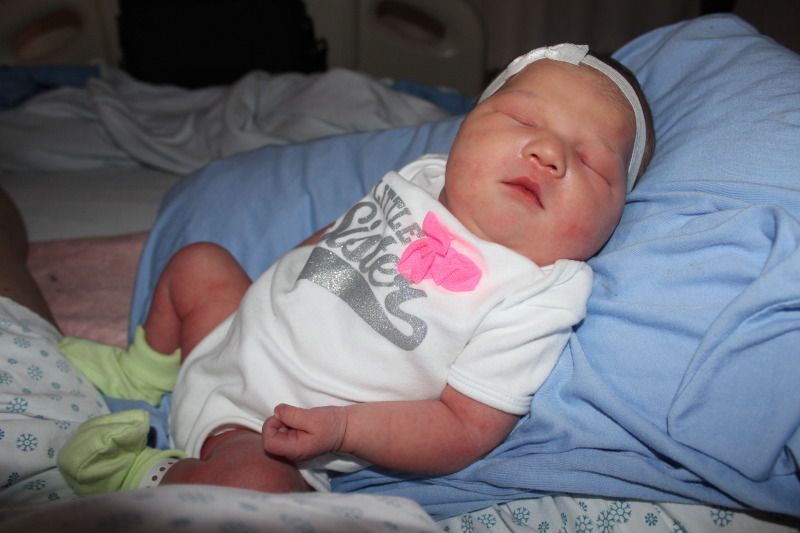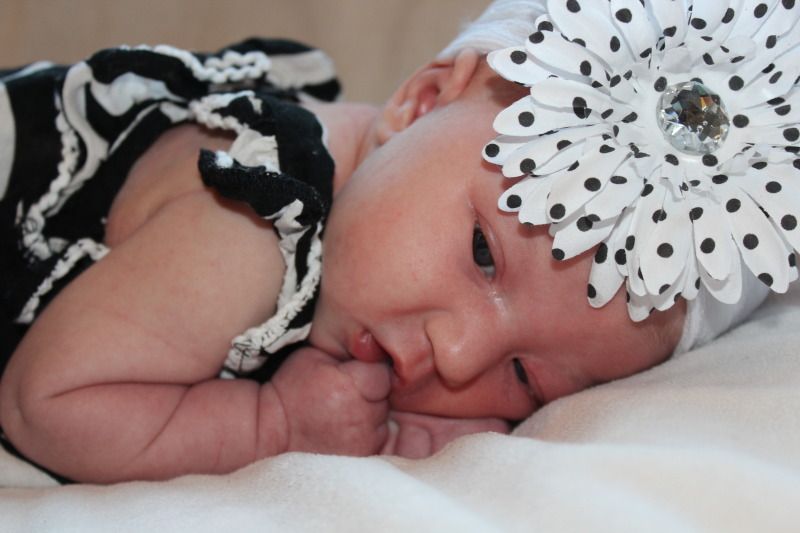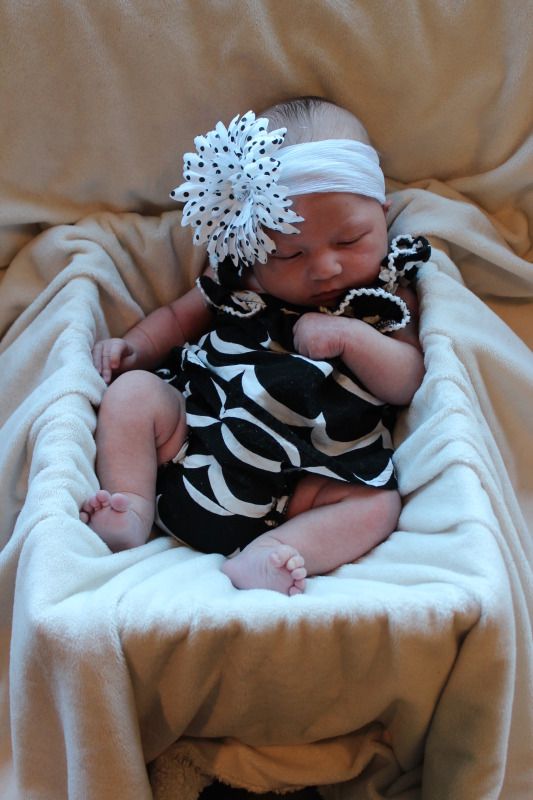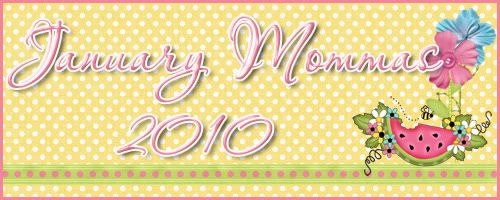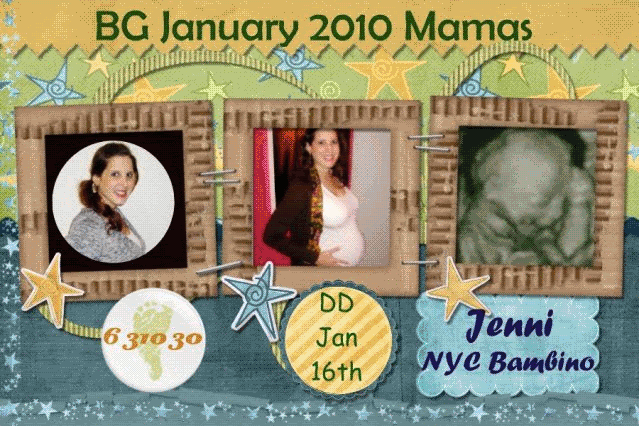 From this....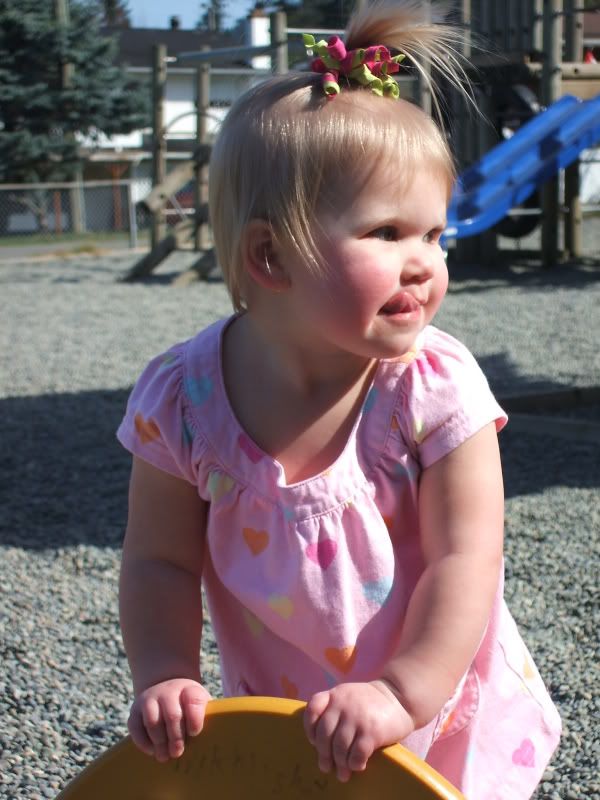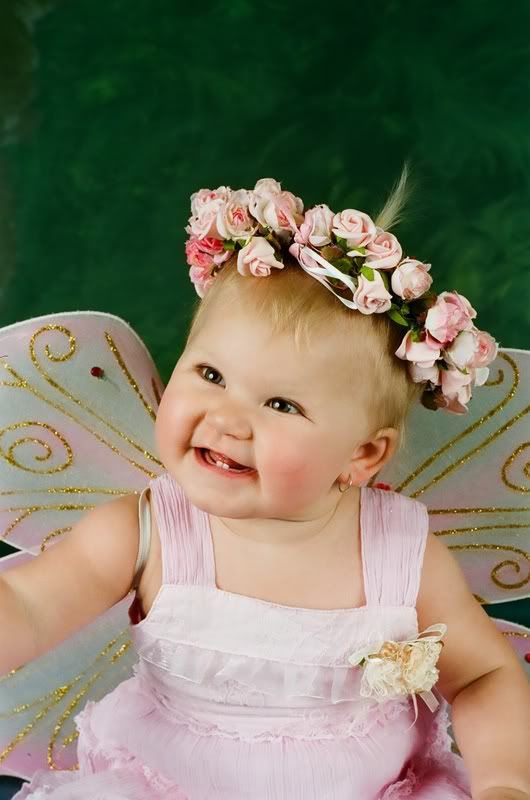 To this...
Kaydence Ayanna at 3.5 years old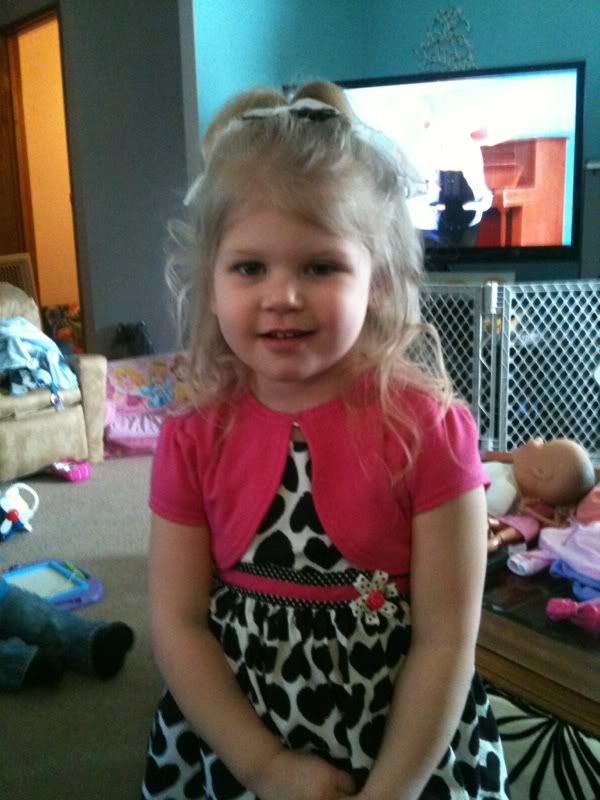 My world in a cute little package <3333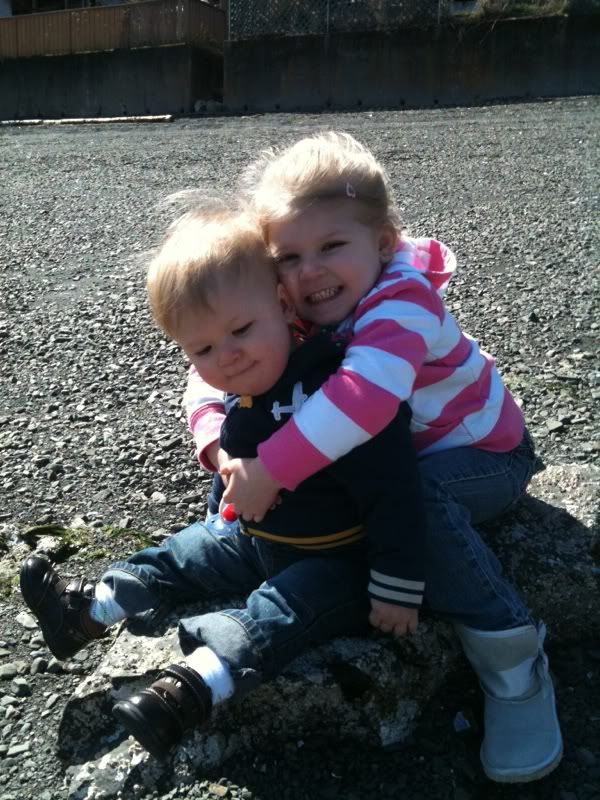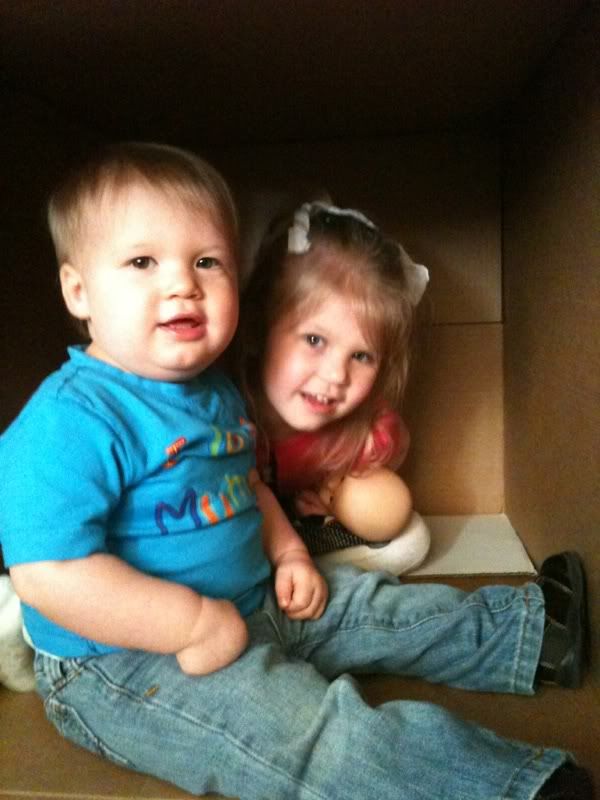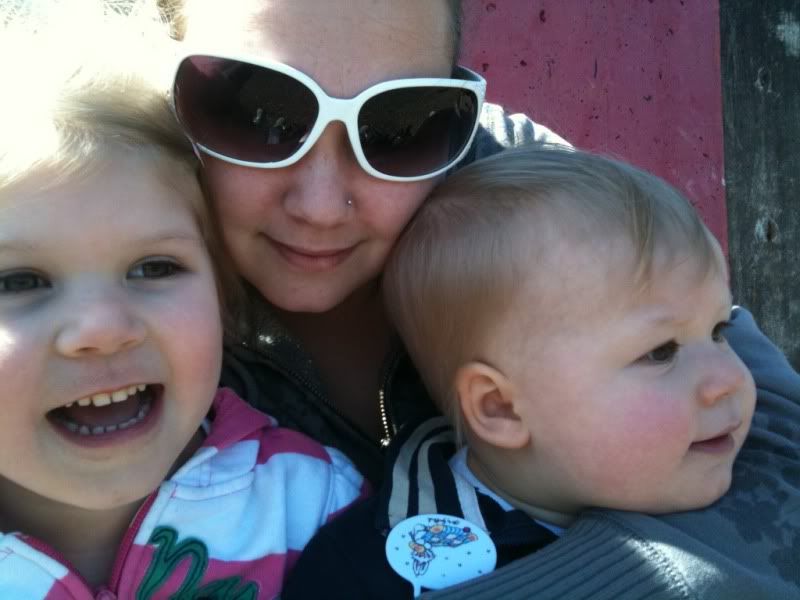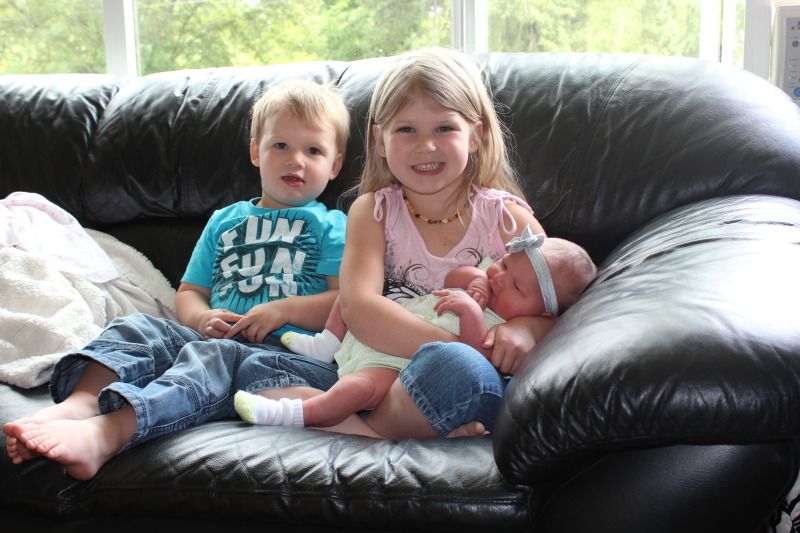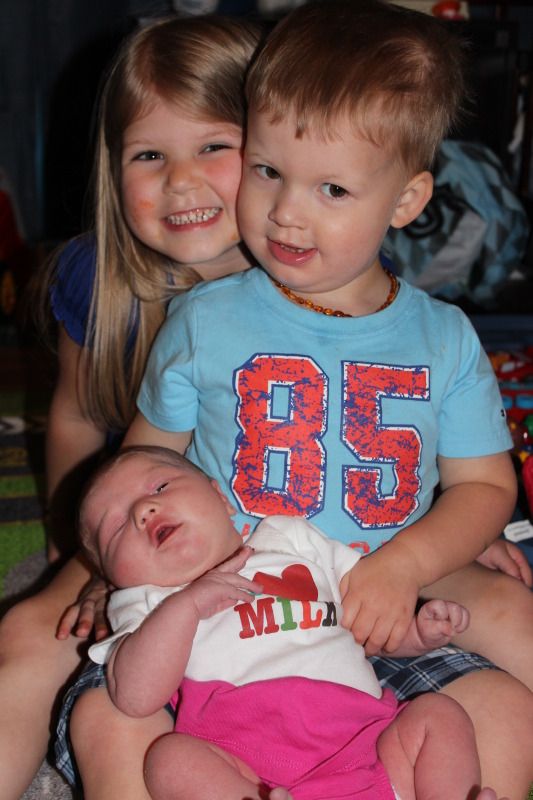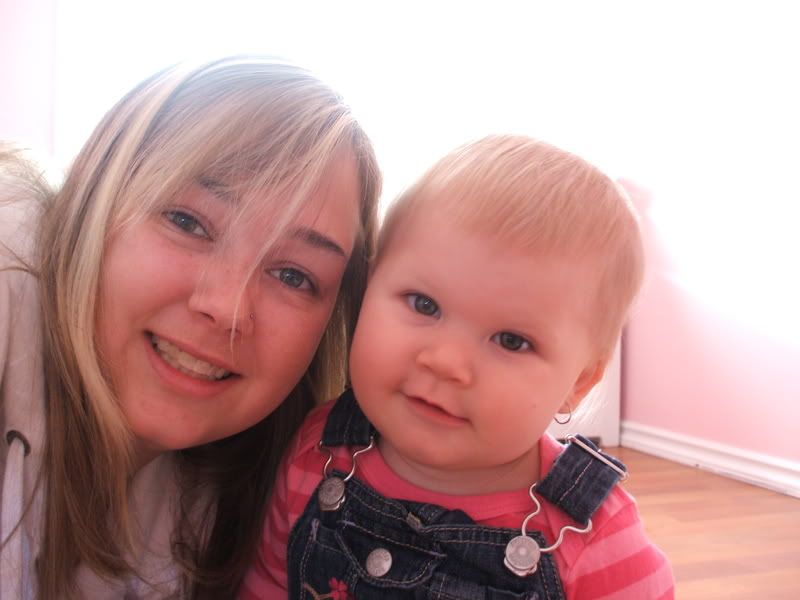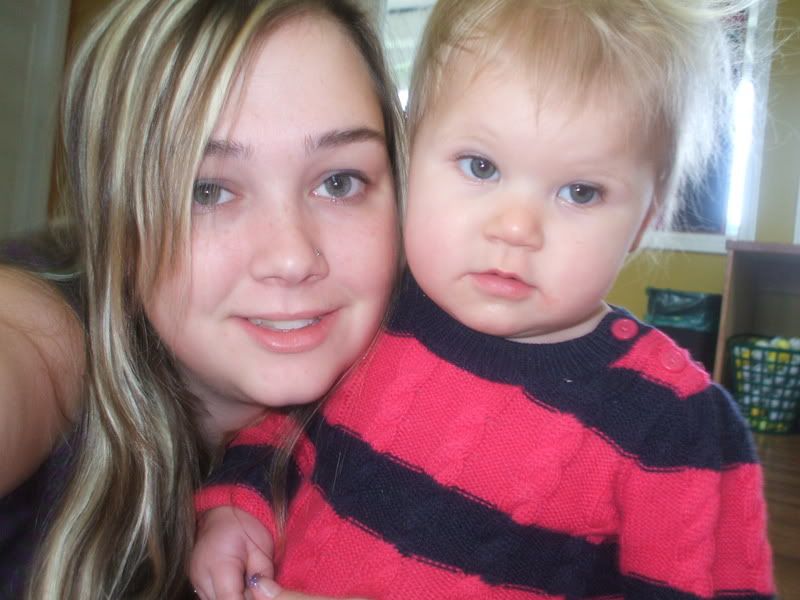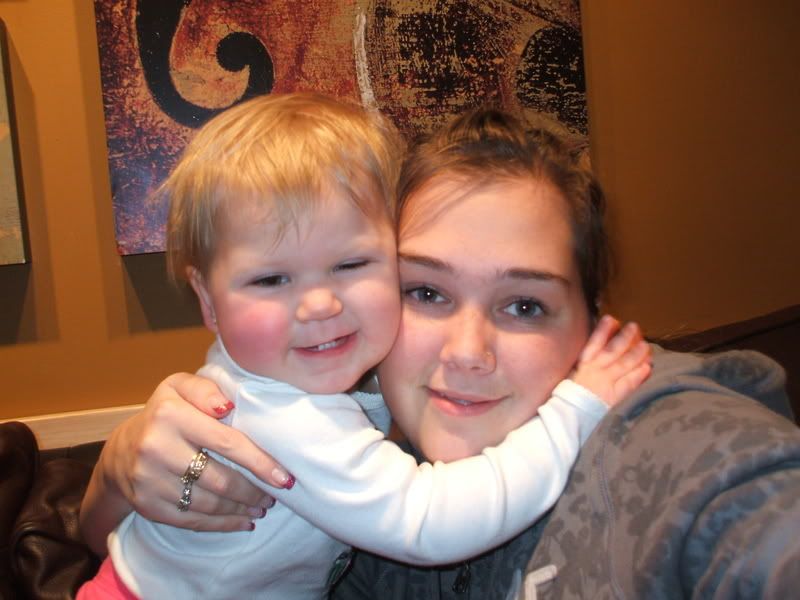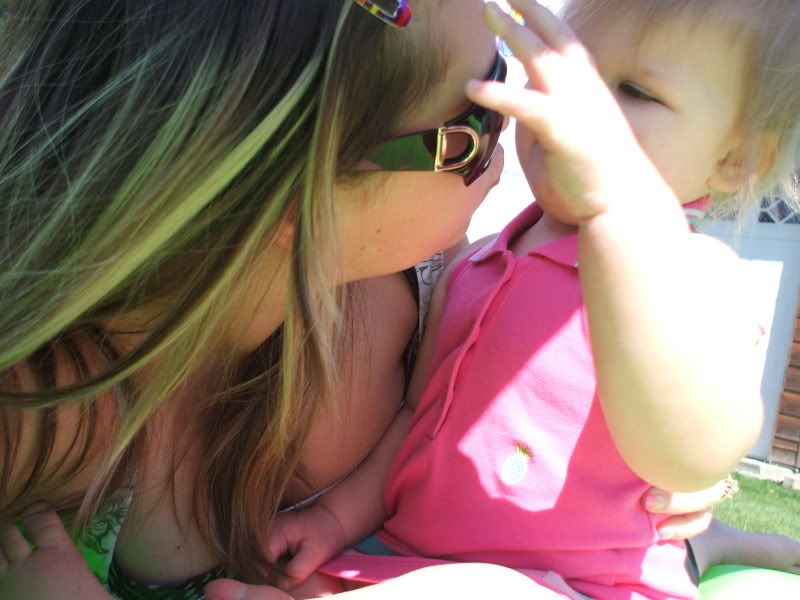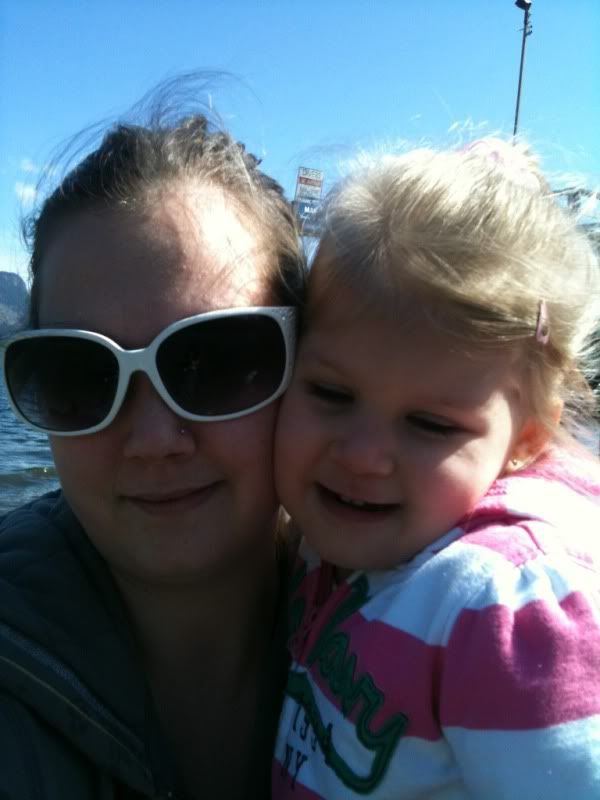 And so is my son <33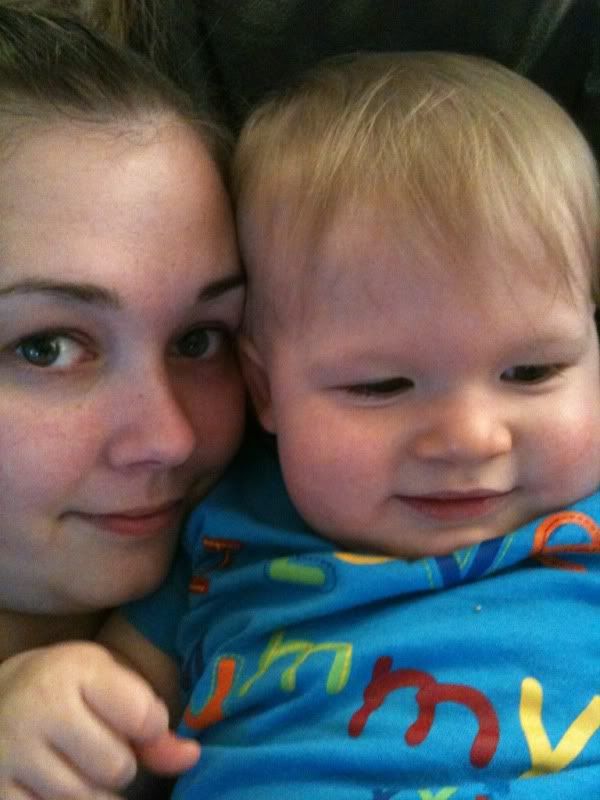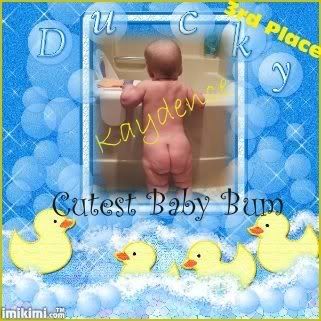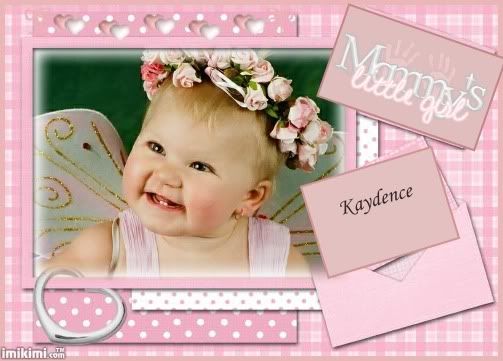 Thank you to "so he calls me a nympho"
http://members.baby-gaga.com/member319047