I am 21 years old. I have been with my fiance for4 years, we got engaged August 08. Our blessing of a baby girl was born 11/15/08. She was unplanned but I wouldn't change this for the world. She has opened my eyes to so many different things.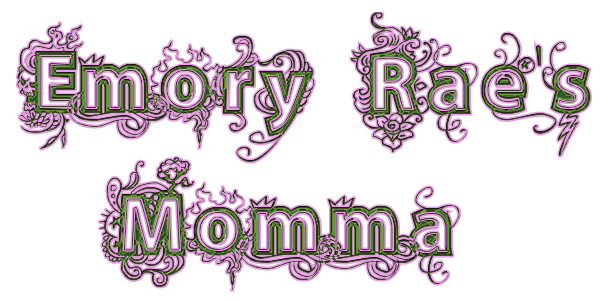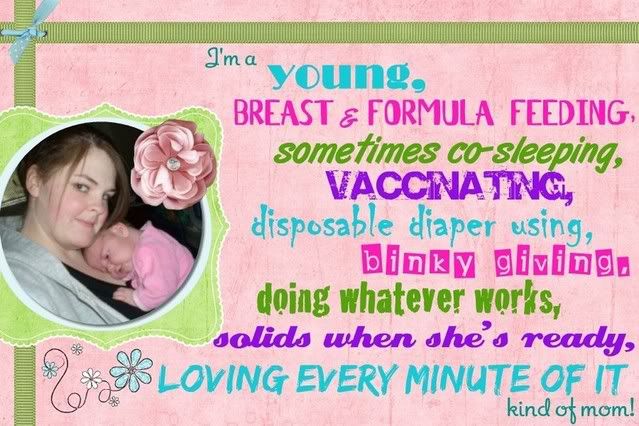 12/14/08 I became famous on BG LOL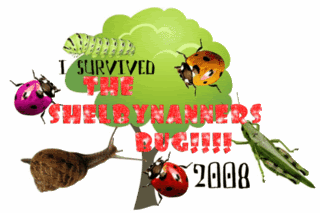 *4/9/08 1st ultrasound saw the little bean's heart pumping strong.
*5/7/08 heard babies heartbeat for the first time
*5/16/08 E.R. visit for almost fainting. Checked BP and baby's HB. was just dehydrated baby was doing a okay
*6/1/08 Felt baby flutters for the first time...havent felt them since
*6/9/08 2nd ultrasound found out Its a girl (and hoping she stays that way)
Also started baby registry as we were super stoked to find out the sex.
*6/18/08 noticable baby flutters...felt like a finger poking me from inside
and they are consistent
*7/26/08 daddy felt Emory move for the first time.
Forgot to update this the rest of the pregnancy...
*11/7/08 due date came and went
*11/11/08 40 week check up,Dilated to 1 cmmy ob was out of town saw his partner who I feel cornered me into induction. Induction was set for 11/14/08 at 830 pm
*11/14/08 went in for induction at 830 pm.. Cytotec was started at 9pm. Was still at 1 cm and very thick.
*11/15/08 2nd dose of cytotec at 1 am still at 1cm thinned out some more...3 am contractions were starting 5 am nurse came into check me said I was 6 cm, ordered the epi..got my epi she went to put the cathetar in checked again I was only at a 2.. pitocin started at 530-545 am. Felt and heard weird popping noises at 730 am didn't think anything of it. 930 Had SO move a pillow from under my butt and realized it was wet and not the color my water should have been, there was meconium, nurse checked me 4cm. checked at 11ish 4+ and got 2nd dose of the epi, took a nap from 1130 to 2. 2 the dr came in checked me 7 cm. 340 pain came back nurse checked said she'd say 7cm dr would say 8, then went ot order more epi meds, 345-350 strong urge to push, SO ran and got the nurse she checked and I was rimming. 4 pm started pushing, the nurse left us alone 3 times to get things ready since Emory was coming down the birth canal much faster than anyone expected. 430 they had me breathing through contractions because the dr wasn't there yet and nobody had any idea where he was. 445 dr shows up, gets suited up and I can start pushing again. 5:01 PM Emory was born. 7lbs 3 oz, 18 1/2 inches long.