My name is Sara, and i'm married to the most wonderful, caring, sweet guy in the whole world. He means everything to me, and is definitely my soulmate. We live in Liverpool, NY. It's right outside Syracuse.
I suffer from PPD (post partum depression) and it's really been taking a toll on me lately. I'd love to talk to anyone that has questions or concerns about it!!
I have two kitties Toby and King, and they are definitely homosexual cats.
If there is such a thing....
I pride myself on being extremely honest, and easy going.
Unless you piss me off, and I can turn into super bitch...
Ilove meeting new people especially from NY!
So if you would like to chat, please send me a message!!
Take care....XOXO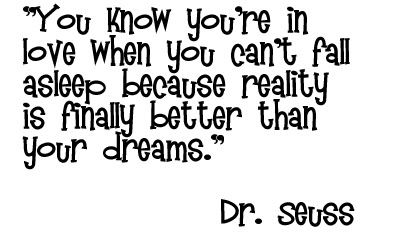 Julianna Grace Burgess was born on December 14th, 2008 at 3:34pm via emergency c-section. She was 7lbs 13oz and 20in long. I went into labor on my own, on the night of the 12th. We decided to make a trip to the hospital because my contractions were 3 minutes apart....BUT THEY DIDN'T HURT! So I assumed it was just a typical trip to labor and delivery, and they were just going to send us home. I WAS WRONG, I was 4cm dilated and was spilling protein into my urine, so they kept me and I was going to be induced the next morning at 6am, due to high blood pressure. Well everything was fine until we were like 3-4 hours into the induction, I hadn't slept the night before, and I was STARVING! My contractions started getting painful, and I was having a hard time getting through them. Around 6 hours into my induction, I asked for the epidural. It was awesome until my blood pressue dropped and Julianna's heart beat kept dropping. She was in the 50s!!! So after a bunch of running around, they decided to go for the c-section.
And Julianna came screaming into this world!
I love my baby girl sooo much <33

Julianna at 3 months!
My sweet sleepy baby
comment
posted 5th Aug '09
Hey! Haven't talked to you in a while. How's everything? How's Miss Julianna? Hope all is well...talk to you soon!