<EDIT IN PROGRESS><EDIT IN PROGRESS><EDIT IN PROGRESS>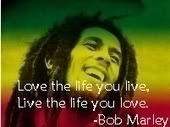 This is me. ~~Halloween as a tree with mylittle tree frog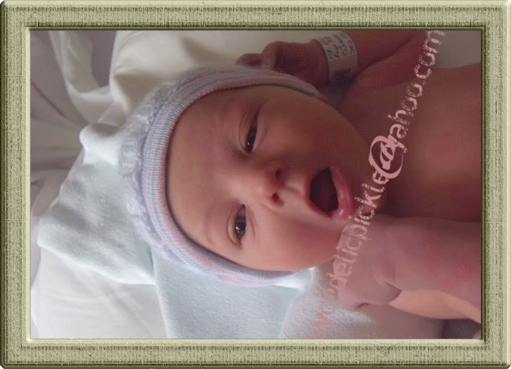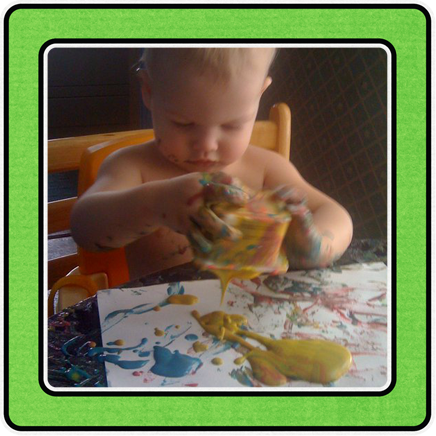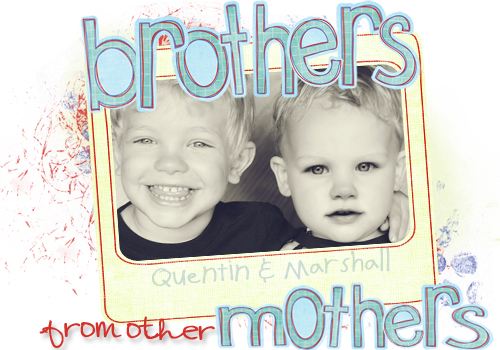 This is Adam.
Iwas engaged to my soulmate on the winter solstice
What a way to brighten up the darkest day of the year ;)
I live in Wisconsin.
I love football.
I play video games.
I believe everything happens for a reason.
I will live with no regrets.
I am pro-marijuana.
I love music.
Marshall had his first seizure May 12th.
We were able to avoid meds for about three months.
We are officially med free again! Hopefully forever<3

Listed in Great Sellers pg 1126, 1131, 1134, 1192