I am a very outgoing person! I love to meet new people and be just a happy, fun person. I'm very young though, i'm only 18 and me and my soon to be Husband are expecting our first child. We are both very excited, but scared at the same time and hope that things turn out as best as possible!




comment
posted 29th Apr '08
Aww i Know i cant wait to have the baby and actually be a mommy and hold my child!! Yey im so excited..do you noe what you want??
Trying to make the best out of the situations I'm in-Be the best Mommy and Wife I can be....and be as sucesful as I can be!
Ladybug83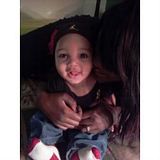 mother of 3 Knights
Mama*AtoZ
southern mommy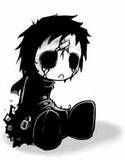 Hawkswifey
♥Mommii Kaytee!!

Paddy Cake
Momma_Bear

brandi-leigh