" />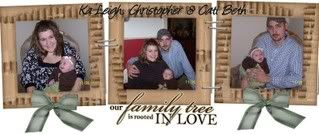 Your baby's birthstone is Sapphire (Clear Thinking) Your baby's Astrological Sign is Libra Your baby's Flower is Aster or Morning_Glory (Brown, Deep Blue) Your baby was born in the Chinese Year of The Rat Your baby will start kindergarten in 2013, be old enough to drive a car in 2024, finish high school in 2026, and will graduate from college with the class of 2030, give or take a year. Can you imagine?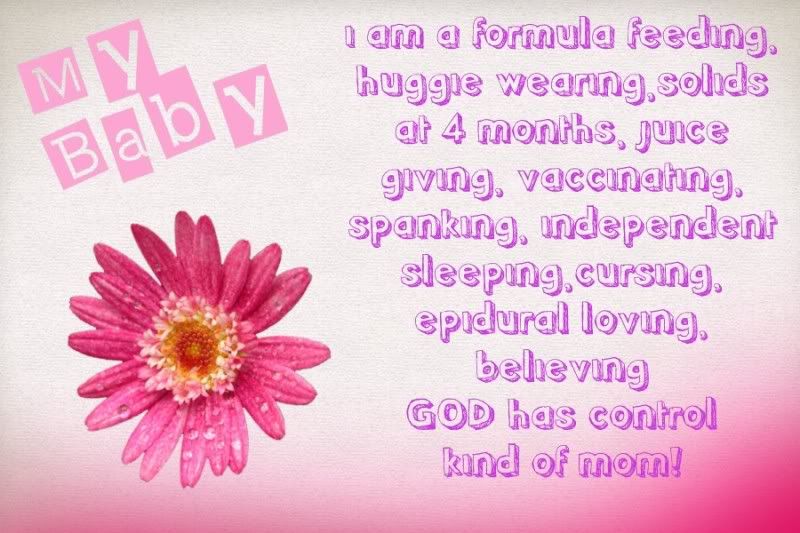 Cati Beth's First Contest **Baby with the Grandparents- 1st Place!**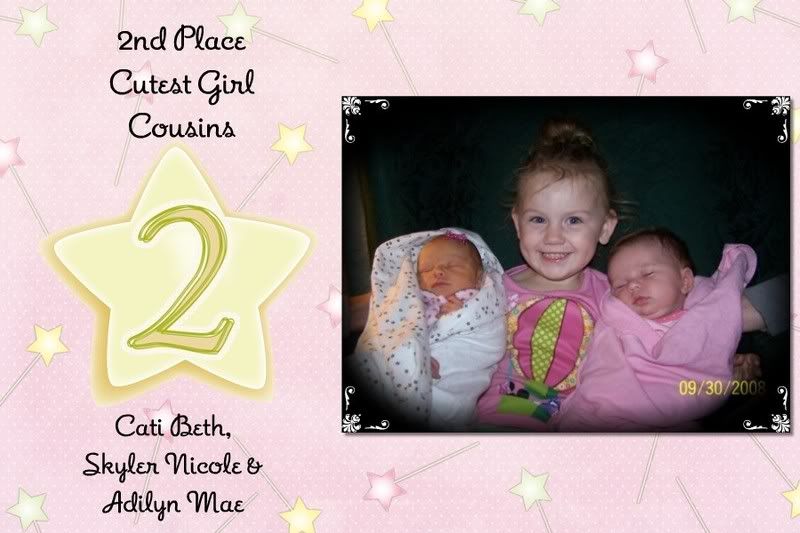 2nd Place!**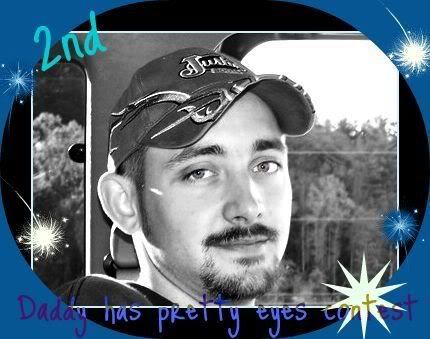 I know i know... my hubby is HOTT!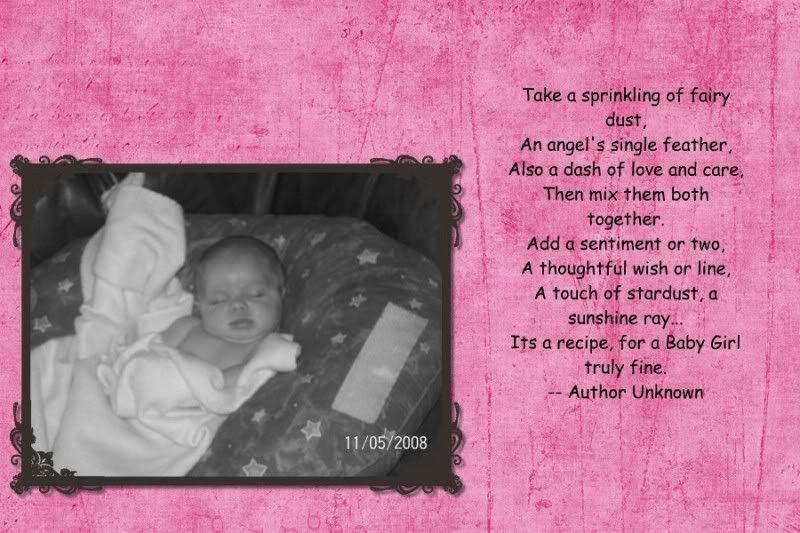 ** Growing Too Fast...


Hey Come Check Out My Myspace Boutique! And yes it's Private DEAL WITH IT!!!!
www.myspace.com/bbboutique09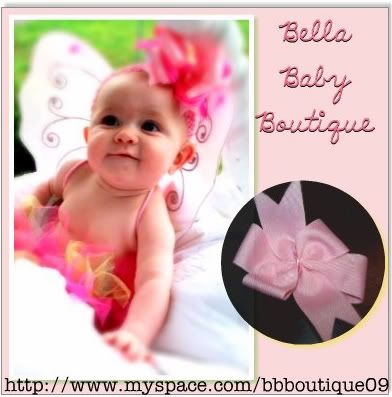 comment
posted 30th Jun '09
hey there darlin just wondering if you were able to ship those bows? if not i completely understand / just wondering =)
......Redhead.........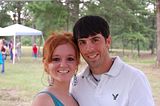 Kyrie ♥'s Monkeys
CheyMama
KC's going to have 3!
Alicia-Kyle's mummy(JAS08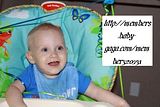 ♥nikki
Olivia&MyBoys!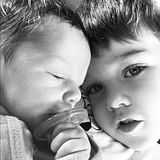 *beck-i* {JAS08}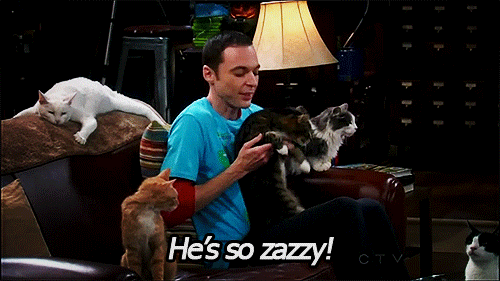 LesleeRenee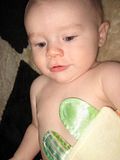 LEiLA & AiRRR [[JAS08]]