Hello! The name is Naomi, I am 19 years old and have a little boy, Trever who will be 2 in December, && a boyfriend, Sean who is 21 . I live in a small town in Nor Cali && love it. I love the beach, taking long walks, percings, tattoos, reading, and just hanging out with my friends and family.

comment
posted 16th Dec '09
What 'small town/ in northern cali are you from? I grew up in Humboldt.
my family, photography, camping, the ocean, reading, sex;), and being lazy.
naomi((Trevy's Mommy)) has parentanked 7 members
19 members
have parentanked naomi((Trevy's Mommy))
Simply Mom ⚓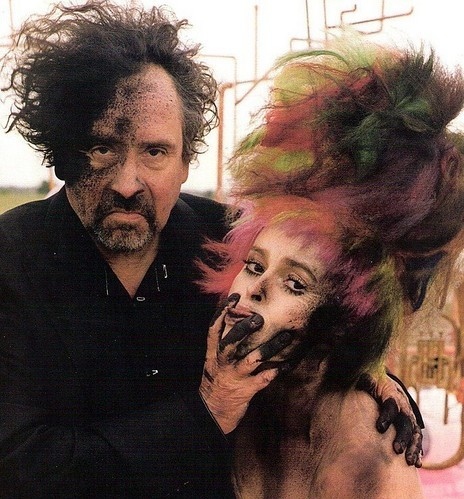 ♥ emzie ♥
amnesty
Pistol Annie☆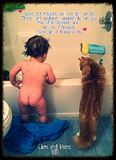 devvviiiinnnn =)