Hi, my name is Etta and I am the mother of two wonderful children. My son Isaac who will be five soon and my daughter Lilly and she is two. I am pretty quiet and keep mostly to myself. I don't post on here a whole lot, only if its a topic I am truly interested in. If you would like to get to know me all you have to do is ask questions.
Isaac is my little busy body and is always having to be doing something. If he is bored then I am going nuts because he is most likely bugging me. he is very smart and is getting ready to start kindergarten this fall. He loves to hug and give kisses. He seems funny about certain things, a little OCD if you will. I believe he gets that from me. He tends to get mad if things don't always go his way. I love him just the same though.
Update on Lilly 3-19-12
Lilly is doing great! Still not walking or talking yet, but she is learning to get around on her own. She rolls all over the place and has started to scoot on her butt if she is on a hard surfaced floor. She is so funny and laughs all the time. She is a real joy in my life and I love her and her brother more than anything!
Lilly is my special baby. She was just recently diagnosed with a rare chromosome disorder called Pitt Hopkins Syndrome. For more info please visit
http://www.pitthopkins.org
Lilly is wonderful and the most happy little girl. She rarely gets upset about anything, but when she does its awful to see. She tends to hate her PT, but she is learning so well. She is now able to sit up independently with no help at all. We are trying to work on crawling and a bit of walking, but we have a ways to go yet. She is plagued with constipation quite often, but we try to help with a few different changes in her diet.
I know that my life is going to be hard with her, but I love both my kids just the same and I am willing to accept what I have been given.
Me, Isaac 5 and Lilly 3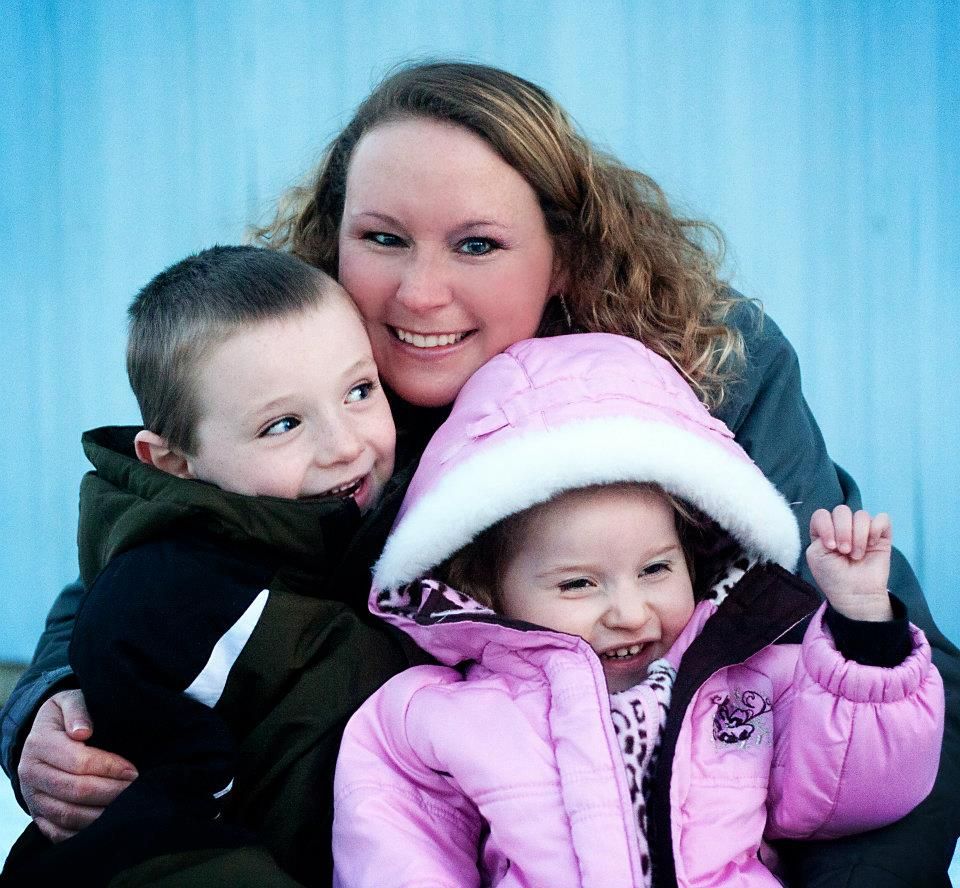 Lilly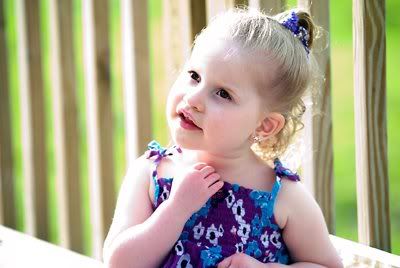 Isaac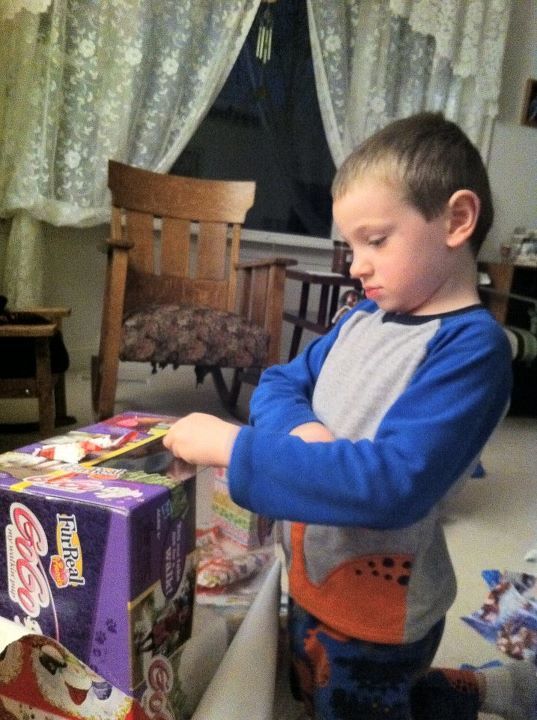 Isaac and Lilly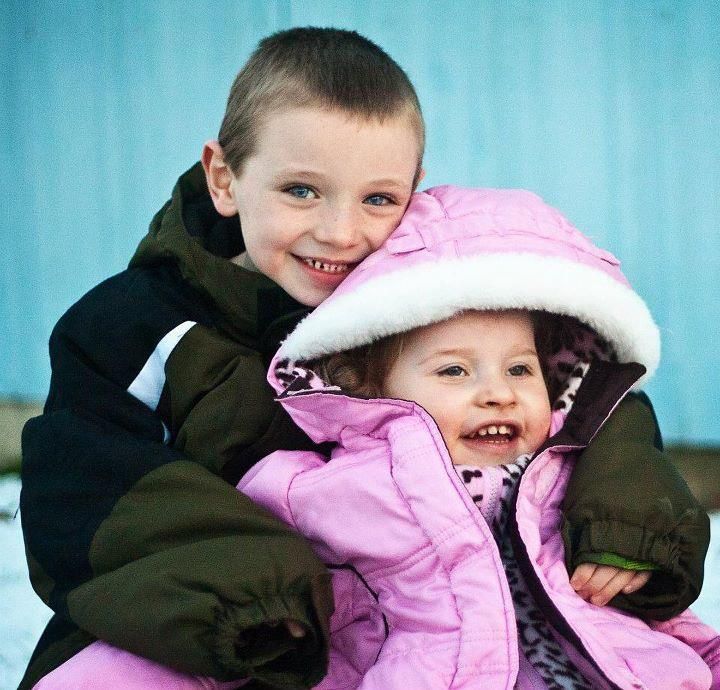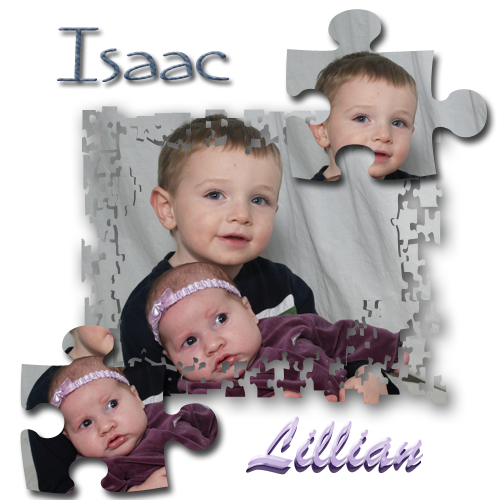 36 weeks pregnant.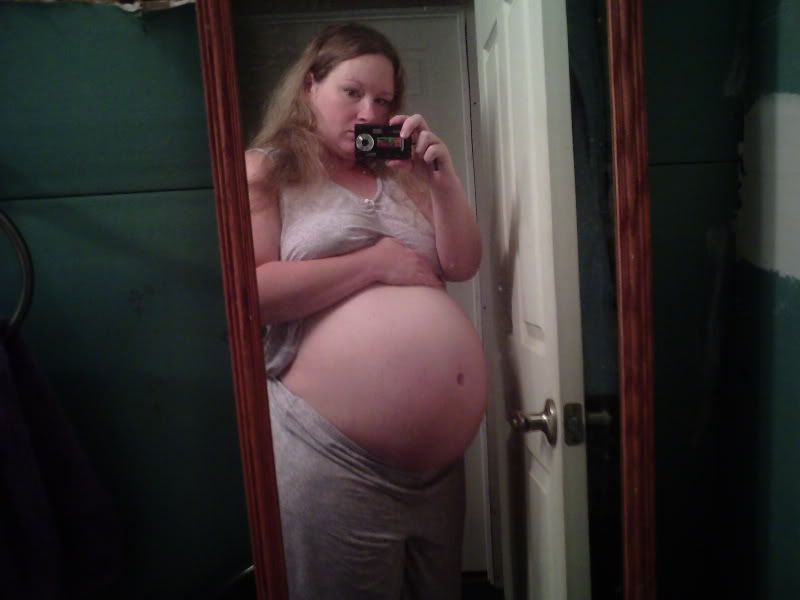 My husband, a friend of his, and Isaac helping to put siding on our house. I just thought the three of them up on ladders was cute and had to take a picture of it. Isaac loves to help and tries so hard.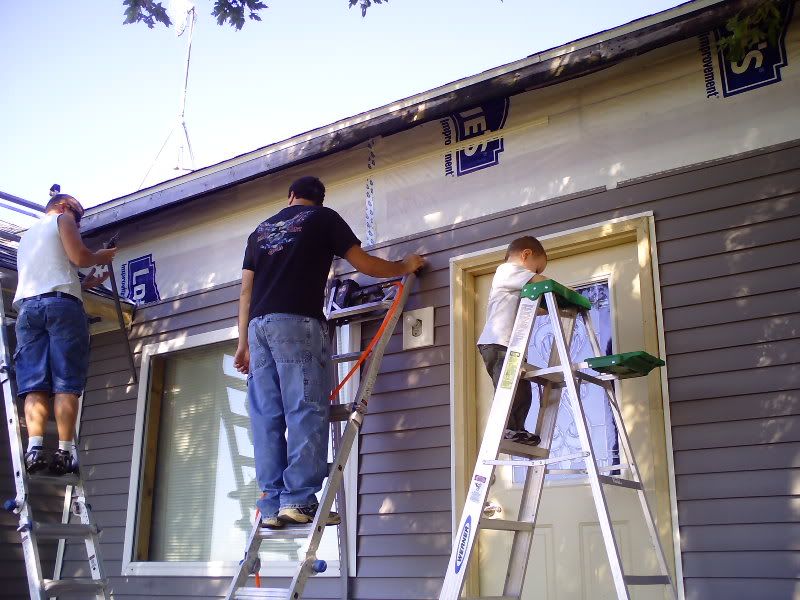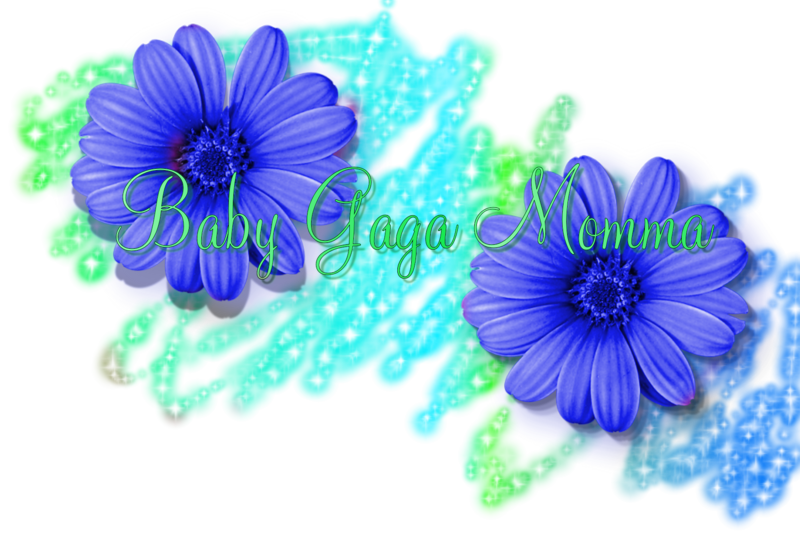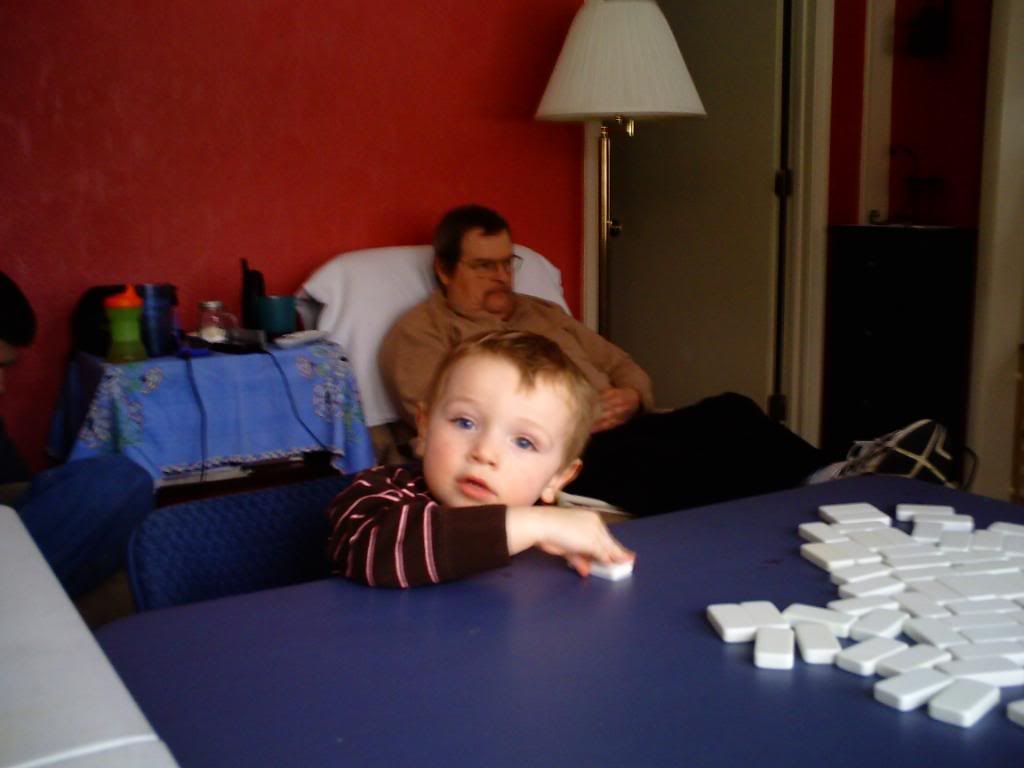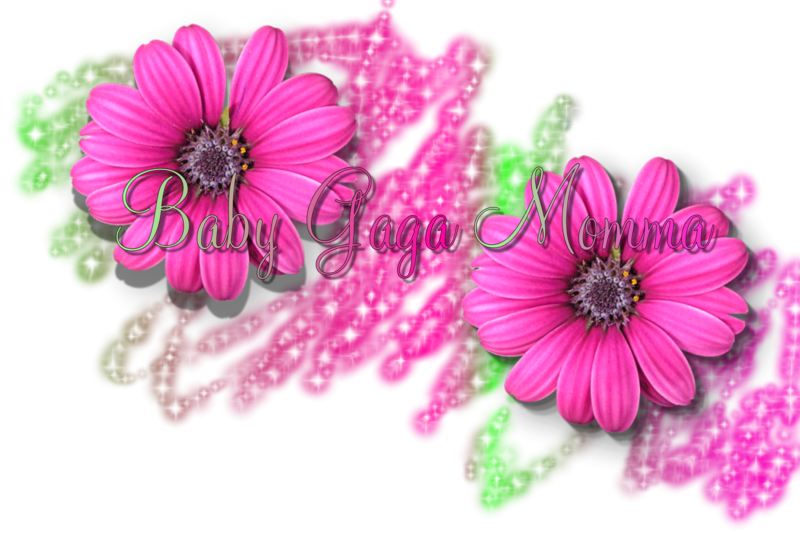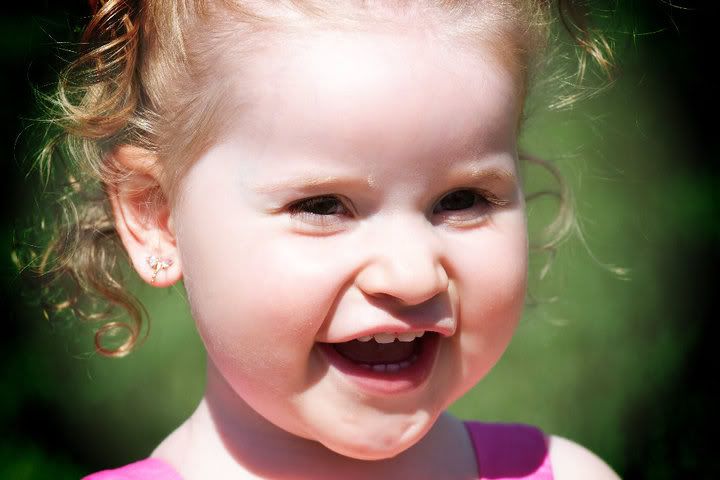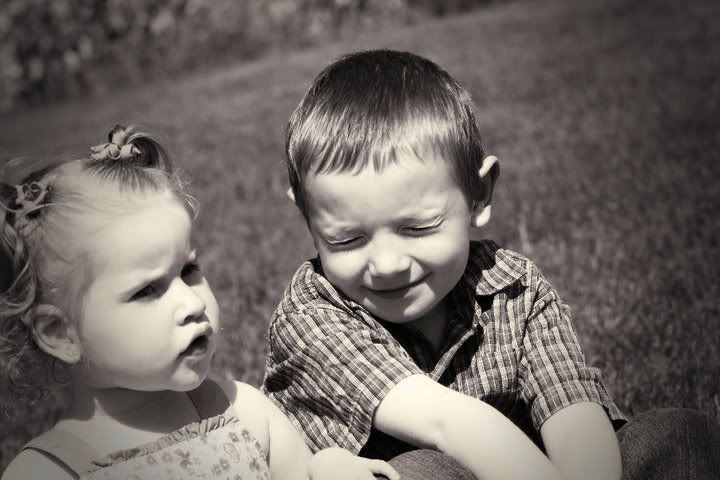 Isaac finally got a siggy. Even though its when he was a wee baby I still love it!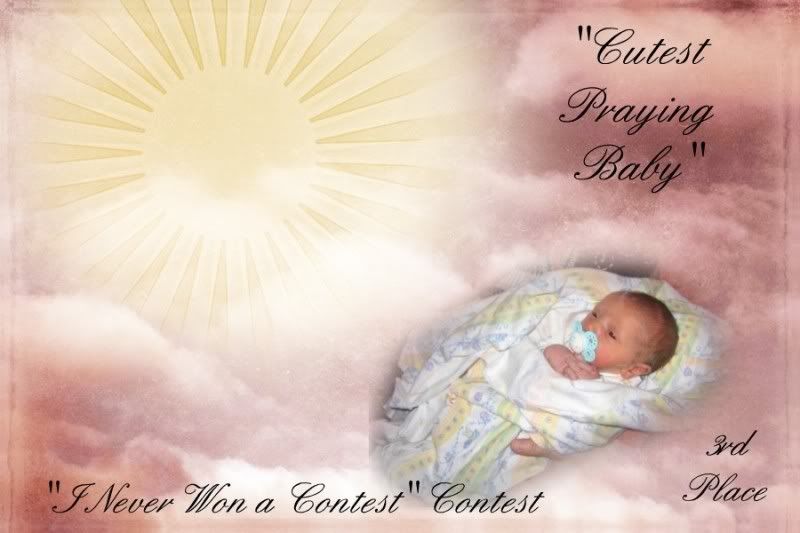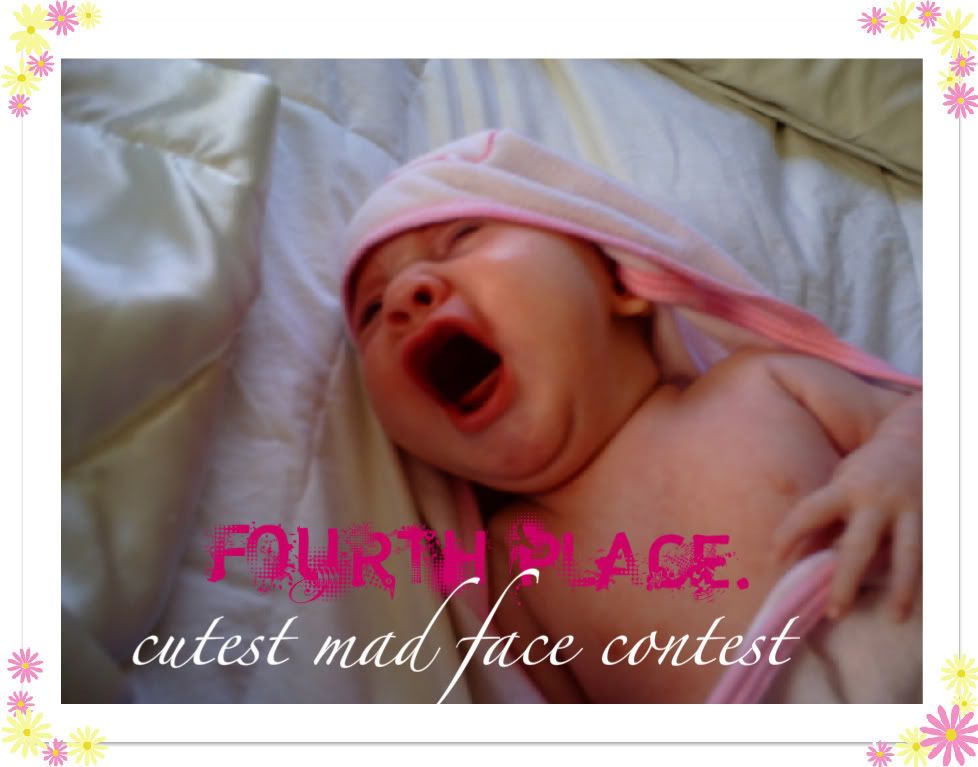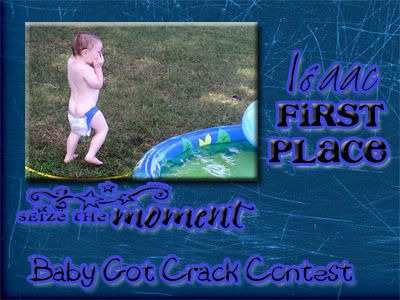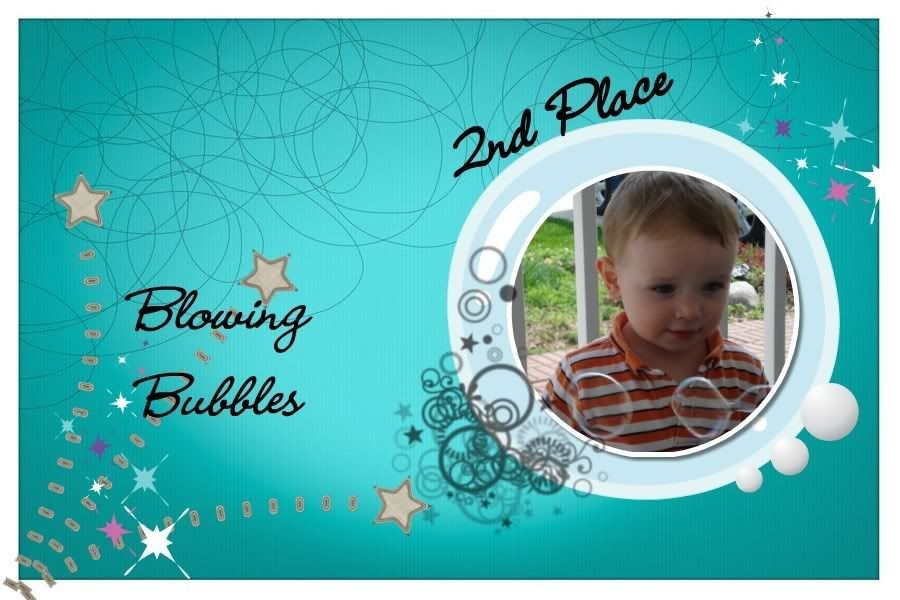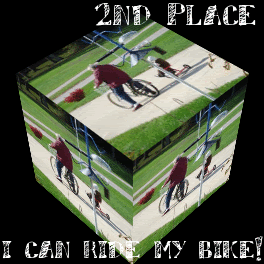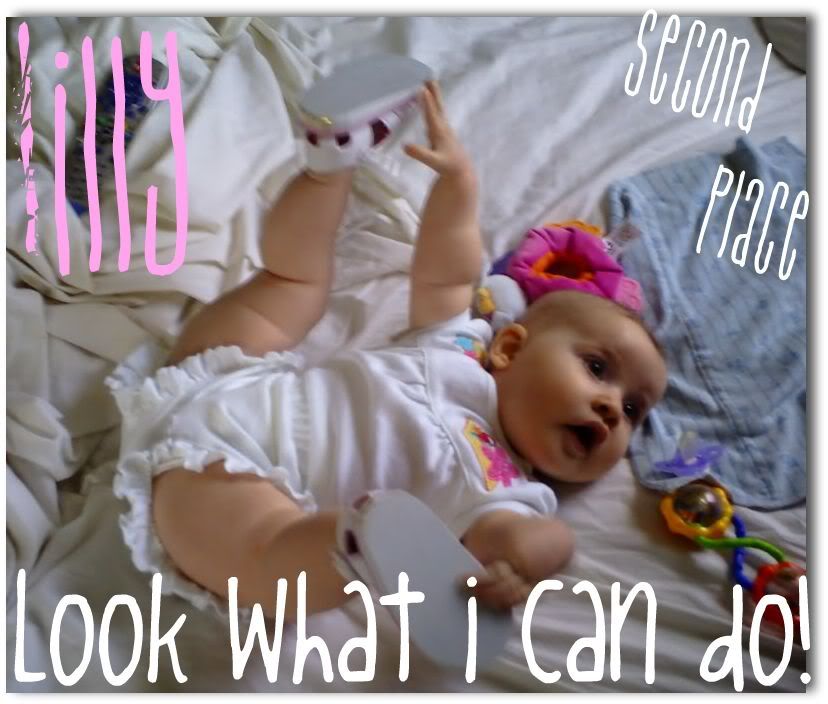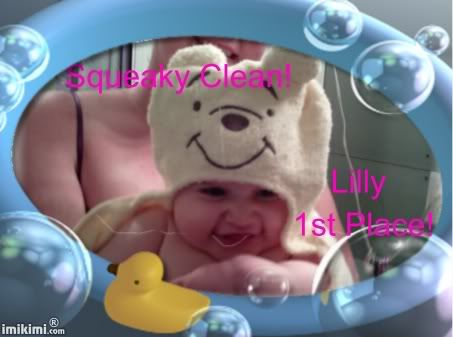 November 2008 momma's!