**** HAPPY FALL 2011 ****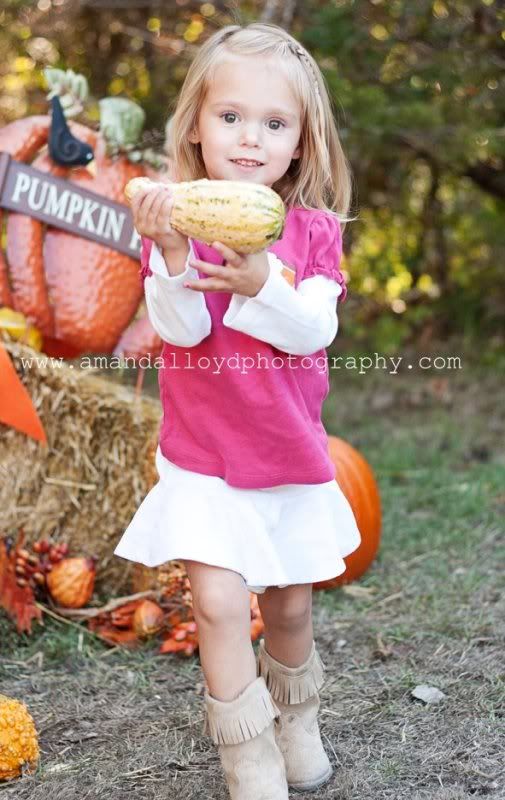 Hi everyone! I'm originally from Cape Cod, Massachusetts and my husband is from York, Pennsylvania. We are an Air Force family. After living in Hawaii for 7 years, and Washington state for a year, our home is now in Texas. I have been happily married to the love of my life since September 2, 2006. We welcomed our first little miracle, Chloe Elizabeth, into our family on January 10th, 2009 and Colton Michael on July 29th, 2010. I am a stay-at-home-mommy, and we are so thankful for all of our blessings. I love my family and my life!
MY BABIES: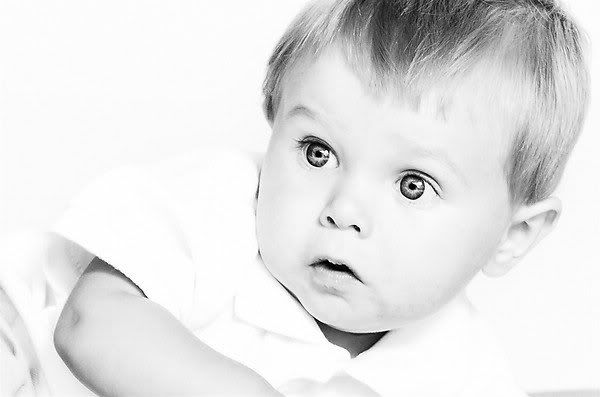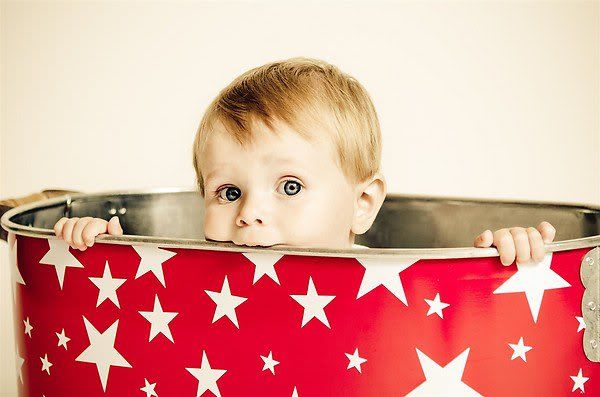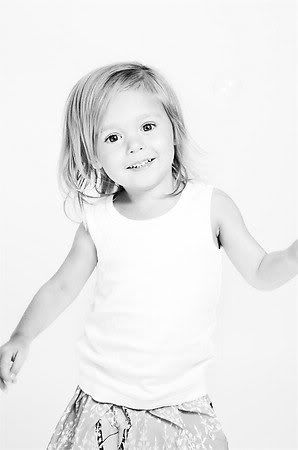 2010 ... DADDY'S GIRL...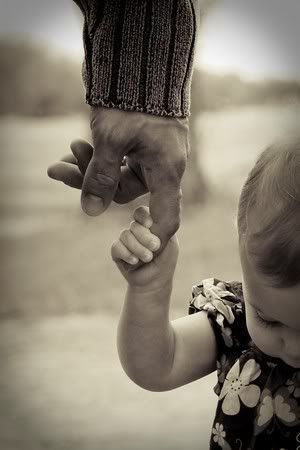 FAMILY CHRISTMAS PHOTO 2009