I'm 24 years old. My husband and I just celebrated our 5th wedding anniversary today (3/16).
The most important person in my life is my son Broghan aka. Tater. He was born on Nov. 5, 2008. It was a very rough experience, but one that I wouldn't trade for anything in the world.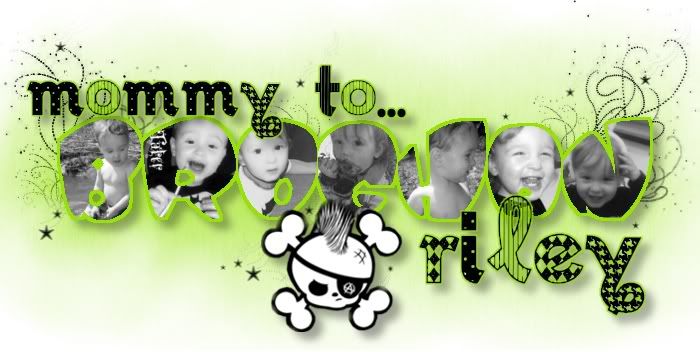 Update: We're having another little boy due on May 21st. His name is Gavin Elijah Beck.
I'm a stay at home mom, and I try to do a little work from home but I don't have anything steady at the moment.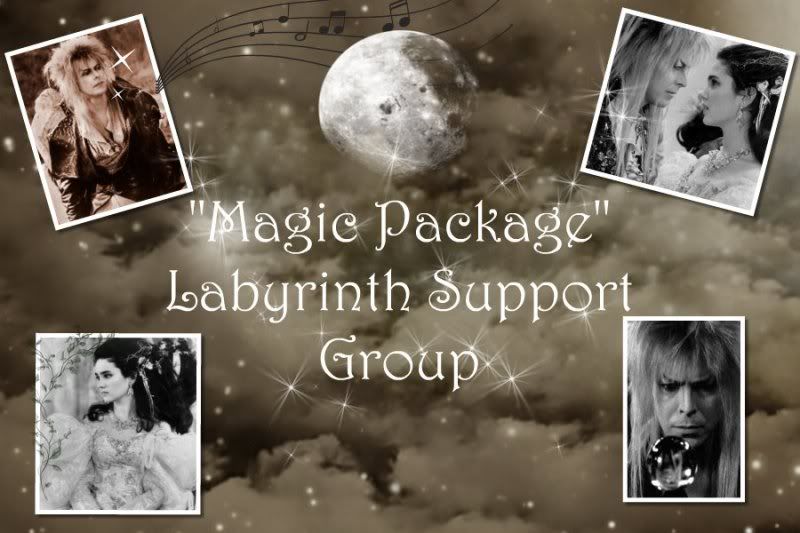 I love reading. Pretty much anything but especially paranormal romance or crime. I like a good mix of violence and gore mixed in with my sexy novels. My favorite books are the Anita Blake and Merry Gentry series' by Laurell K. Hamilton. They are awesome and you should read them all. I've also read pretty much all of the Sherrilyn Kenyon books to date in the Dark Hunters series. If you see a paranormal/historical romance book on the shelves of your local walmart, chances are that I've read it.
I am totally pro-tattoo and pro-piercing. I think body mods are beautiful. I only have two tattoos so far but I plan to get many more. I only have two body piercings at the moment, but I've had quite a few along the line. I don't see myself getting anymore piercings because I'm happy with the ones that I have but I'm sure I'll get the itch for a new one eventually.