HI
my name is Madii ( short for Madelaine )
im a straight talking kinda girl, if i think something i will say it. im not normally a bitch but can be provoked ......... hey everyone has their bad days.
you will eitrher like me or hate me and i dont really care, if everyone liked everyone else life would be a bit boring dont ya think
ive been trough a lot of things in my life so if you want to know anything about
* drug addiction
* being a single mum
* domestic violence
* hyperemesis
* induction
* abortion
* post natal depression
* coping with a child with behavioral problems
* taking on someone elses child
just PM me and if i can help or offer advice then i will
I have been with my amazing husband Martin since August 2007.
We got married on June 17th 2009, it was one of the best days of my life and i couldn't imagine being without him!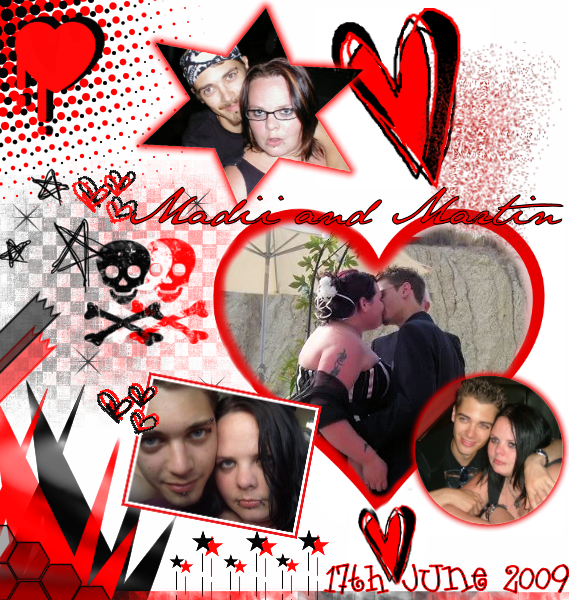 Alana Grace is my eldest
Next is Martin's daughter Jade who lives with us full time
Then it's Amelia who is our first child together
And baby makes 4
16th Oct 2009 - AF due
20th Oct 2009 - faint BFP
21st Oct 2009 - definate BFP
30th Oct 2009 - comfirmed BFP from Dr
17th November 2009 - first midwife appt.
21st December 2009 - first U/S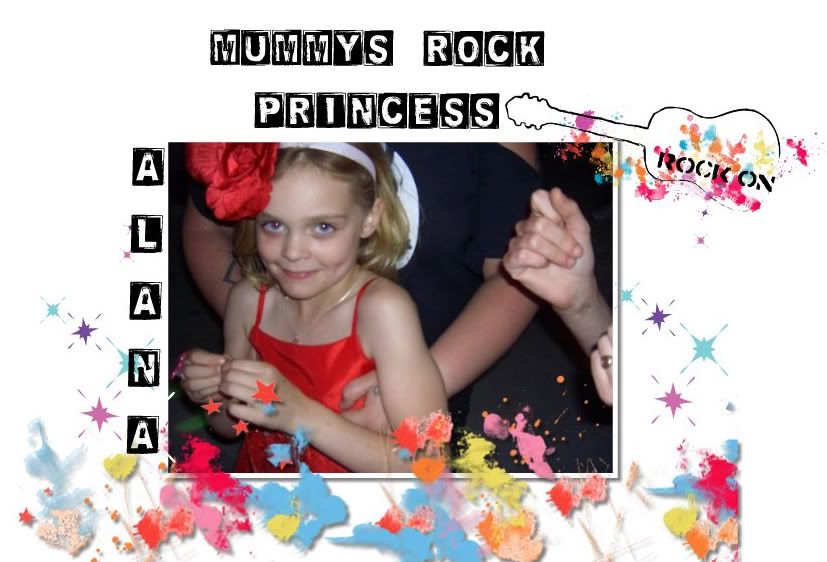 my bragging corner
.............