My name is Kate, I'm 24 and live in the Pacific Northwest. I've got an awesome little 4 year old boy who means thecworld to me.




Any thing else you want to know? PM me. I use baby-gaga late at night. I don't do random PT's & I'm a little shy. =) Feel free to PT me whenever though.
comment
posted 18th Jun '11
Yeah it seems like we are in kinda similar situations!
LilyOfTheValley.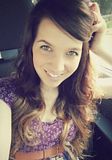 KNZ.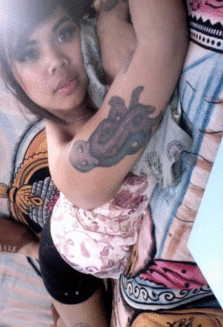 Roentgen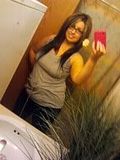 fthis
Mweigel09
Noah's mommy =)
heather+kaden♥