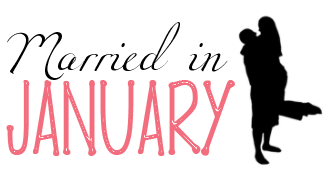 DH and I got married 01/20/2012
He is the love of my life, mysoul mate.
Sure we have our ups and downs like every couple but we work through them.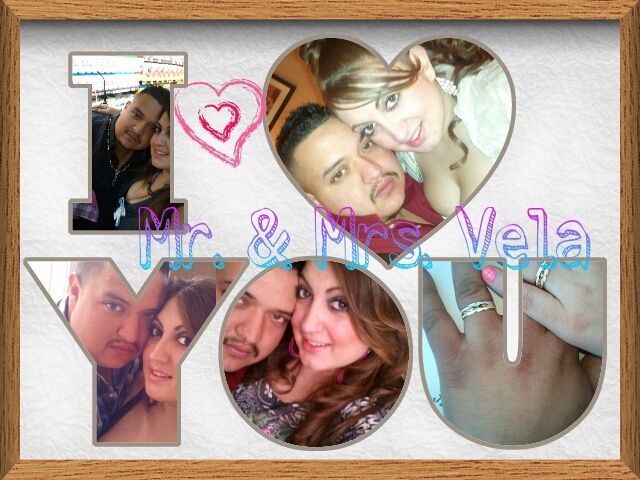 We have a wonderful DD name Laila, she is such a nut at times but I couldnt imagine my life without her!!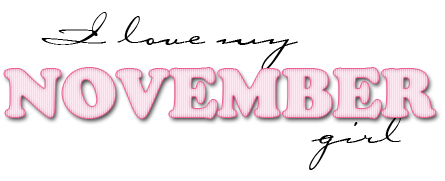 I'm currently a SAHM. This is totally something new for me, i worked for the last 3 1/2 years. so to say the least its a new experience and something that takes an incredible ammount of patience.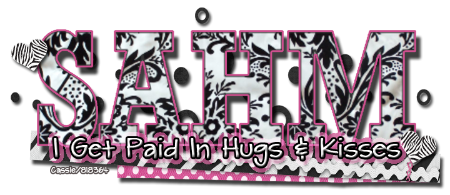 We are currently TTC #2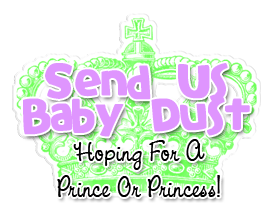 _______________________________________________________________________