My name is Alycia. I have two wonderful babies that are 18 months apart....Brady and Ayla<3 I'm married to my best friend....Love him!
Brady Edward born 01/21/09 8lbs 11oz 20.5 inches long!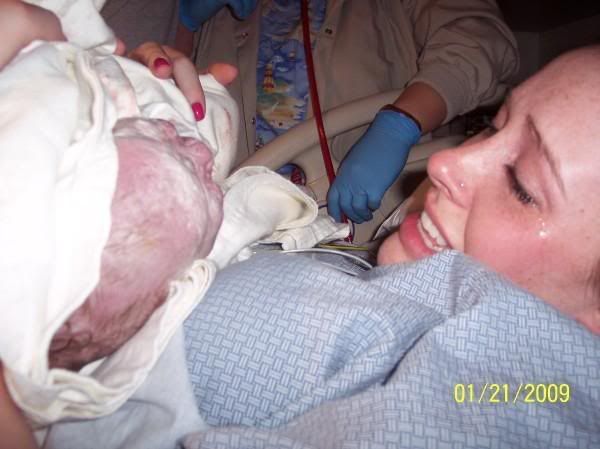 Ayla Marie born 08/03/10 8lbs 9oz 21 inches long!

I'm a Scentsy Consultant! I love to share my passion for Scentsy.... visit my webpage:
http://alyciastearns.scentsy.us
. Whether you'd like to buy, join my team or just see what it's all about.... Let me know!