I am a single parent to my daughter Haley Star. She is the love of my life! I do everything that I can do for her. Her Dad is in her life and is a hard working man. I guess you can say we are better friends than lovers.
Haley has SPD (Sensory Processing Disorder). She is currently going to OT and will start developmental preschool in the fall. She is on a waiting list to have speech therapy. But she is so excited about school, and loves the sensory classes that she attends.
comment
Hoshiko
JAN~MOM~2~BE
Monster Baby's Mommie
mommy loves u baby luis!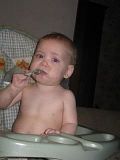 Sara R
Grace and Cameron's Mummy
milf n cookies'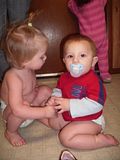 ~Angela~
*Melissa Ann* Baby #3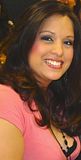 Trudy