im very outspoken and my opinions change everyday.
im sometimes rude and mean but i can be the sweetest person youve ever met and turning out to be the best mom there ever was.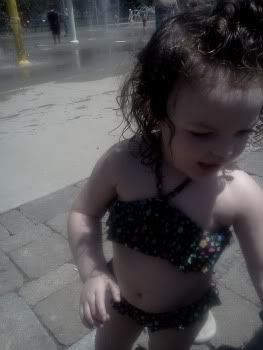 she my little baby bee<3
she is the love of my life. ive never loved anything more. shes the best things thats ever happened to me. shes one of the smartest, bravest, sweetest girls ive ever met. i cant wait to watch her grow.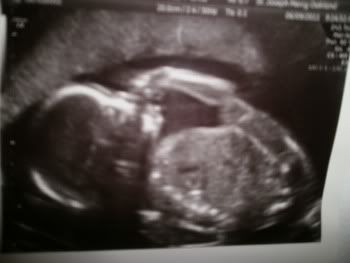 FACEBOOK:
http://www.facebook.com/#!/profile.php?id=100000329642126
just tell me your from BG!
since 7/27/09