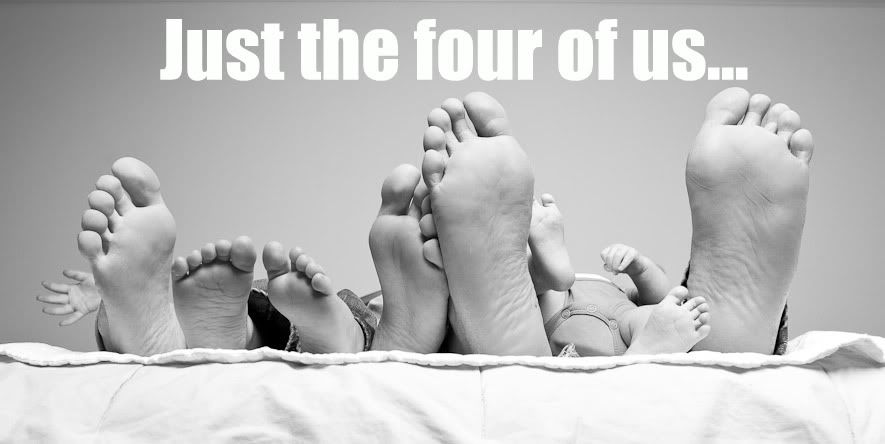 My name's Liz, and I effing love my kids! Proud SAHM to my toddler Joshua and my baby Roland! I have lived in the sunshine state all of my life and I love it here. However, I'm ready to branch out. Luckily, I'm dating a bad-ass Marine (John) who plans to take care of us. He rules on so many levels.
In school for my AA, and then hopefully doing a nice transfer on over to a university to complete a degree in horticulture. I'm
super
passionate about natural birth, breastfeeding, and holistic healing. And I love to answer people's questions about either.
I got divorced in July of 2010, and since then have been working on a healthy friendship with my ex so we can raise our son, Joshua, together. I've got love for my family and friends who always have my back.
//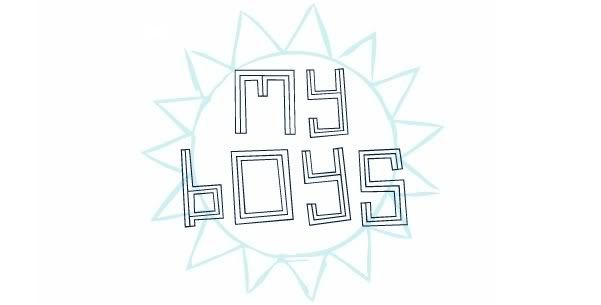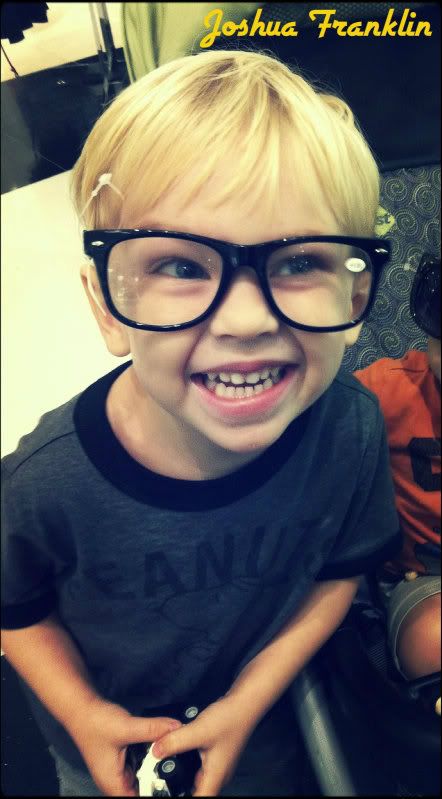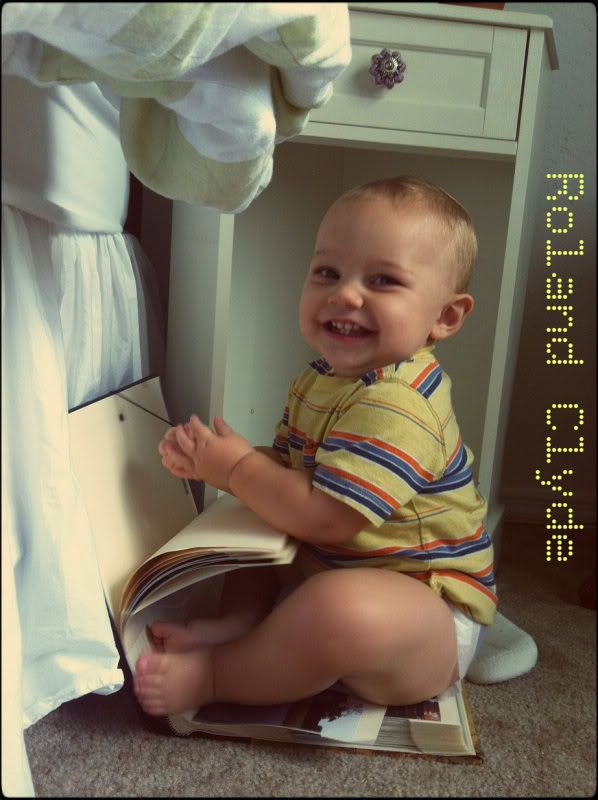 Roland's
Birth Story.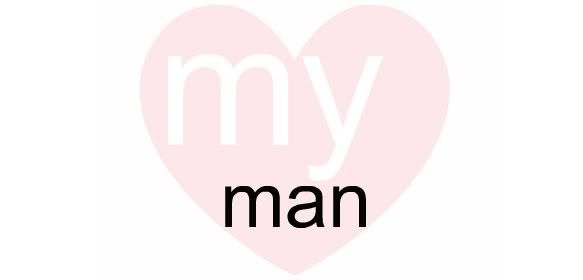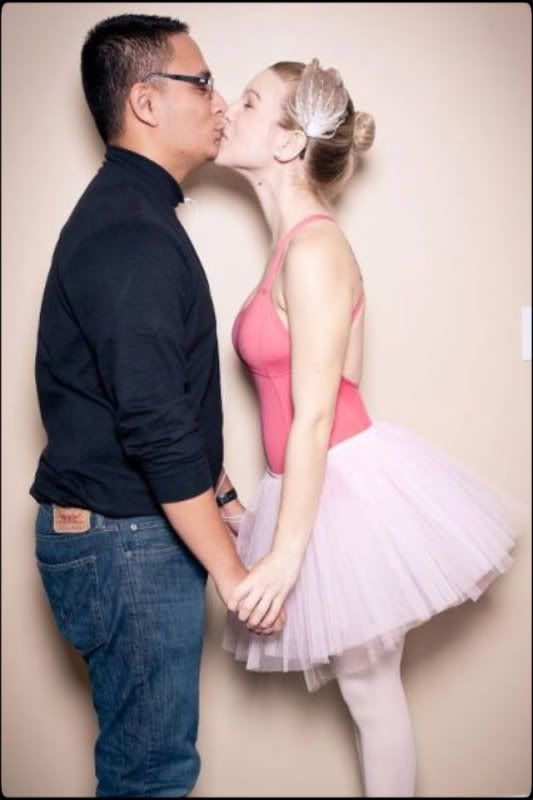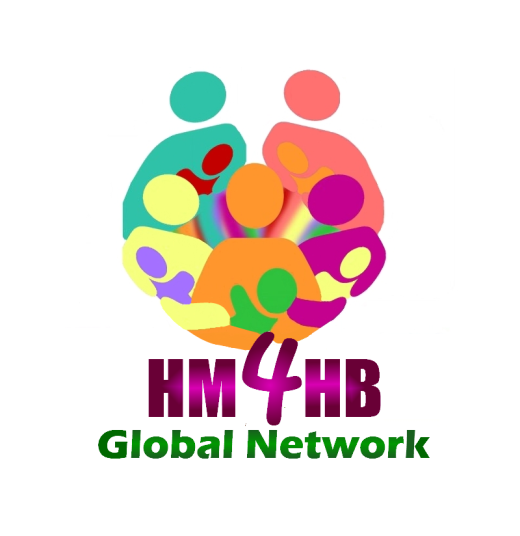 http://www.hm4hb.net/