I am a very happily married, and 25 years young

. We had our first baby and he is a beautiful boy. He was born September 25th 2011 at 1:39am. He weighed 7lbs and 8 oz's He is the one of the best things that have ever happened to me and i love him more then life itself.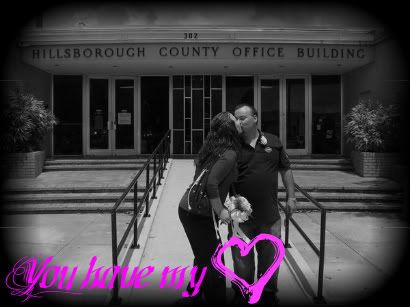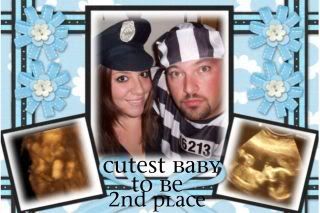 " />
My beautiful boy Jozsef James
" />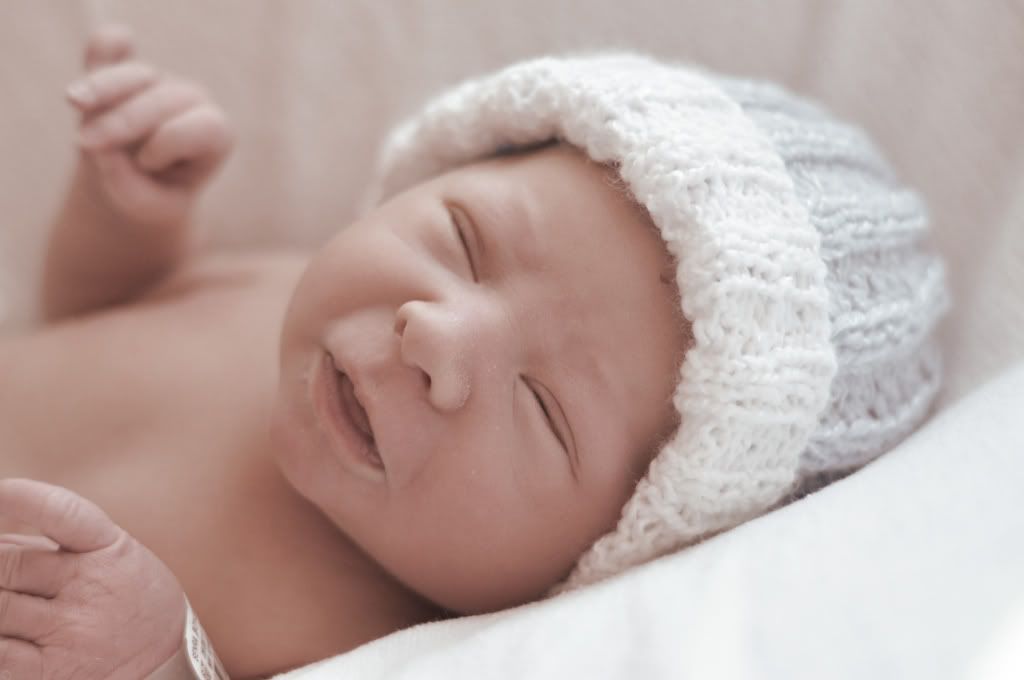 " />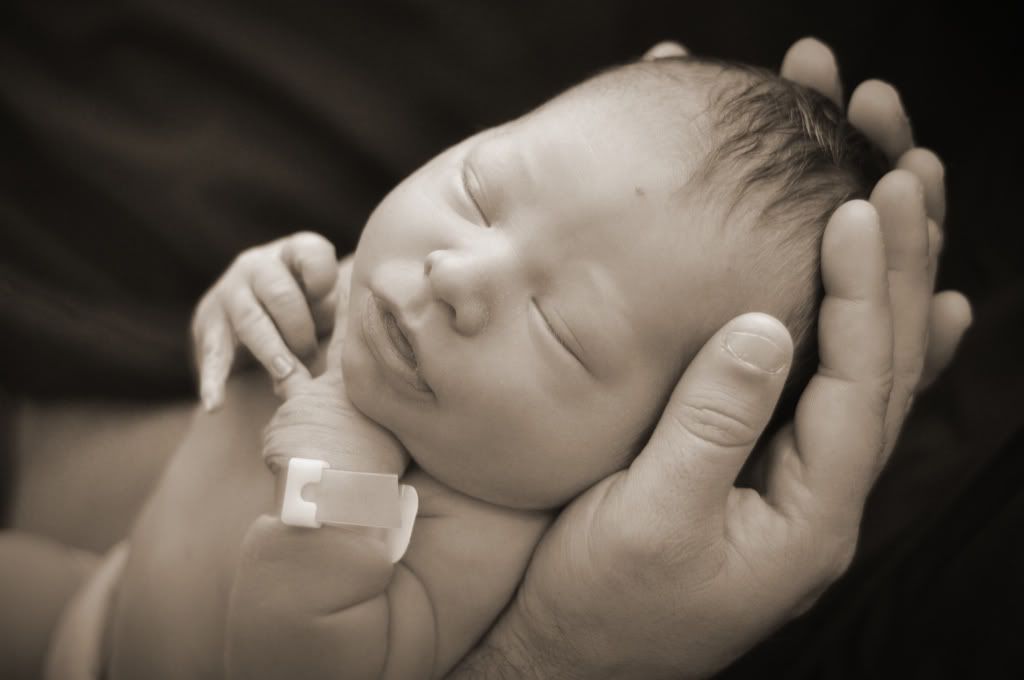 " />
Our First Family Portrait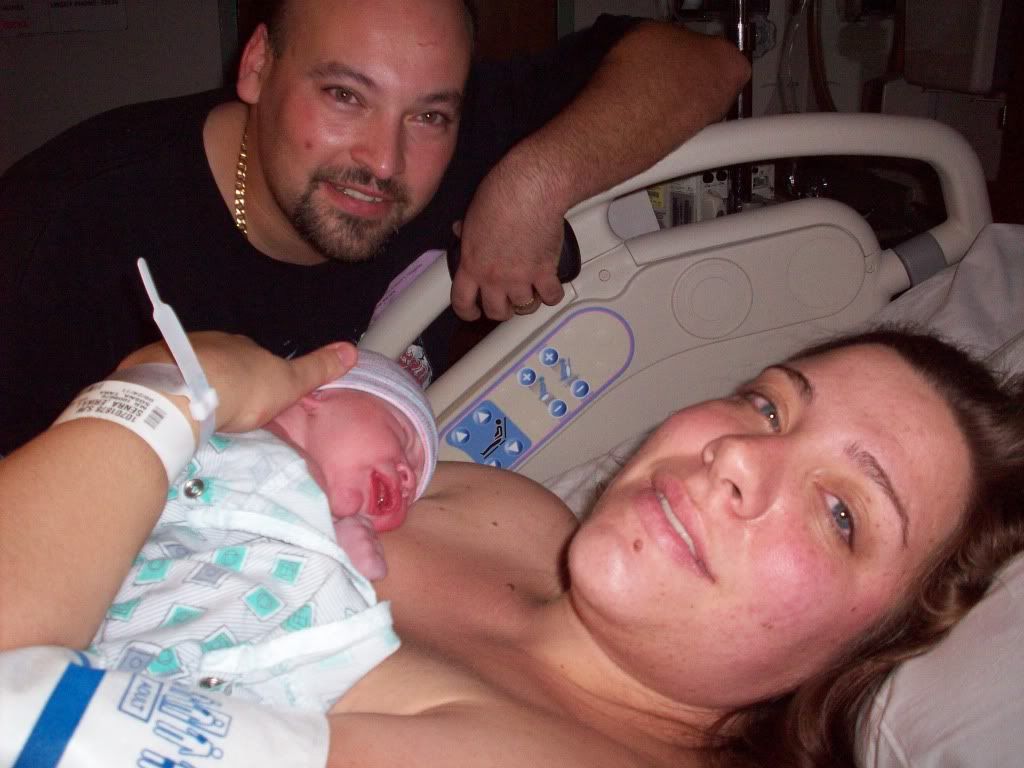 " />

Jozsef and his daddy

love at first sight.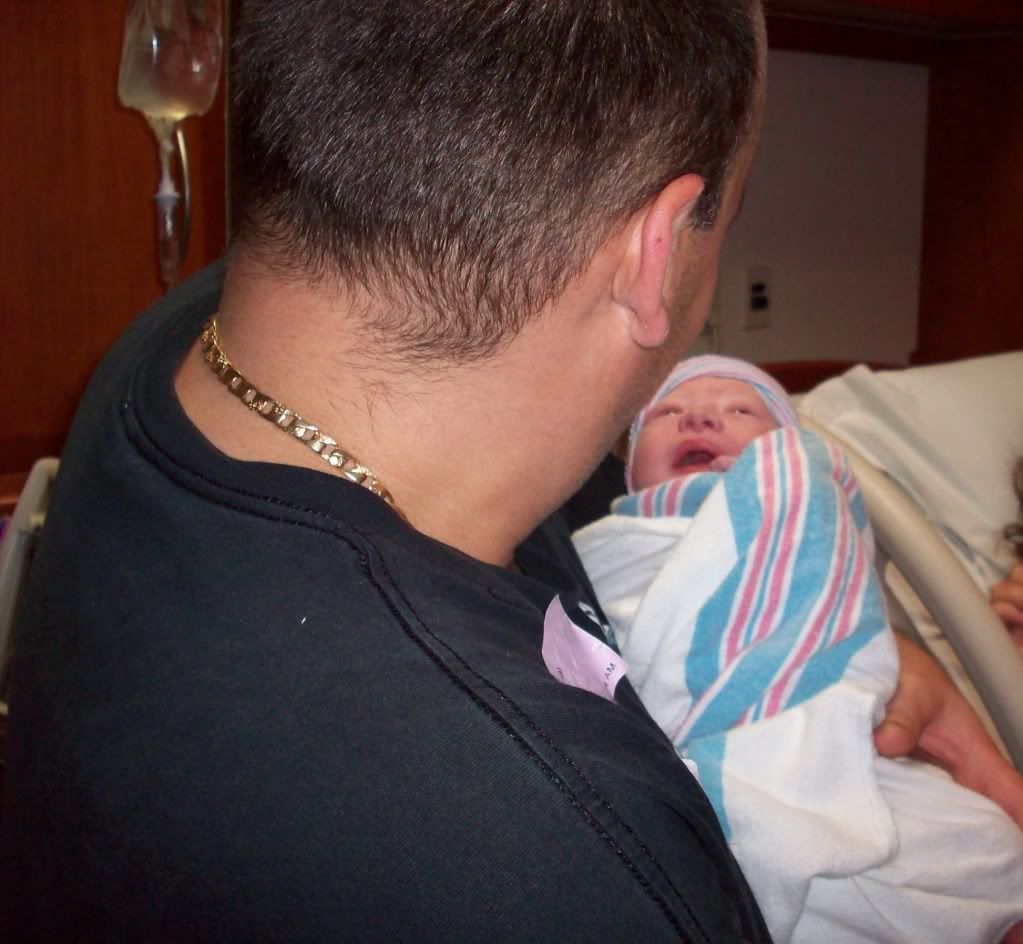 " />
His first bucs game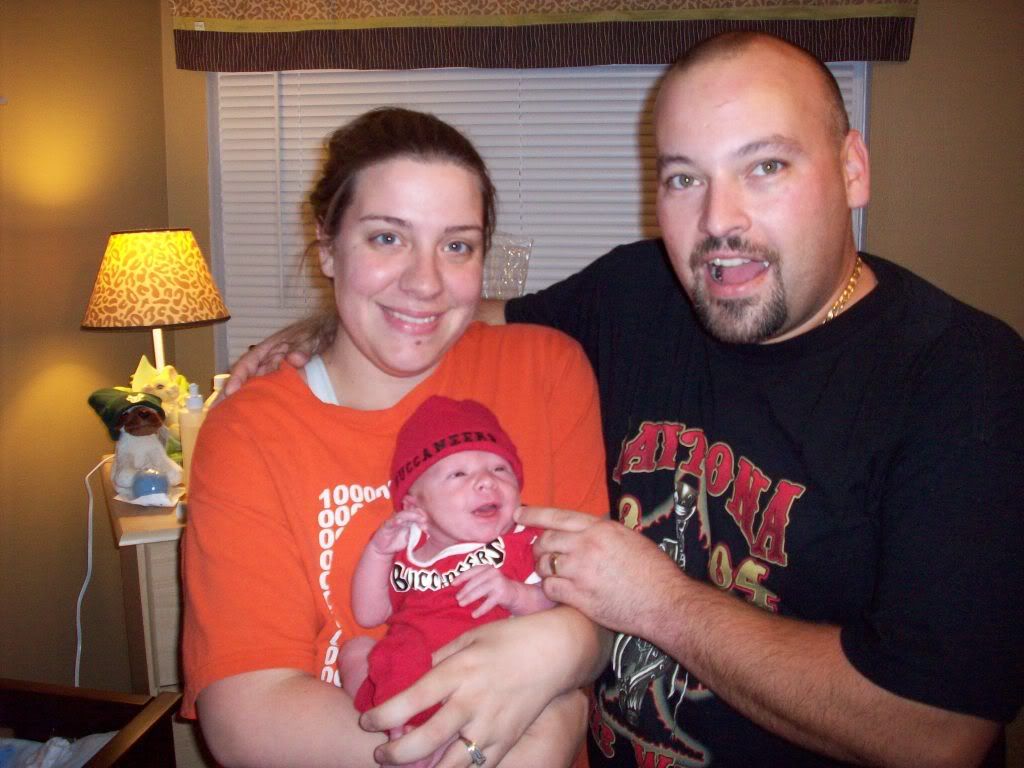 " />
Our baby loves to lay on our stomaches lol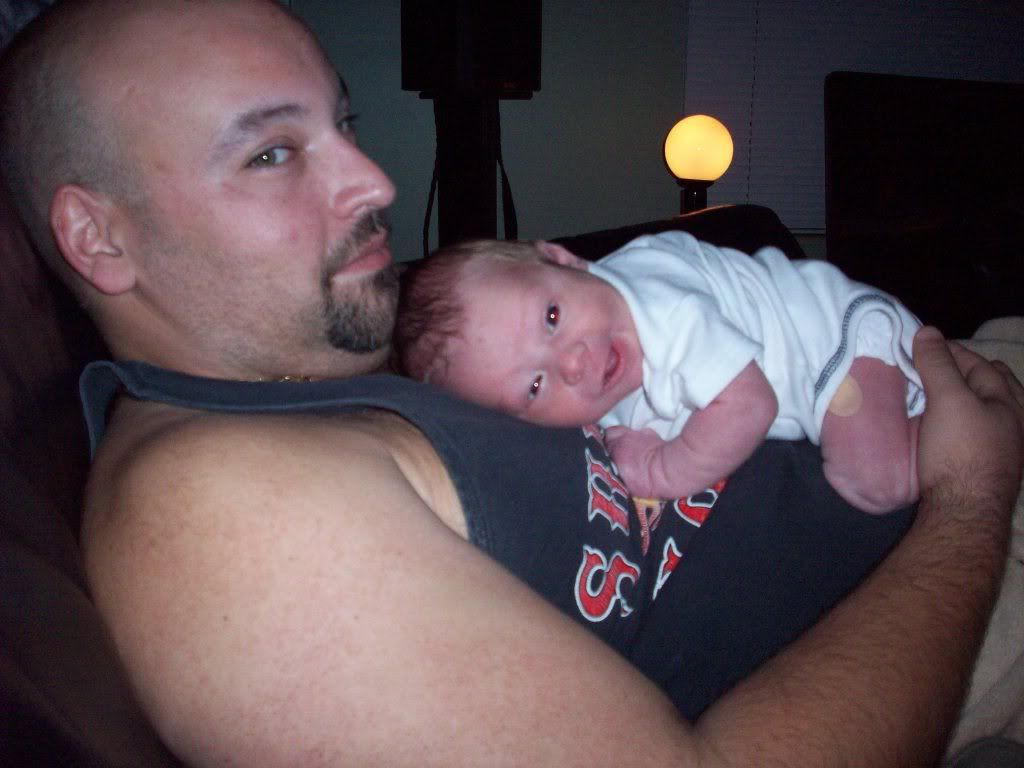 " />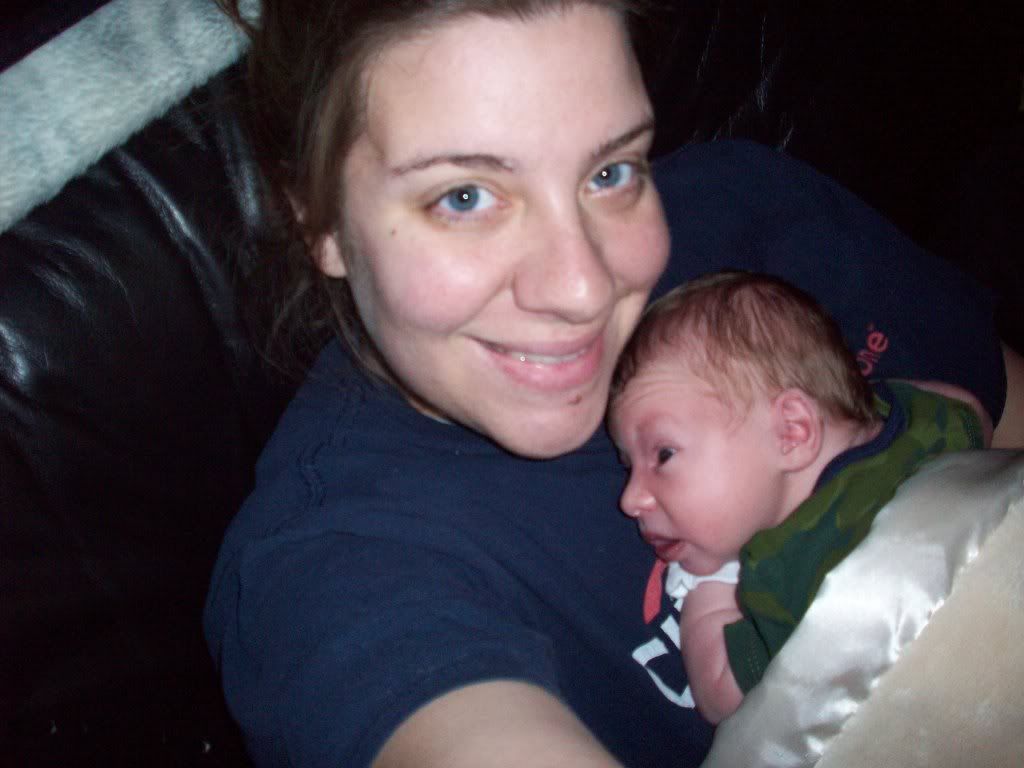 " />
comment
posted 5th Nov
hey hun im new to this but just wanted to say your lil family looks perfect jozef is beautiful x
spending time with my husband and my baby boy
4 little monsters
Olivia Rose
Kim ♥ 2247517922
Zoe&Harper's Mom (Em)
♥Allie™Jude♪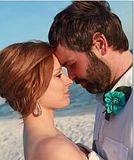 Meggg ツ
*Cassie Kay*
nayy.marie [team pink]