♥Da name is kristy
♥I am 24 yrs old.
♥I LOVE txting
♥I have 2 beautiful girls that r my WORLD but crazy as hell!
♥I am a BITCH so dont try to get on my level!!
♥I have Piercings and Tattoos!!
♥I will FIGHT for what i LOVE..
♥If i got something to say believe IT ill let u know!!
♥ HATE bitch's that talk there shit and cant back it up!!
♥ SCARED shitless of any kind of fish and bugs LOL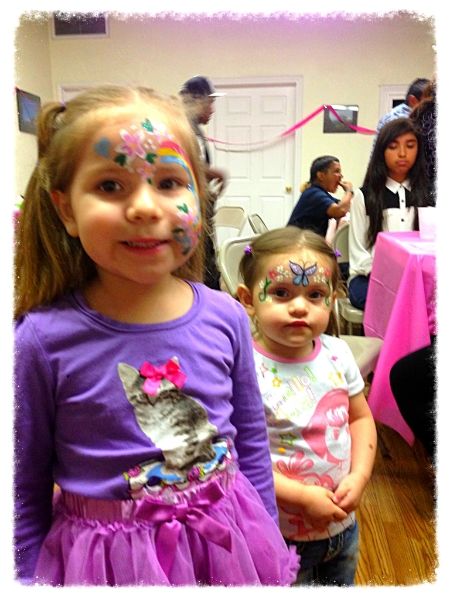 ♥♥♥This is my hubby Cesar, we have been married for 7 yrs we had our ups and down just like all other couples, but no matter what happens we always come back to each other
he is my love my hubby my best friend he is a wonderful father of my 2 little princesses
TE AMO BABY!!!!
♥♥♥ Im Straight......BUT I SUPPORT gay marriages..because Marriage is about LOVE NOT about your gender!!
♥♥♥My Hubby is cray cray but i love him!!