Hi I'm Roxy!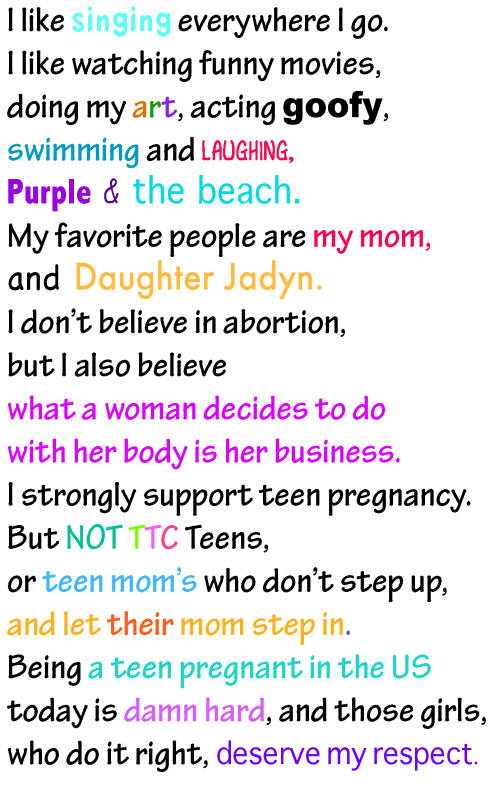 I am single. I left my daughters father in September of 2010, my birthday present to my self. It was a long time coming. I wanted my daughter to know that she could do anything she put her mind to. And that no man should weigh down her abilities to be all she could be. Not even her own father.
My daughter is 3 and her name is Jadyn.
I love my baby girl with every part of me. Parts of me, I had no idea existed until she was born. I believe God gives a mother the chance to get progressively used to this overwhelming feeling, that devours us deep down to the soul... this process is called pregnancy.
A steal heart, in which only she has the key. I swear that child gave me super powers. And in return, I'm gonna give her the world.
Here's us this past Easter:
"I make mistakes, I am out of control and at times hard to handle. But if you can't handle me at my worst, then you sure as hell don't deserve me at my best." - Marilyn Monroe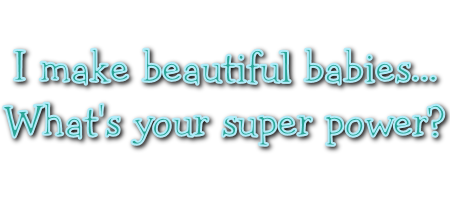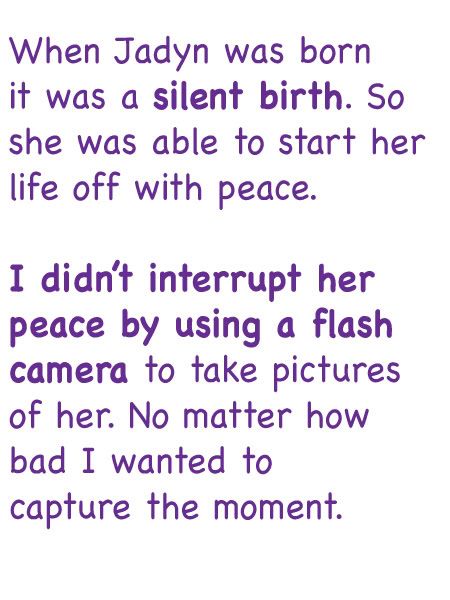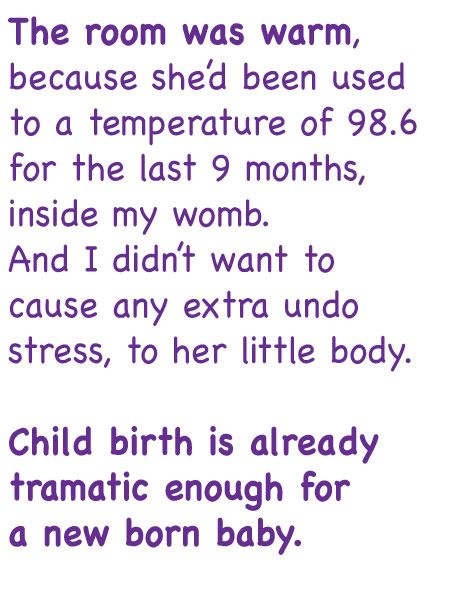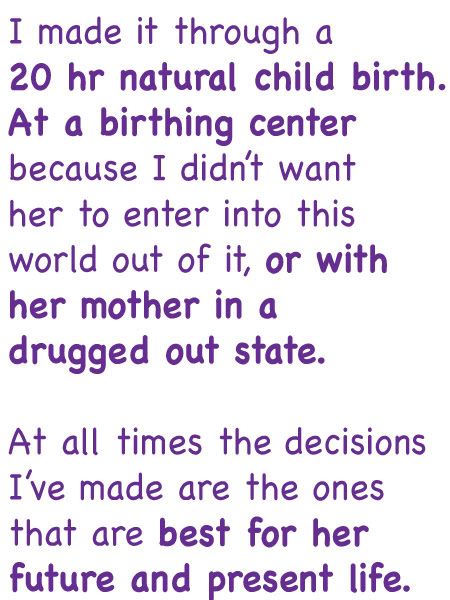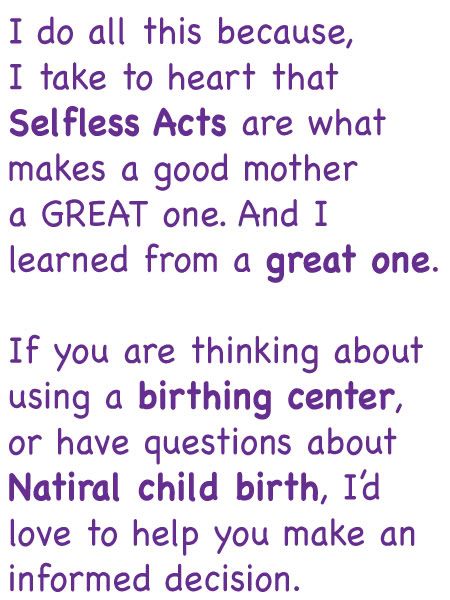 Jadyn looks just like her dad.. I know.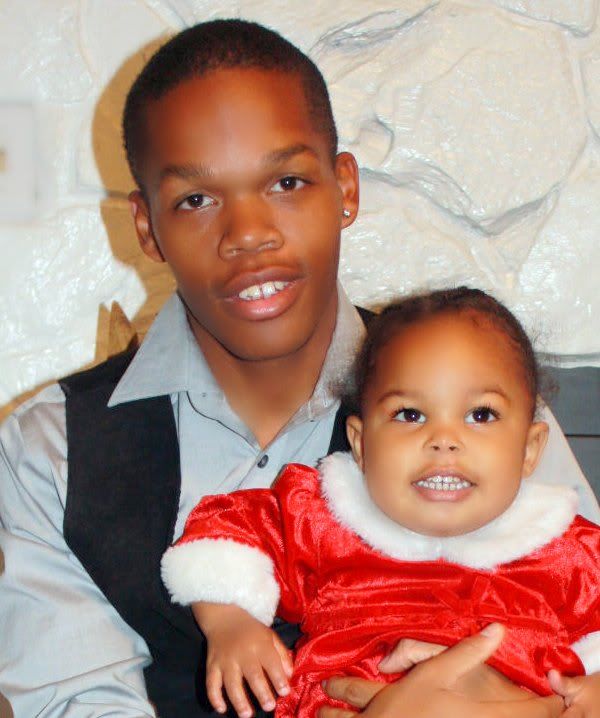 Most people I know would describe THIS as my personality: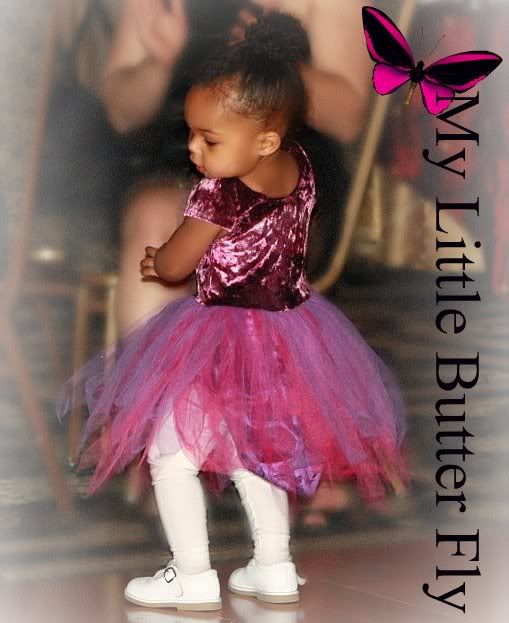 ....Profile was getting too Long Moved Siggies to funny Stuff Album.