I am an Bow Maker and would love to make the little one(s) in your life the perfect bow accessory!
You can visit my stores at:
www.lilhiccupsboutique.com
FACEBOOK: there are TWO!!
http://www.facebook.com/profile.php?id=100000051365007&v=wall&story_fbid=115804378451090
Daisy Gamboa Roldan
All the information on your order will be put here:
***all the estimated shipping dates means your bows will be shipped on or before that date**
My KIDDOS:
Ryan Matthew
Stacy Nicole
Hi my name is Daisy and I am a 28 yr old SAHM.
I gave birth to a 8lb baby boy in April 2, 2009 named Ryan Matthew. I still remember every second of that day....it was a great day!
I gave birth to a 8lb baby girl on Feburary 2, 2011 name Stacy Nicole.
....and my family is now complete.
I currently live in Puerto Rico but I am originally from TEXAS which I miss and love so much! I moved here because of my hubby and all my family lives in TEXAS so yes I get HOMESICK a lot. Plus it was really tough to go through both my pregnancies without my family.
I am here to make friends and generally to just enjoy being on BG.
I am a genuine person that loves animals and is enjoying mommyhood to the fullest.
HAVE A GREAT DAY AND DON'T FORGET TO SMILE!

Ribbon choices for available(although if you don't see something you need please let me know I may have it):
Headbands
LILHICCUPS HEADBANDS: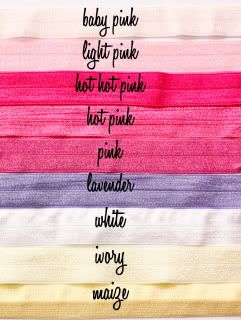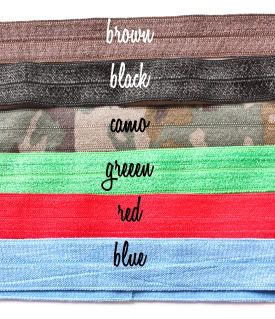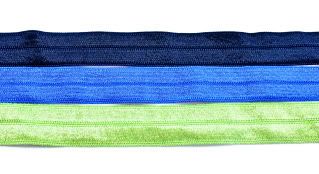 Other colors available upon request!!
They look like these: