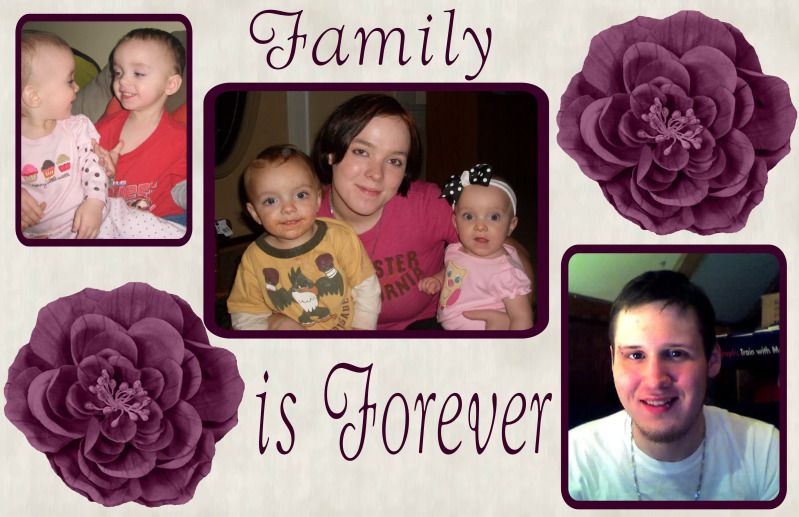 I'm Carol.
I have two children, Robert Aidan, and Kimberly Renea'.
They are my world.
I' graduated Somerset High school on June 3rd 2011
I start Somerset Community College in the Fll for Nursing.
I currently am in a relationship with a wonderful man his name is Jesse Buck
We are expecting his first child (my 3rd) A little boy we're naming David Buck.
10-3-2012
I Love:
-Children
- Being a Dedicated mommy
- Being country
- My family
- Friends
- My religion
- Music
-True love
- <3 My Boyfriend
I Hate:
Liars
Backstabbers
Fakes
Worthless parents
High school drama (unless it's a good cause!)
Child Abuse, Poverty, ETC.
Myspace
Most of the Government.
Probably more I can't remember.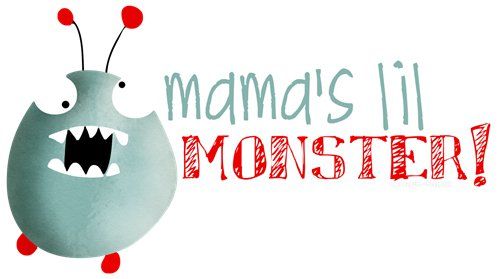 Robert Aidan Walker
D.O.B - December 15, 2008
Weight- 6 Pounds 8 3/4 Ounces
19 Inches long.
Then:

Now:
Kimberly Renea' Walker
January 20, 2010
6 Pounds 8 1/2 Ounces
20 inches long
Then:
Now: