comment
posted 26th Jan '09
One of the June mamas was making them. I think it was Tonya - you can PM her with a pic of you and she will make it. If you don't know who I'm talking about, just post in the forum asking for whoever made the June Mama siggy thing!
Mommy2Meagan&Anna

Shannon™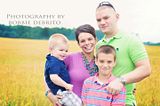 i can do this 14
Mama Melis
J-Boo + 2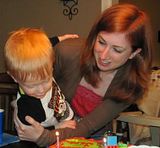 Tristan & Serenitys Mommy
bree and angel noah!!
~Roz~
Talkin Turkey
bryansgirl