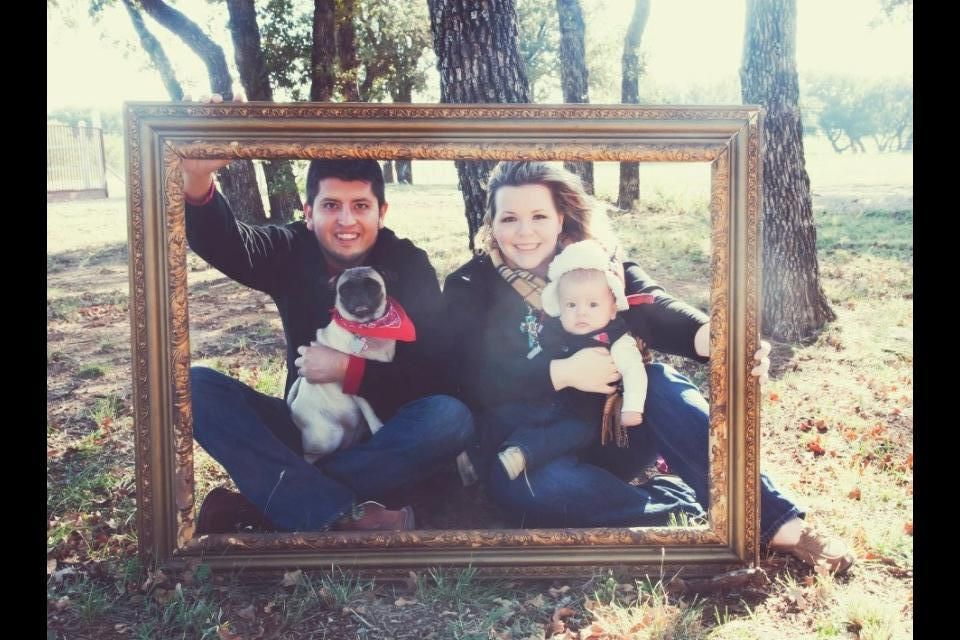 My names Brittany, I'm 22 years old, Erick is my wonderful husband, my better half! We were blessed with our first son, named Sebastian Paul on 04-22-2012 and 0648 in the morning. He weighted 7lb and 1oz. The best feeling of my life!
It's amazing how one person can make you feel complete. I love him more than anything in the world and so much more every day. We also have 2 fur babies; Lucy- a Chinese Pug and Charlie- part Simese cat. I'm currently an LVN and going back for my RN. My goal is to be a L&D nurse so that's why I'm going back to fullfill it! Erick and I have been together since February of 2008 and have been married since August of 2010. I'm here to make friends and talk about TTC, pregnancy, everyday life doesn't matter what it is as its drama free :]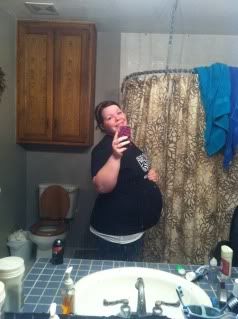 38 weeks and 5 days; Few hours before my water broke.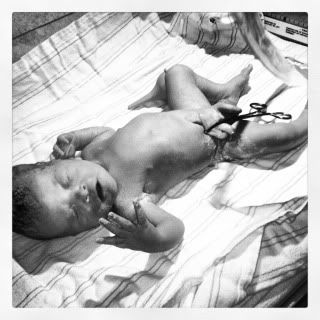 22 hours of labor and 1.5 hours of pushing later
Ready to go home!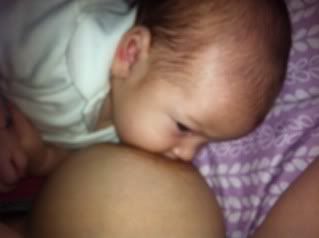 Loves the boobies!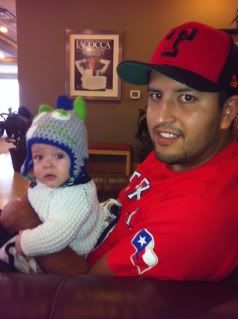 Off to his first Texas Rangers game!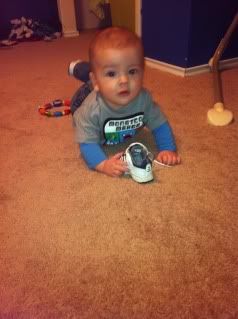 Now at 7.5 months!
Sebastian is truely a blessing, he makes us complete. <3