I'll start out putting just basics on here again and fix it up as I go! I'm Nikki (obviously). I now have three wonderful sons-Jaxton, Bentley, and Korbin. Jaxton Ryne Carter was born September 4, 2008. He is a crazy toddler who is very set in his ways. Bentley Joseph Cooper was born June 22, 2010. He is such a sweet little guy and although he looks a lot like his big brother, he definitely has his own personality. Korbin is our newest addition as of February 2, 2012. He is my newest little sweetheart and is another mama's boy! These boys, along with my husband, are my world.
To keep up with updated information and pictures of my sweet family check out my blog-
http://myupdowninbetween.blogspot.com/
I'm slowly getting better at posting more often!
I didn't breastfeed my first two children and really regretted it (tried with first but didn't have any support so it didn't last) but this time around I have been determined to make it work. I am proud to have made it to the ribbon stage
I believe in breastfeeding, baby wearing, co-sleeping, extended rearfacing, vaccinating and circumsizing. I also believe that each parent has their choice in how they want to raise their children though and respect that 100%.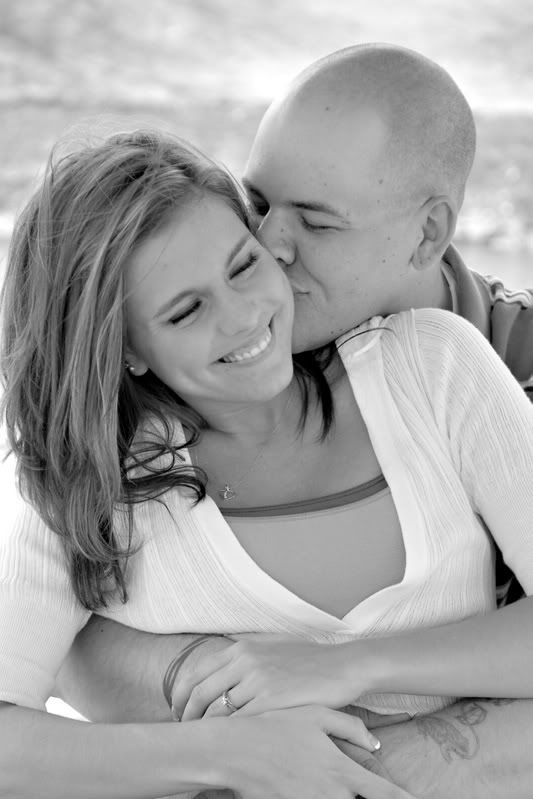 My husband and I have been together since 2005. We met at one of the lowest times in my life and he stuck by me. We were married August 18, 2007. Like any couple we have had plenty of ups and downs but always find a way through things. We are complete opposites in a lot of ways but still have enough in common that we work well together.
I'll add pictures of the kids soon!