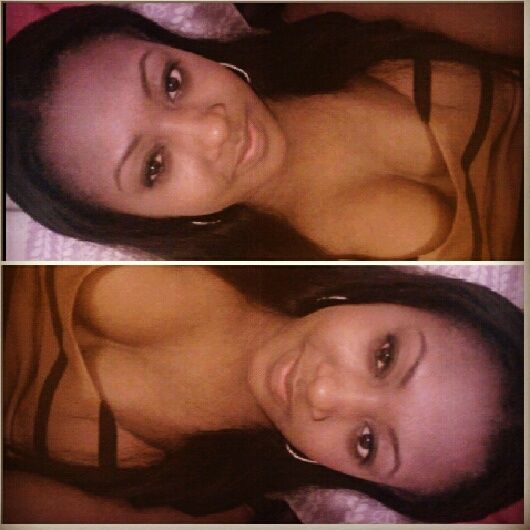 My name is

Jasmine

I'm a Princess

&& I'm 25 years old. I waa TTC before but I took a 3 year break to get myself together and ended up falling in love....all over again. His name is Malik and he's my lover and best friend...He's the reason my heart skips a beat,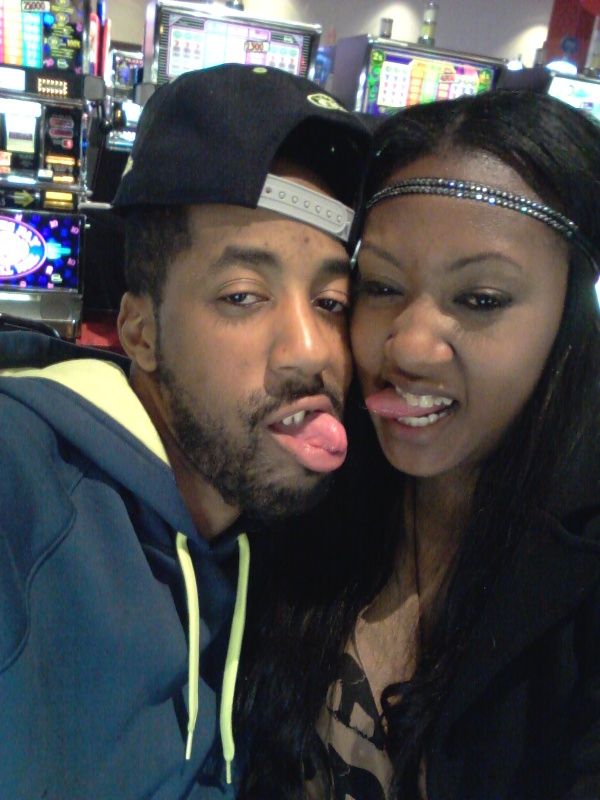 We are soo in
LOVE
and just can't wait to start our family.
We have a plan and although we have not tried yet...I'm on the healthy track and just taking my vitamins and staying healthy.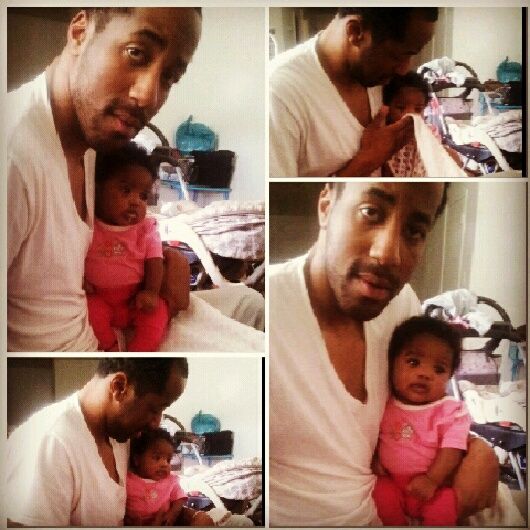 && yes my baby does get his practice on...he cant wait!! lol
I love to talk and chat..and would love to here stories or offer advice..and I 'm always looking for advice also..dont be afraid to
PARENTTANK
me or send me a
PM
Im here looking to making friends