my name is Ally
I'm 19 and life is pretty great.
I have a daughter, lily, and she's a sweetie. born 09/24/08.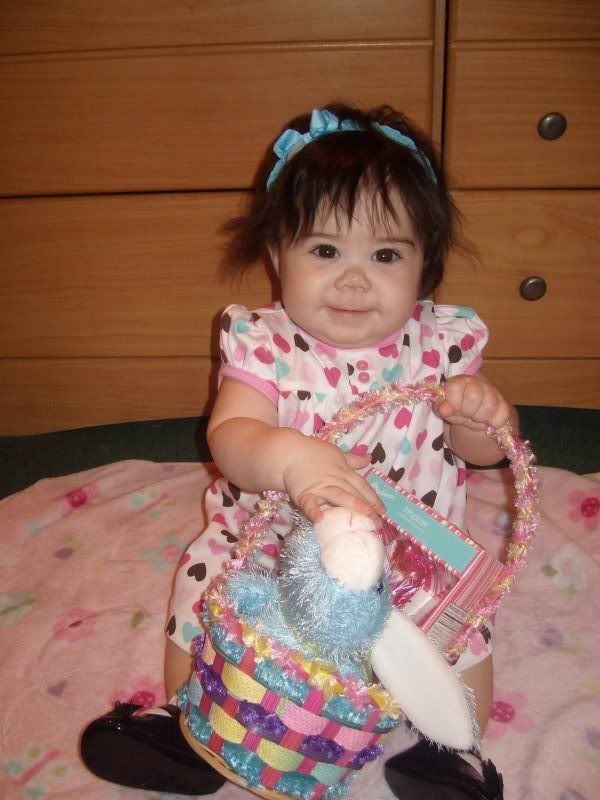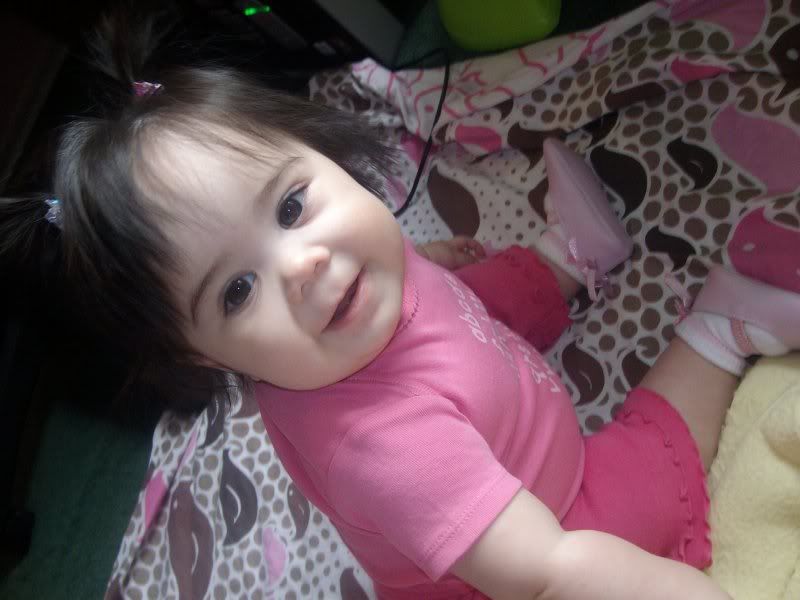 I also have a boyfriend, Travis, who I love. he's so much fun and has really brought me out of my slump and made me truly happy.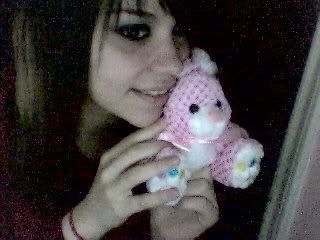 lets be friends!
myspacee
or follow me on
twitter.com/allyyyz