I'm Emma. My spawn is Connor, and he's awesome.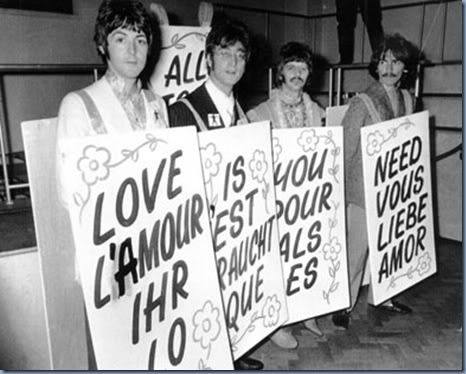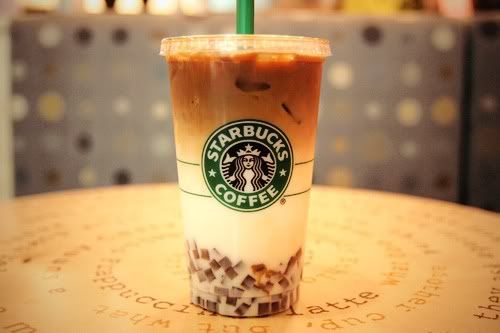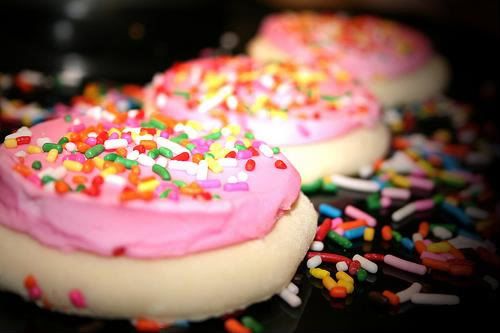 About the mommy
Name: Emma.
Age: 22, almost 23.
Is this the first child?: No.
About the daddy
Name: Matthew.
Age: 32.
Is this the first child?: Yes.
Finding out
How did you feel when you found out?: Extremely happy and excited. We started TTC after removing my IUD and got pregnant right after the first cycle. Unfortunately we lost that pregnancy at 5 weeks and got pregnant after I had another cycle.
Who was with you?: Matthew and DS.
How did the daddy react?: He cried
Telling the parents
How did your parents react?: Very happy..They knew what happened previously and we all were not expecting it to happen again so quickly.
How did his parents react?: Very happy also. Same as my parents.
How often do they call to check on you?: Not to call and check on me, but we text, call and facetime fairly regular.
About the pregnancy
When is your due date?: July 2nd 2013.
Have you had an ultra sound?: Twice. One at 16 weeks and another at 19w6d.
Have you heard the heartbeat?: Every visit. Wasn't able to get in to see a doctor due to insurance/finances until 16 weeks.
Sex of the baby
What do you want. Boy or Girl?: Both my husband and I wanted a girl.
Do you know what you are having now?: It's a girl!!!
Are you happy with what you are having?: Yes very
About the birth
Who is going to be with you?: Matthew, and most likely his mom & best friend. I'm not sure if my parents will be able to make the trip out. My brother and his wife are also expecting (11 days later than us) and it is their first, so we don't know how everything will play out.
Are you going to video tape it?: I don't think so, then again, I wouldn't mind if someone did. I'm sure there will be tons of pictures though!
Natural or medicated?: Natural. I had a natural birth with my first, and plan the same for this one.
Do you think you will have a c-section?: I don't think so. So far I have had no complications, and I didn't with my last either.
Do you think you will cry when you first hold your baby?: I think so, yes. I didn't really get to hold him until about two hours later because I had stitches and it took them that long to do it. I was in an uncomfortable position to hold him so I just waited until after they were done.
Names
Girls name?: Lillian Jean. She is named after my husbands grandmother, and my grandmother.
Boys name?: We never could agree on one.
Is it going to be named after anyone?: See above
Did the daddy help pick the name?: Yes. We had a girls name decided on for at least two years.
Other random questions.
Have you felt the baby move?: Tons! I'm 23w1d now and ever since 18 weeks she has been moving like crazy.
Will you have godparents?: Not in a religious sense.
Are you ready to be a mommy?: I already am. I'm scared about having another baby being a stay at home mom with a newb and a 4 (almost 5 when DD is born) year old. My main concern is not giving my DS the attention he will desire. But he is very excited and involved in having his little sister, so I think he will be a big helper! Hopefully he will be able to attend Kindergarten this year, depending on whether the school will accept him due to when his birthday falls.