A lot has changed in the past six months. I am no longer with my daughter's father that I was with for four & a half years,moved and am no longer a SAHM. I now work as a Caregiver in a memory loss center and love it. As hard as all the change has been,Juliannah and I are getting through it and happier then ever.

Things I love:
*My daughter
*God
*My Pets
*My job
*Cooking(you have probably noticed with all my food posts)
*Organic food
*Coffee
*Growing my own vegetable garden
*Camping
*Farmers markets
*Christmas(anything that has to do with Christmas)
*Gilmore girls
*Horror movies
*Fishing

*Zombies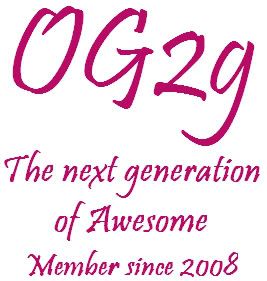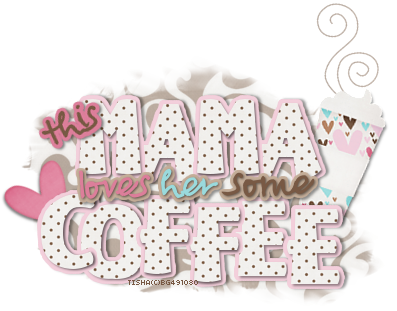 comment
Teenage Girl
Mrs. Austin Carlile
Griffy Roo's Mommy
Mrs. God of Thunder
BrianAndDerrick
KNZ.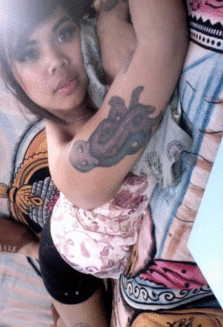 Philly..
I'm His Amy He's My Rory
Mrs. Potato Dick
McLeary