https://kkngavinsmomma.scentsy.us/Home
Noah Timothy Sprague
August 15th, 2011 5:08 PM
15 Grams (About 0.5 Ounces) 4 Inches Long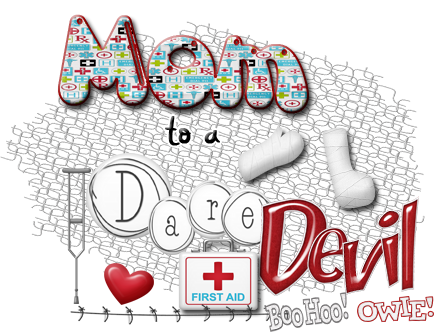 William "Gavin" Sprague
February 13th, 2009 8:43 AM
8 Lbs 10 Ounces 21.5 Inches Long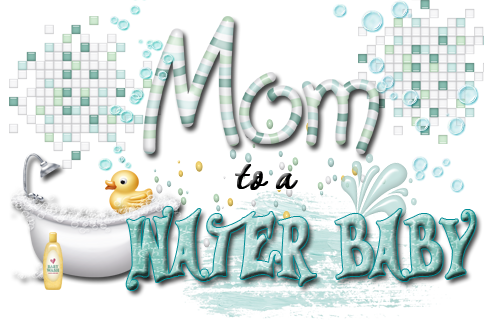 Caidence Mary-Ann Sprague
October 10th, 2006 5:27 PM
6 lbs 6.5 Ounces 17.5 Inches Long
The reasons why I LOVE my life <3

...I have a awesome and goofy husband, we have been married for 6 years and he is a great daddy!
...My awesome kids! They are the ones that keep me sane - and all that matters at the end of a rough day is them to look at me and smile
...my three little sisters in laws - they give me the encouragement to be the person I am because I know at the end of the day they are looking up to me...
...and last but not least...my Church family - they have been there for me more then my regular family. I dont know where I would be today if we didnt belong to a strong Church!