Hi my name's Mandy. I am married to a wonderful guy named Steven. We have three awesome and beautiful daughters. Saylor who was born July 18th 2007. Haven who was born March 9th 2009. And Isla who was born May 31st 2012.
This is Saylor Michelle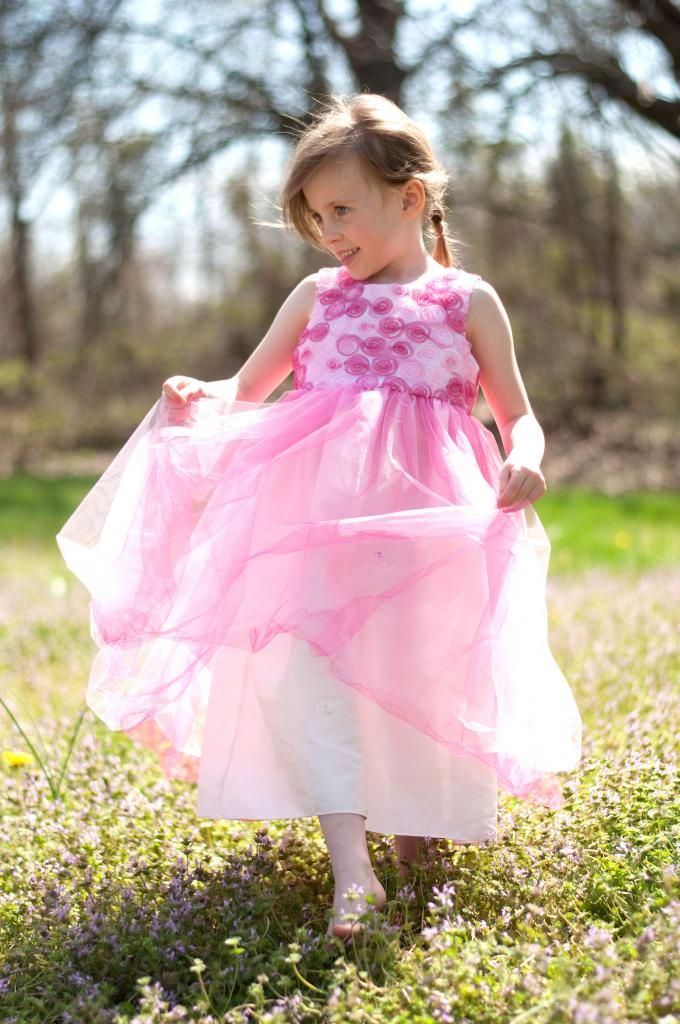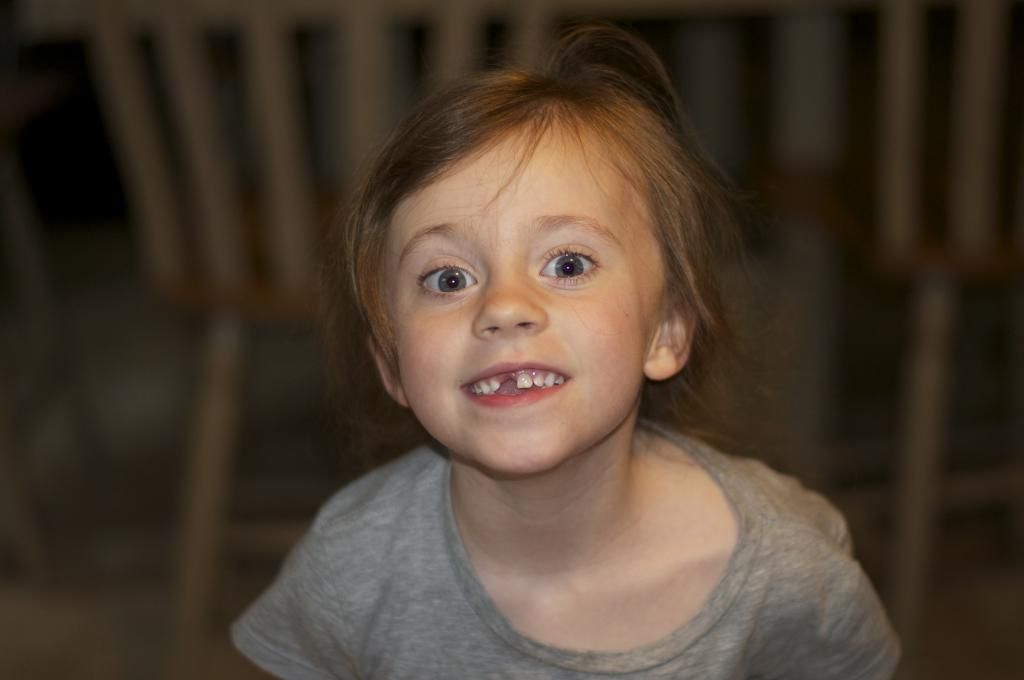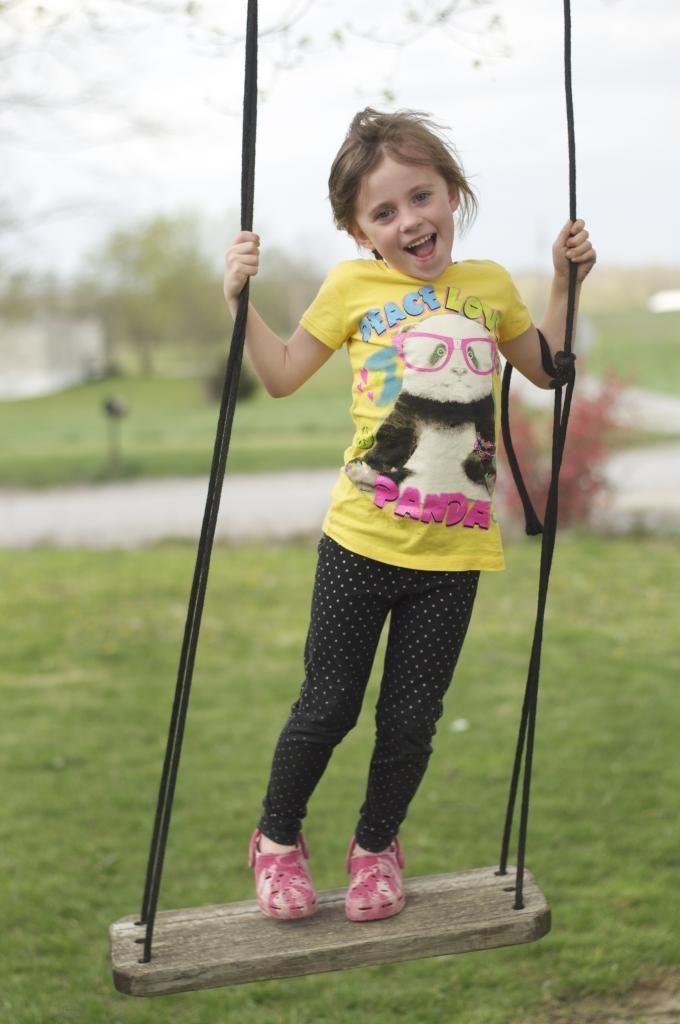 This is Haven Ella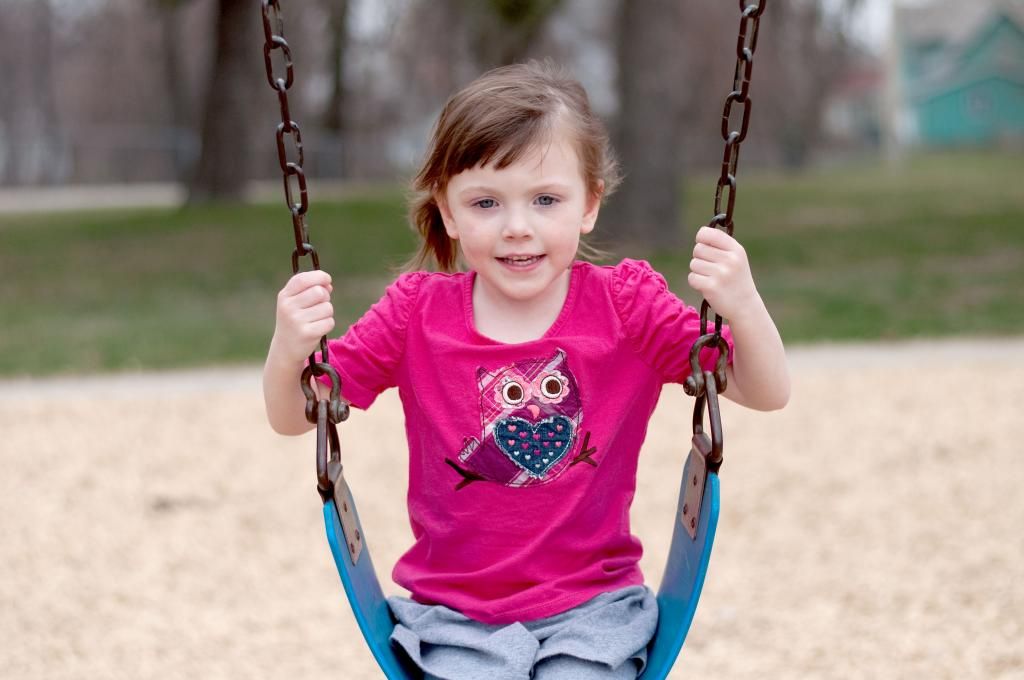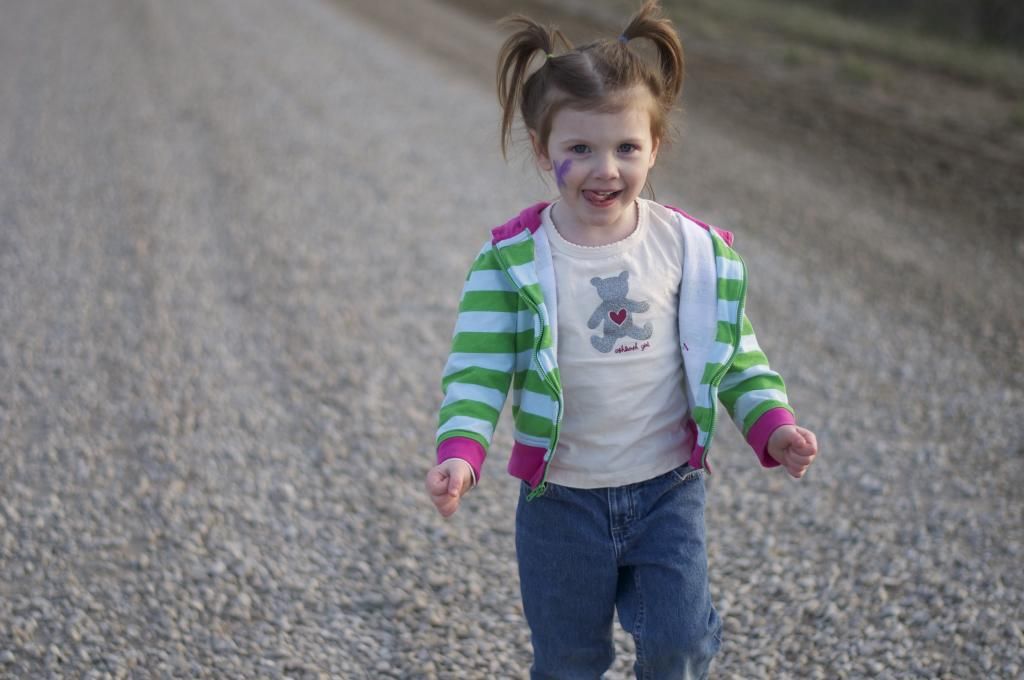 Isla Cecile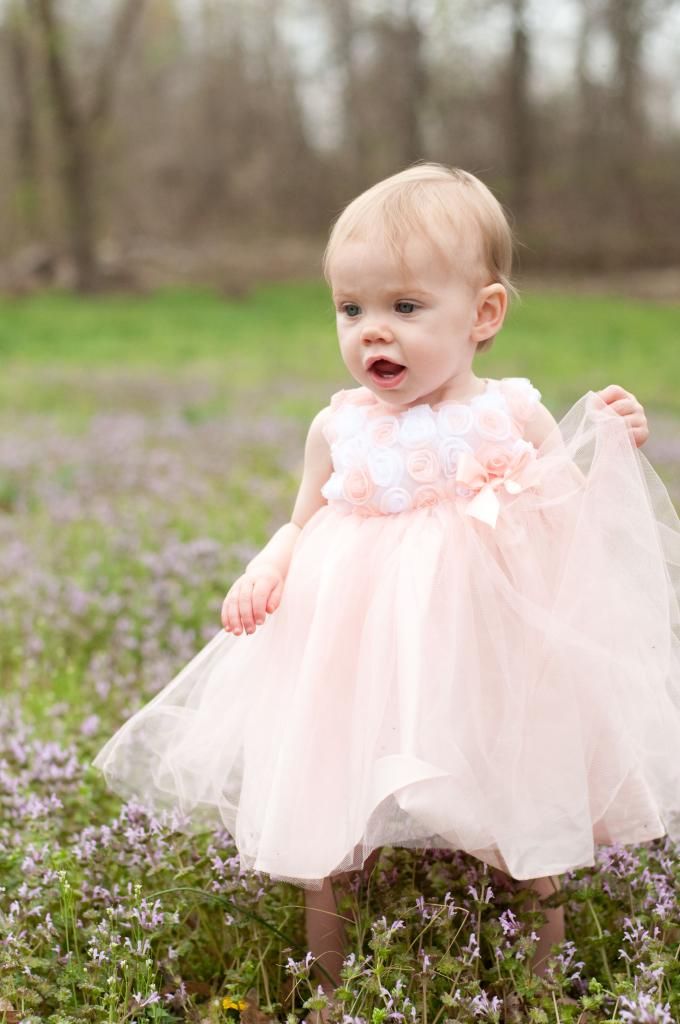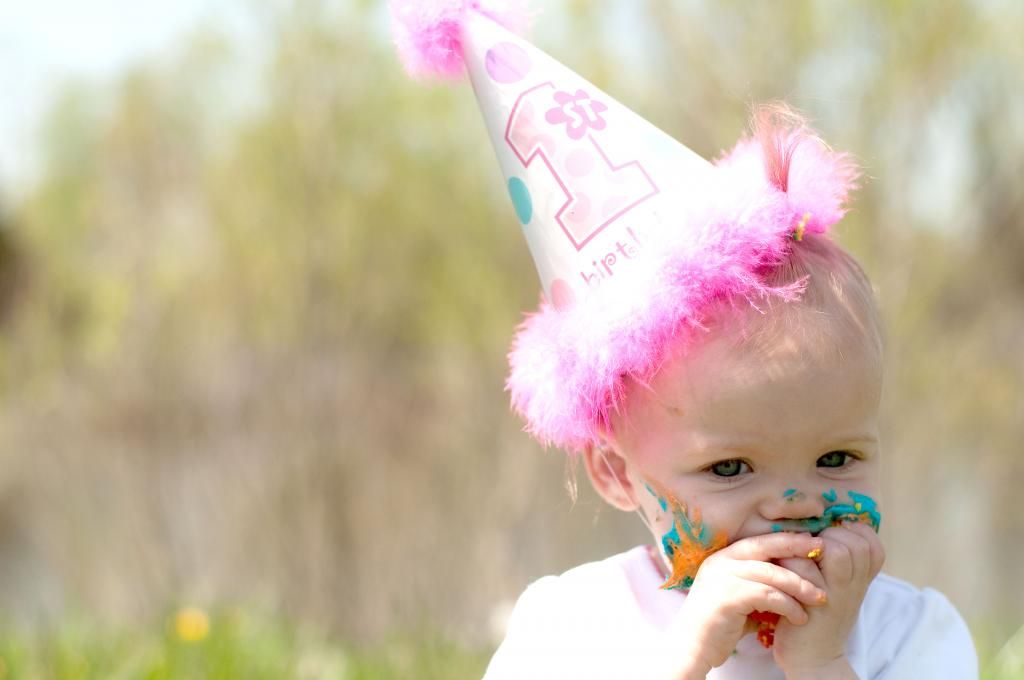 Breastfeeding ribbons
6 weeks
3 months
6 months
9 months
I enter my children in a lot of contests but there were a lot of siggys so I moved them all to my Misc. album if you want check them out!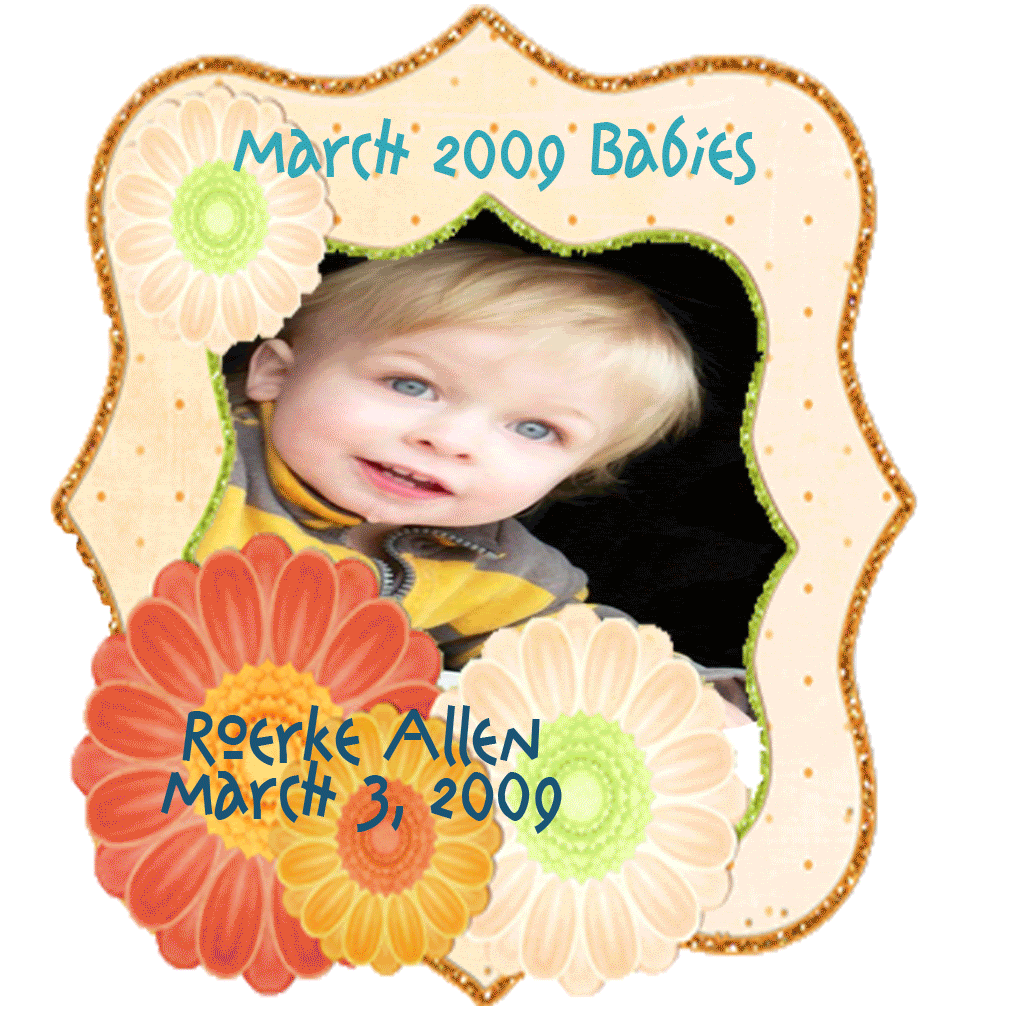 This is me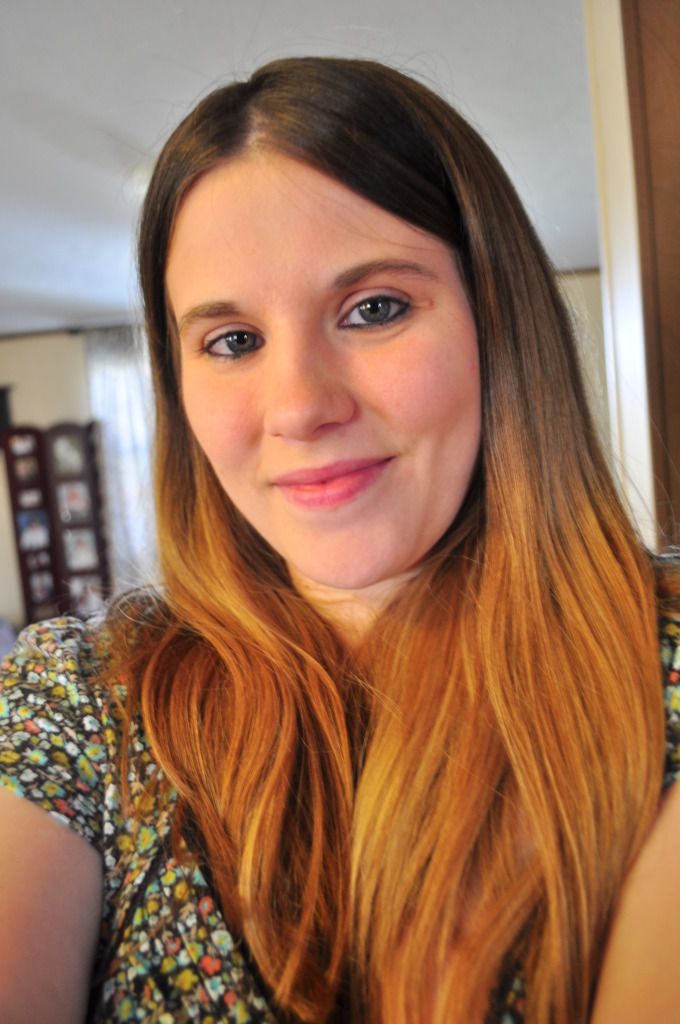 Sisters