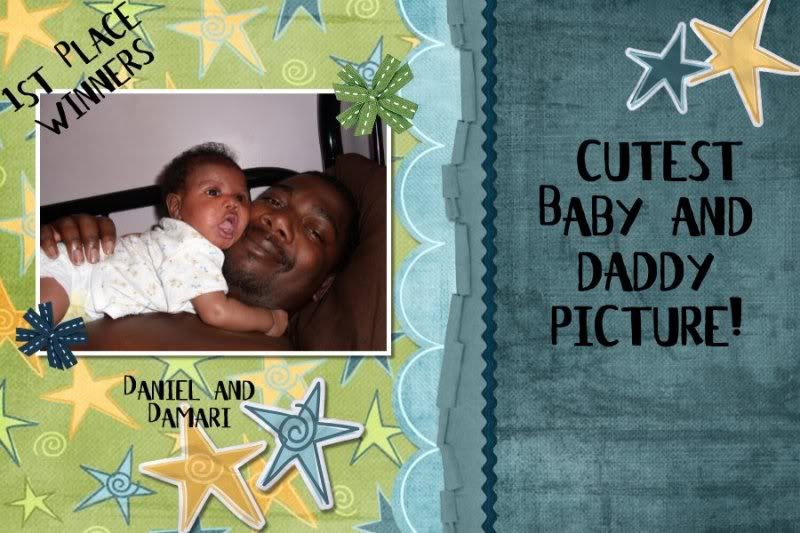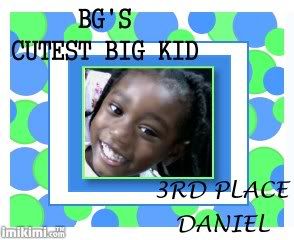 I am happily married 2 a wonderful man name Daniel. We just celebrated our 5yr anniversary on 2-7-09.Im a mother of 2 wonderful little boyz ages 6 and 4.This is my 4th pregnancy but will be my 3rd baby. If u would like 2 chat just send me a message and i will respomd when i get a chance. ttyl. My yahoo im is ladyte03 if anyone wanna chat
Update:
I am a proud mom of 3 wonderful lil boys.
DeMonte 7yrs 11-10-01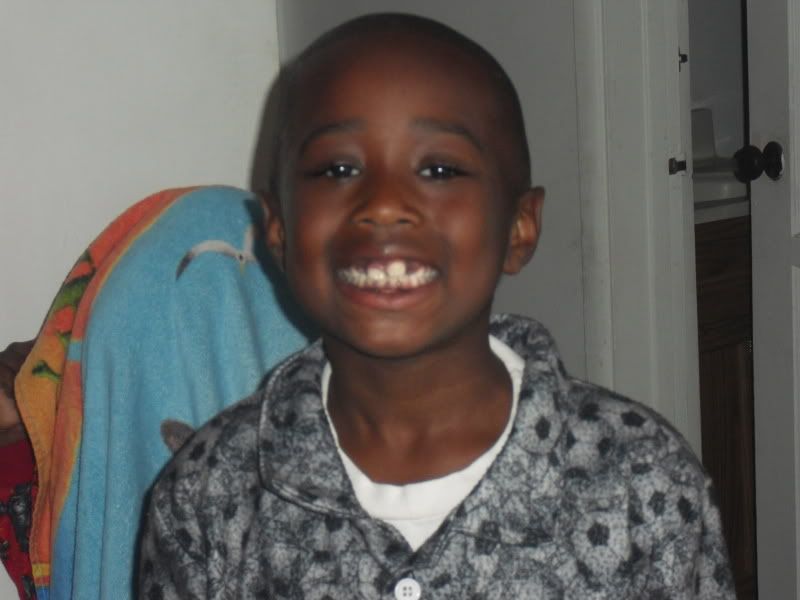 Daniel 5yrs 3-18-04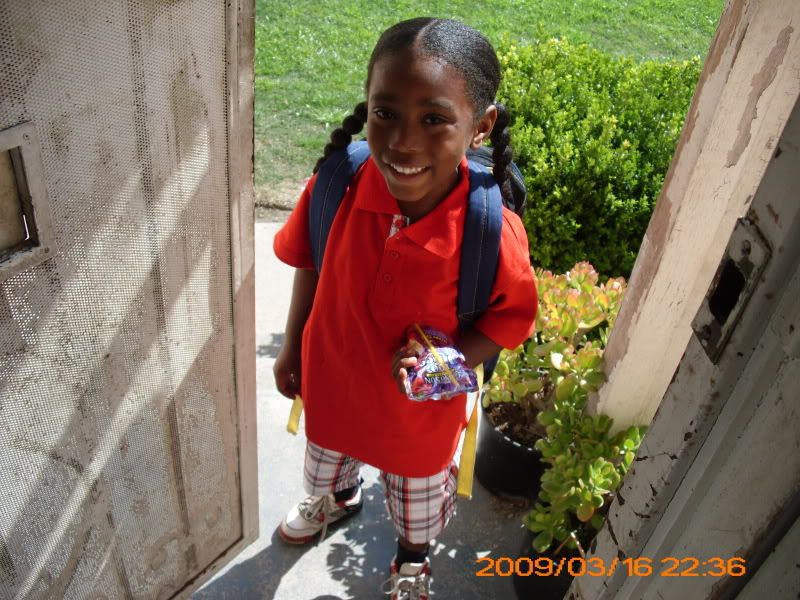 Damari 6wks 3-19-09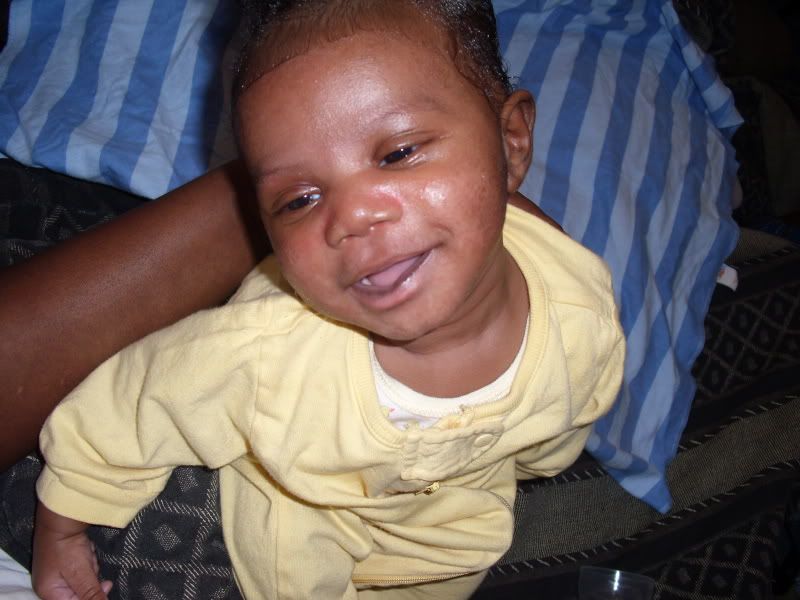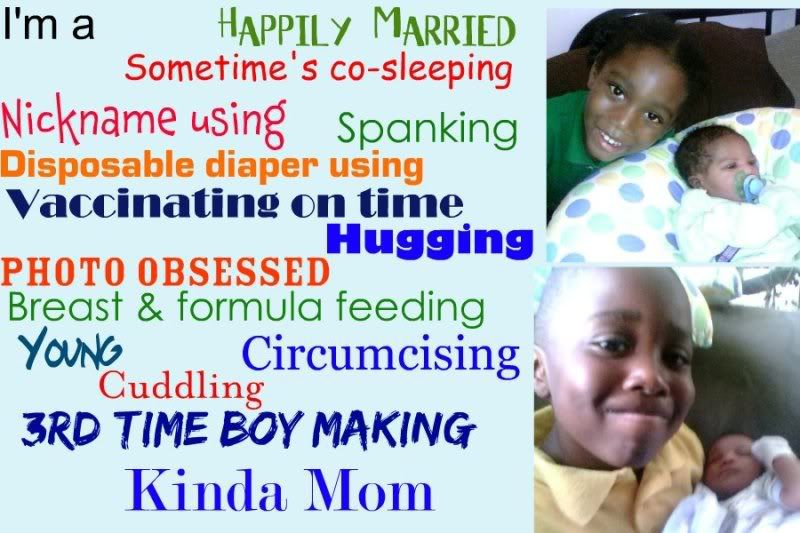 About My Pregnancy
I got my period between 6/8-6/21/08. Dont remember. I had alot going on.
7/21/08-took hpt results positive
7/22/08-took blood test
7/23/08-blood test results positive
7/28/08-1st u/s @ er 4wks
7/31/08-1st dr appt dd 3/29/09 weight 226lbs
8/26/08- My 23rd bday.
8/28/08-2nd dr visit
9/25/08-3rd dr visit heard hb
10/14/08-u/s no gender determined
10/16/08-4th dr visit hb 148. Baby measured n @ 17wks and 4days. Weight 217lbs
10/04/08-felt movements
10/17/08-u/s for more images. Its A Boy!!!
10/24/08-can feel movements from da outside
10/29/08-the first time daddy felt you move.
11/07/08-realized he had the hiccups
11/10/08- My 1st sons 7th bday. YAY!!!
" />