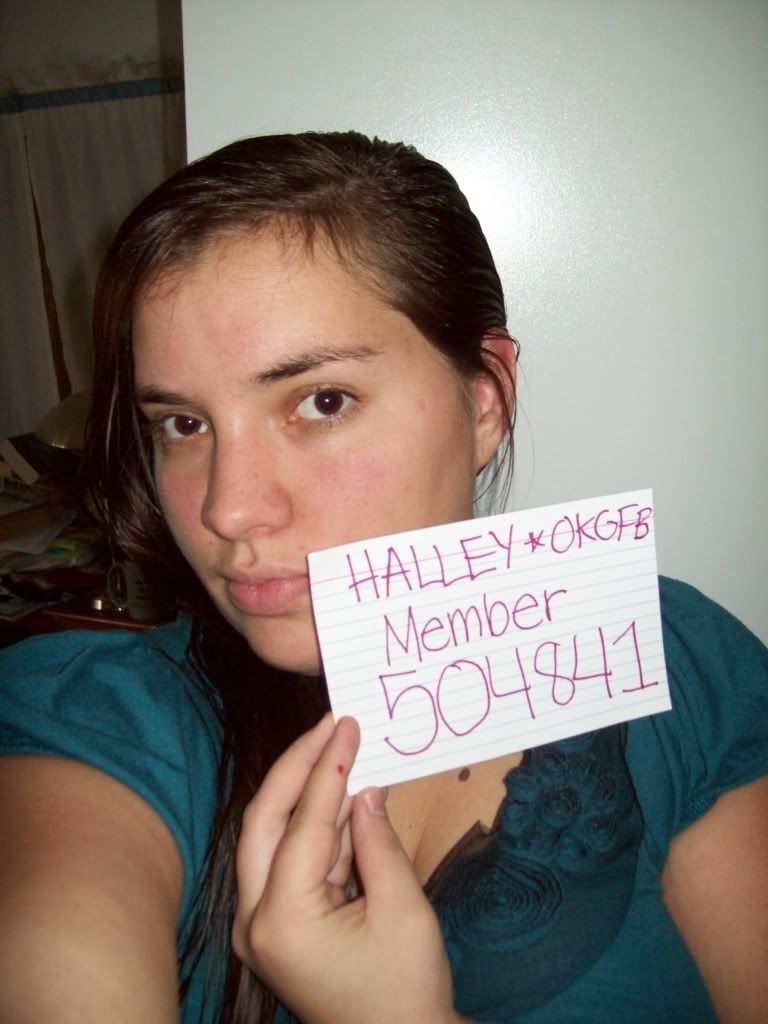 http://www.youtube.com/watch?v=2R69nV4HOaE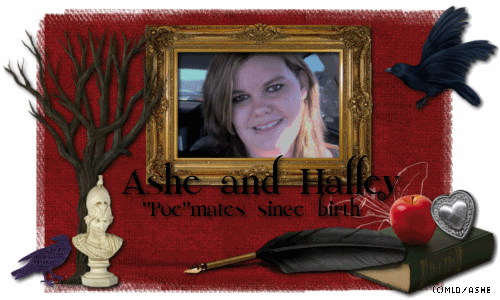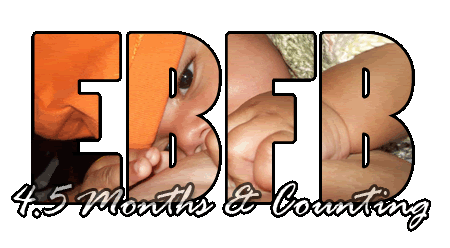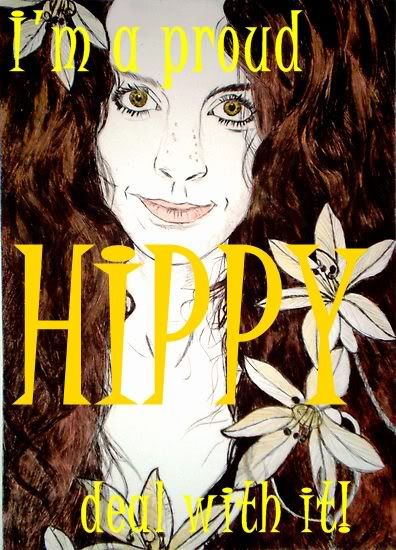 Ludacris is sexy as hell!!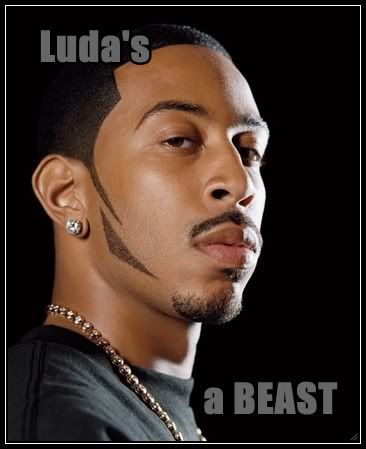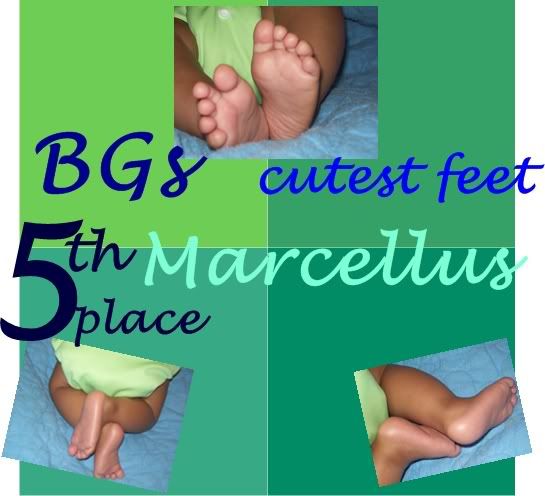 " />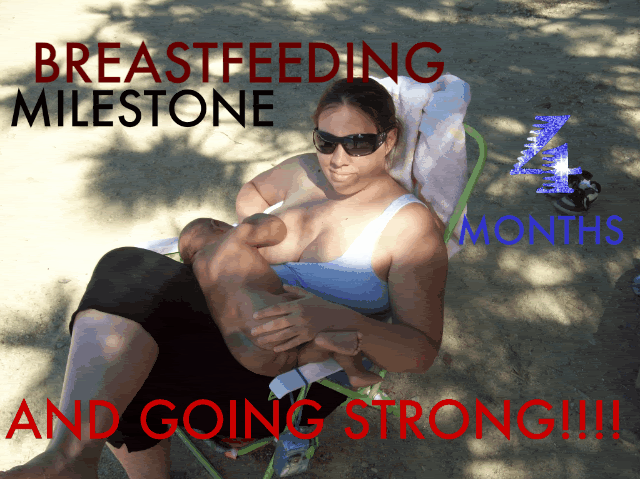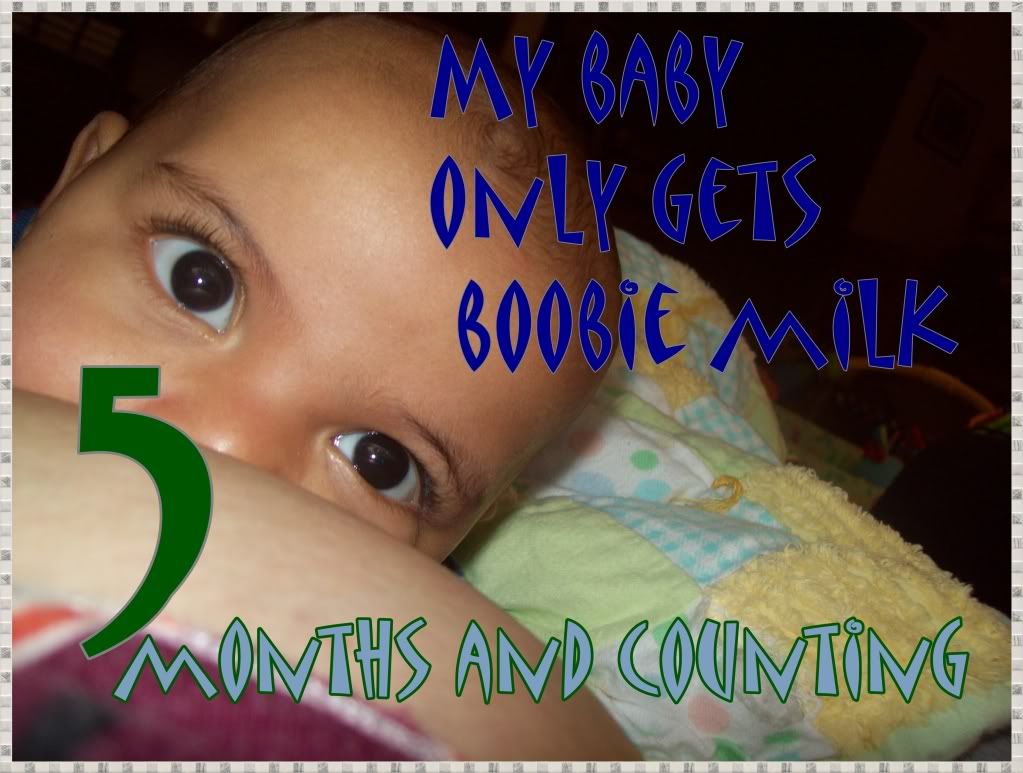 fresh out of the oven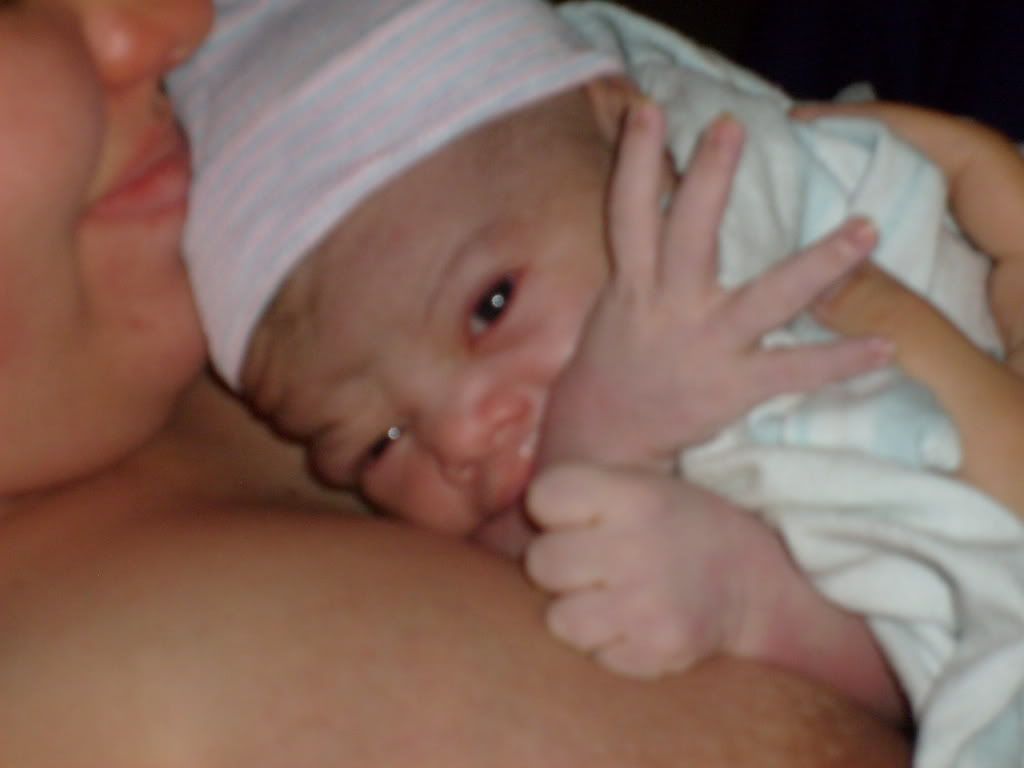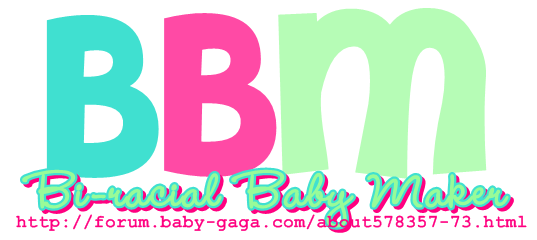 Hi. My name is Halley. I live in Redding, CA. I gave birth to my precious baby boy, Marcellus Luvon, on May 17, 2009. He is my first child and whereas I didnt plan him, I wouldnt have it any other way. He was born at 4:46 am and weighed 8lb 1oz. I exclusively breastfed him until 8 months when I started solids, he still nurses 4 or more times a day. I am very pro-breastfeeding as that is what boobs are designed for. If you want to talk feel free to PM me. I am a very accepting person and love to meet new people. I recently switched to cloth diapers and don't know why I didn't do it sooner. Cloth diapers rock!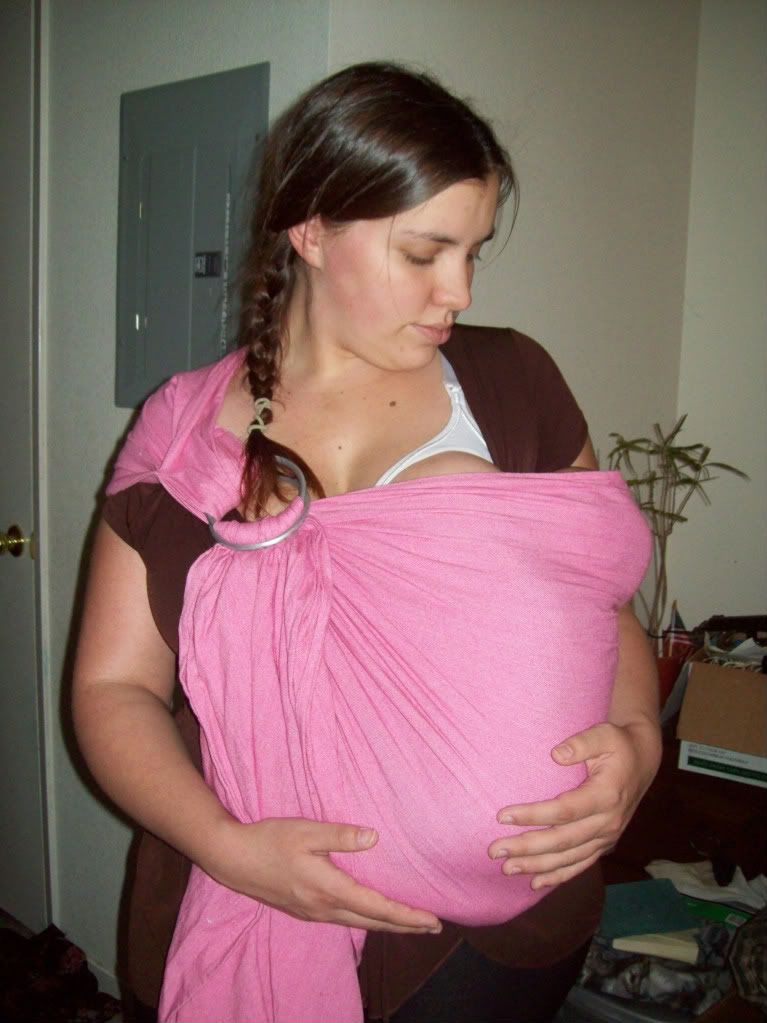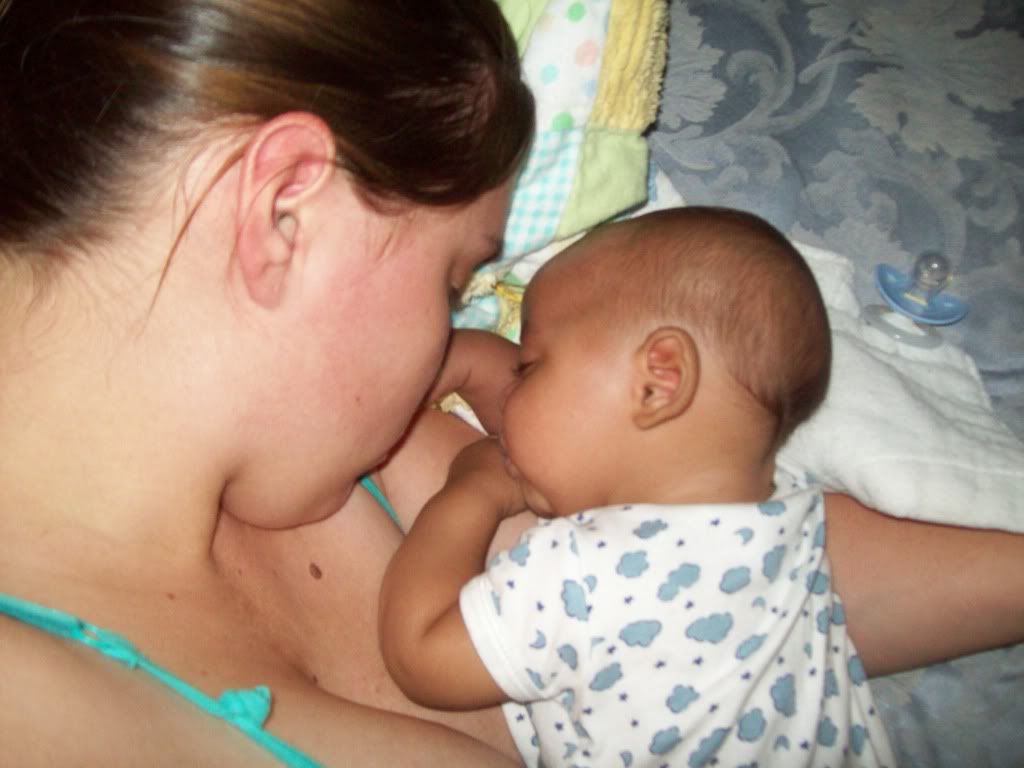 sleepy time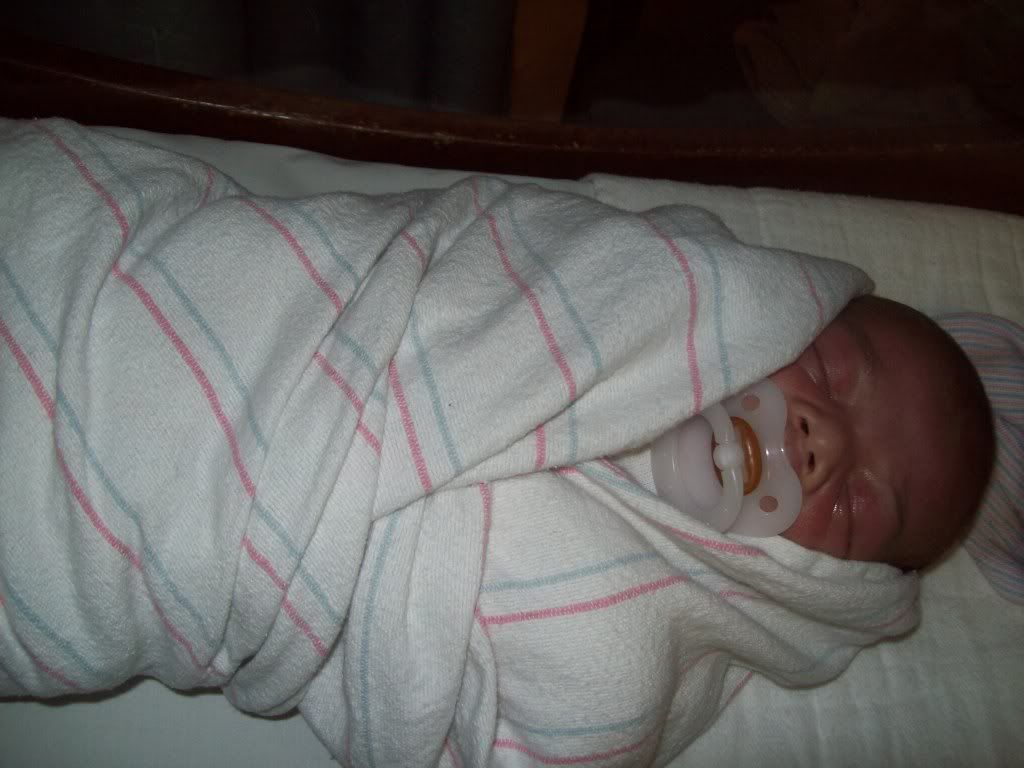 3 hrs old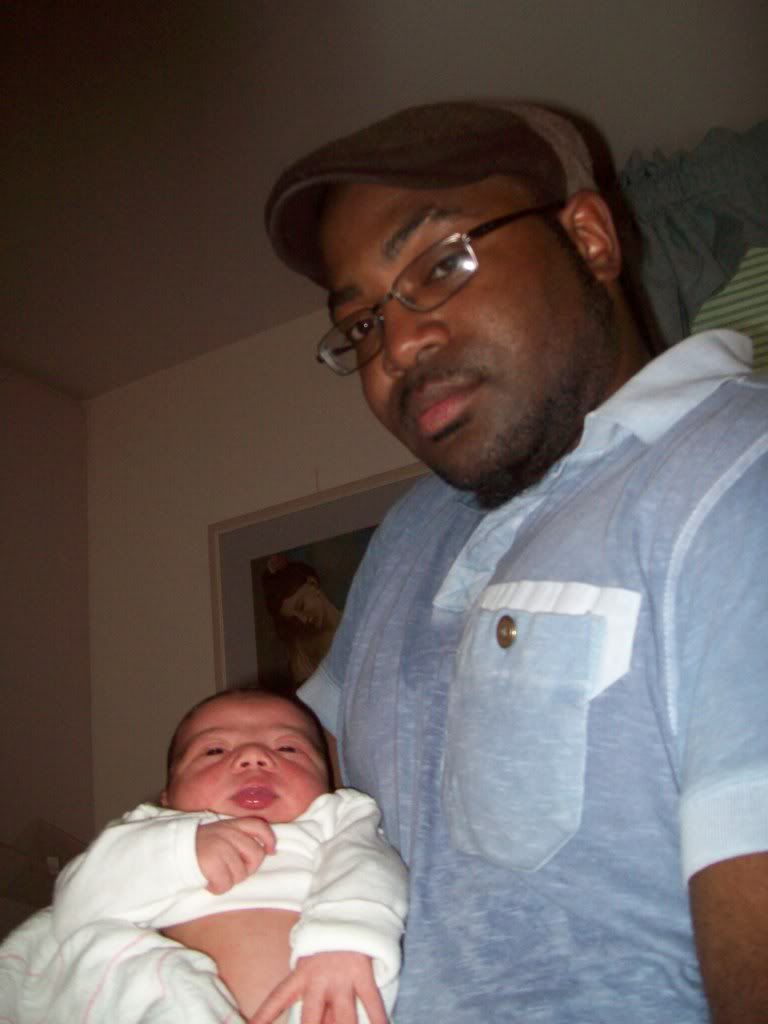 with his daddy at the hospital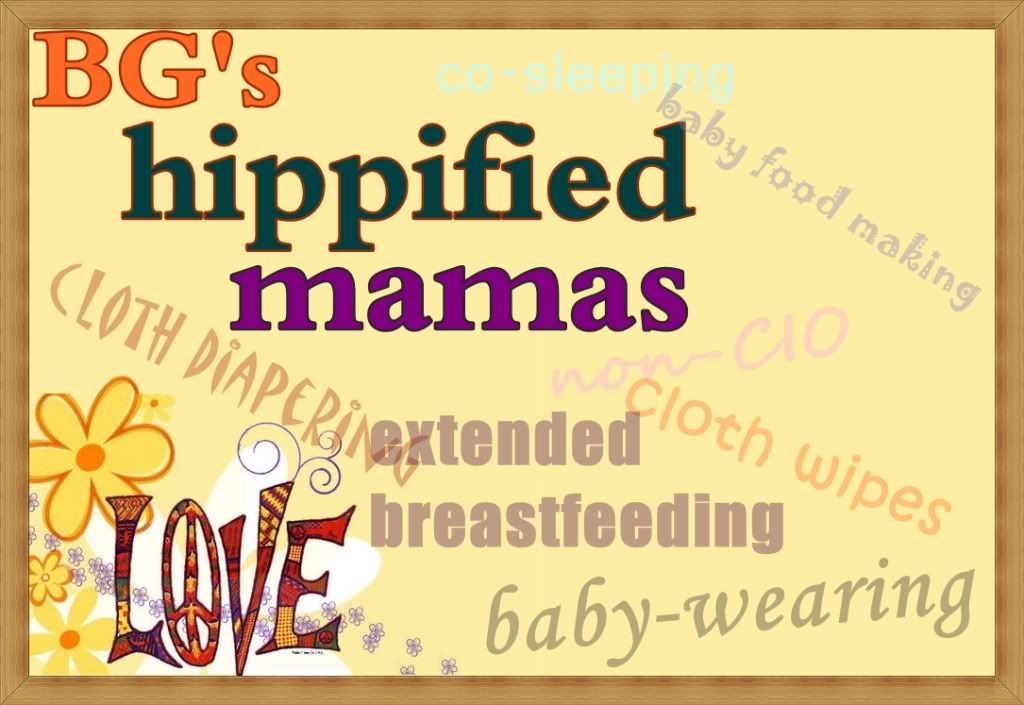 Sign by Danasoft -
Get Your Free Sign
" />
Sign by Danasoft -
Get Your Free Sign
" />