15 moar to go! >.<
That's a bit over weight me AND Tom Felton:
Oh! I know! we totally should make babies because we look cute together.
That's not so much over weight me:
This is THE MOST awesome kid in the world - no, not because I happen to be her mother, but she just simply is, lol:
This is the other love of my life, his name is Finnick and he is awesome as well.
I like many things but currently, I'm obsessed with Ze Doctah:
Feel free to ask me anything. At this point in my life, I'm proud of everything I've done- even the most horrific decisions I've made because that's where I come from and that's what has made me who I am now.
This is true in my life: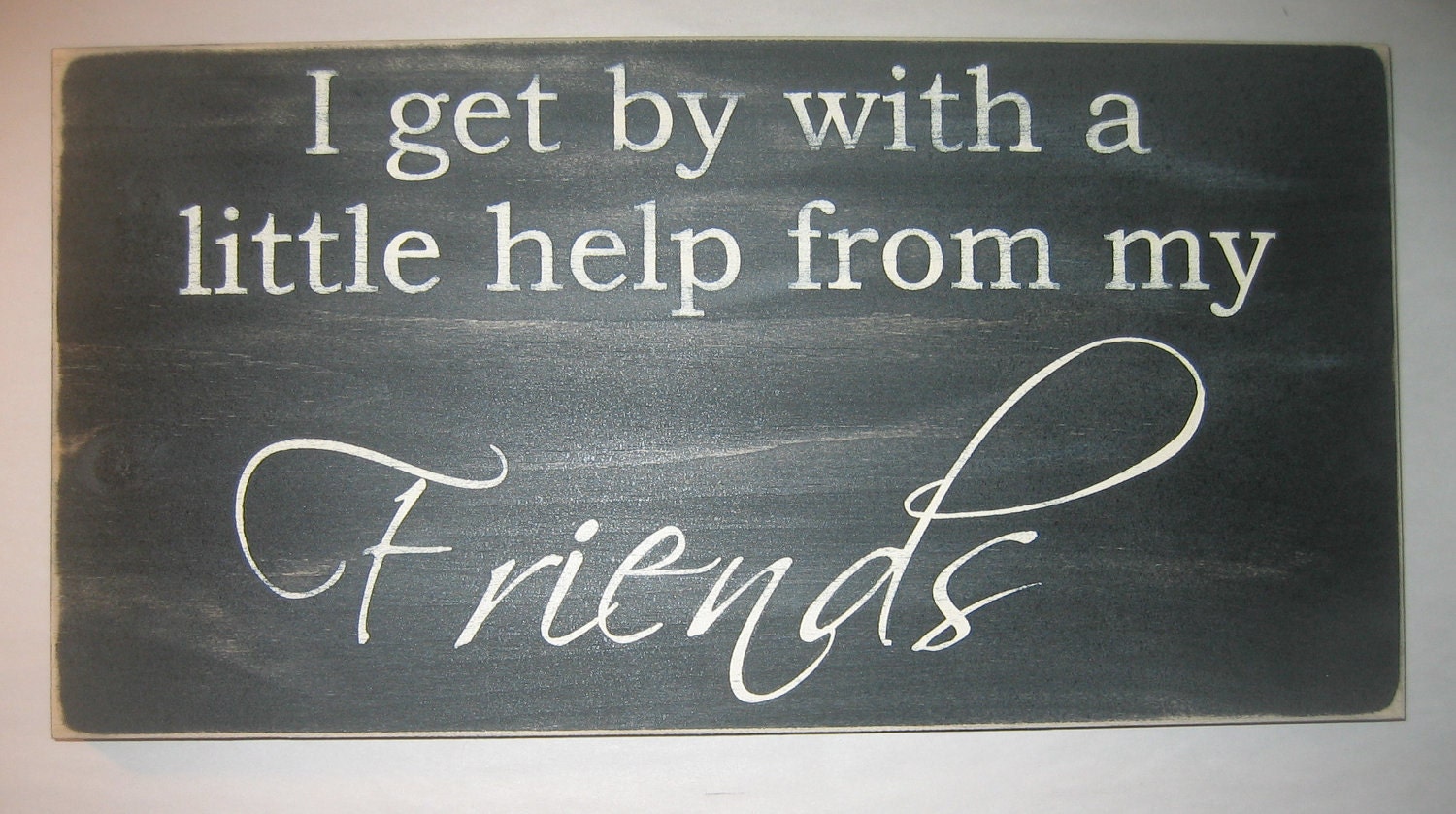 I am single mother living in a state where I have no family. My friends have been there for me in my most desperate times.