I am a 21year old single mother of a beautiful baby boy that I find inspiration in everyday I see his beautiful smile. I have been so blessed with Conner he turned three on June 12th and he has had so much adversity come his way that he has had to go head first through and he always does it with such stride grace and a beautiful smile, Conner was born with a rare condition called High flow artiervenious malformation [short version High flow AVM] and right after his second birthday he was diagnosed with autism. He has come so far in just a short time it is amazing to just watch... if you have any questions just ask

You can also find me on facebook and myspace, not so much myspace that much anymore. I have a full time job and also planning on going back to school to finish my degree in the fall...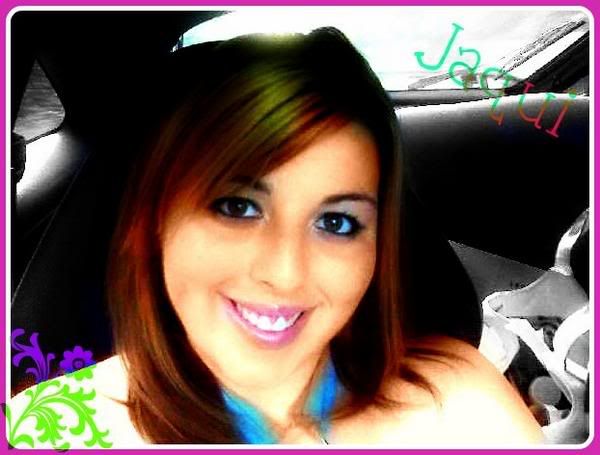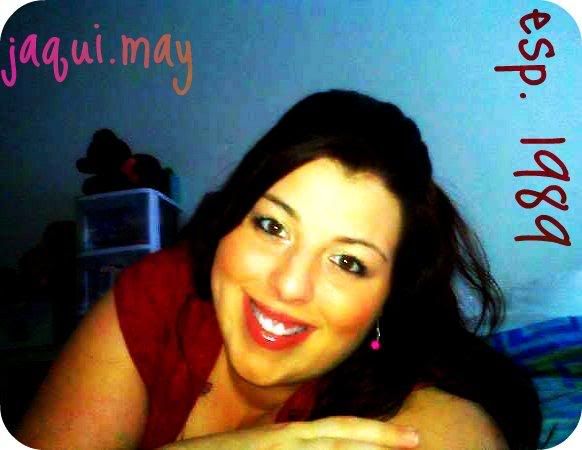 ***This Is Conner James***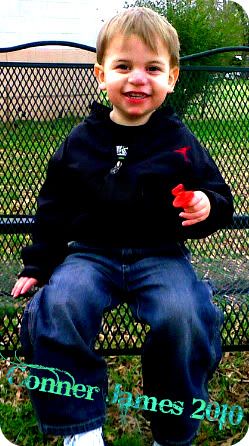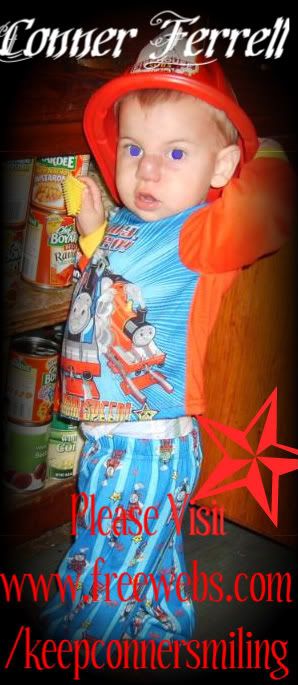 ////////my myspace URL is myspace.com/lynnemay if you want to add me go ahead///// ***********I have a lot more pictures on there Megan && Conner************* !!!!!!!!!!!!!!!!!!!!PLEASE JUST LET ME KNOW YOU ARE FRM BG!!!!!!!!!!!!!!!!!!!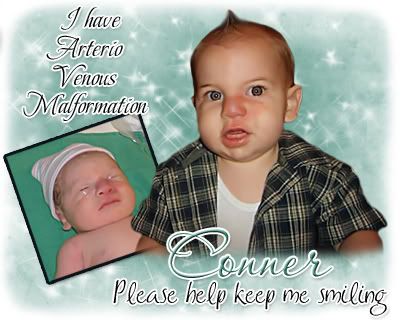 ...................Conner Will Be Turning 3 on the 12th of June... He's my world..............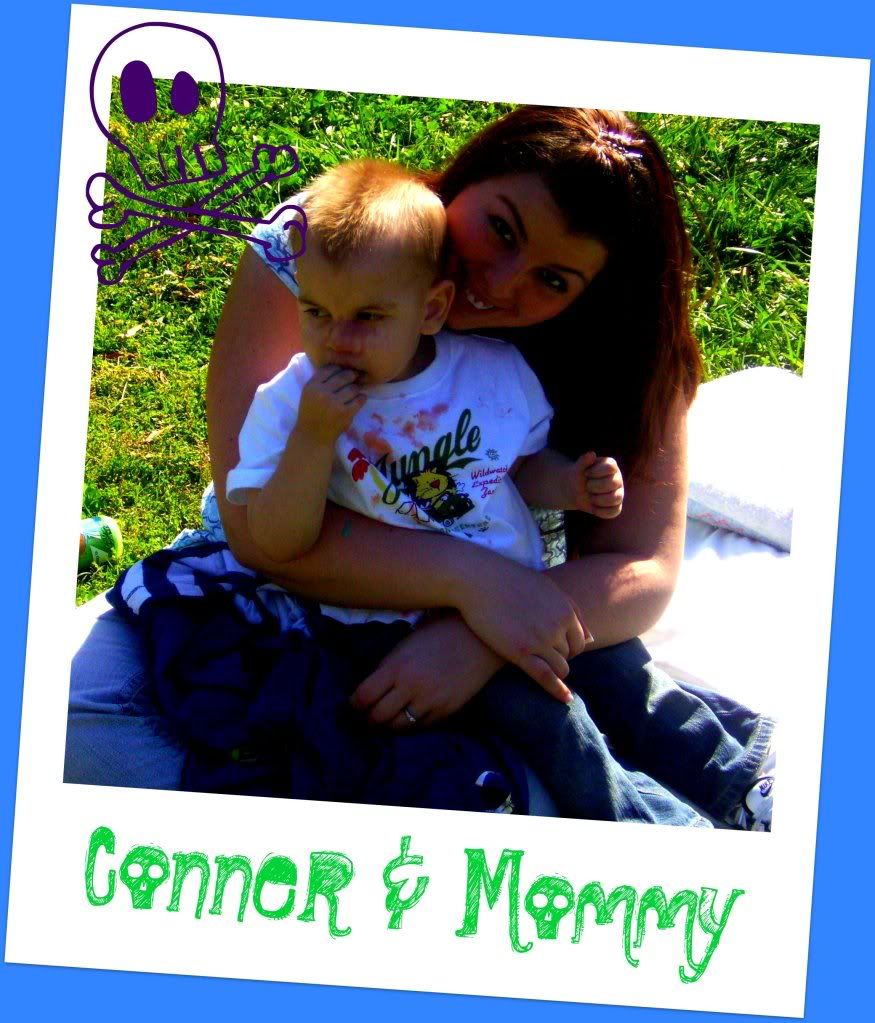 Conner and Megan; Megan is Conner's cousin. She is two weeks older then him... I hope the become best friends when they get older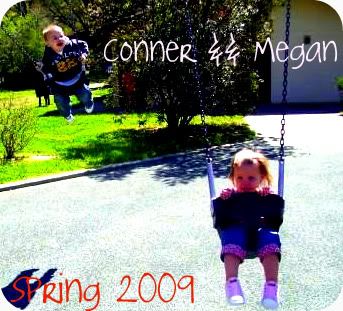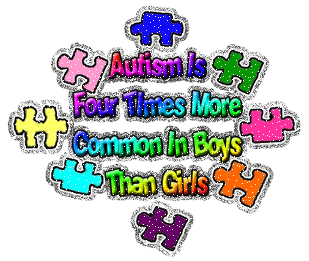 ★Conner's Dignoses; High flow AVM, Port Wine Stein with partial Hemangioma, and Autism.★