Im Annissa Im 19, I blowout the candles every year on Sept. 20th. I had my 1st daughter on May 16th 2009. I was induced and it was HELL. Aspen came into the world at 7lbs 10oz and 21 1/4 inches long after 3 pushes with my Dr. Aspen is almost ten months old!.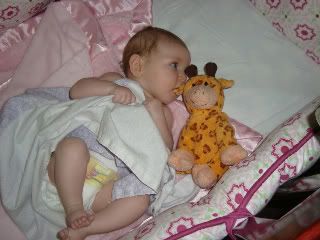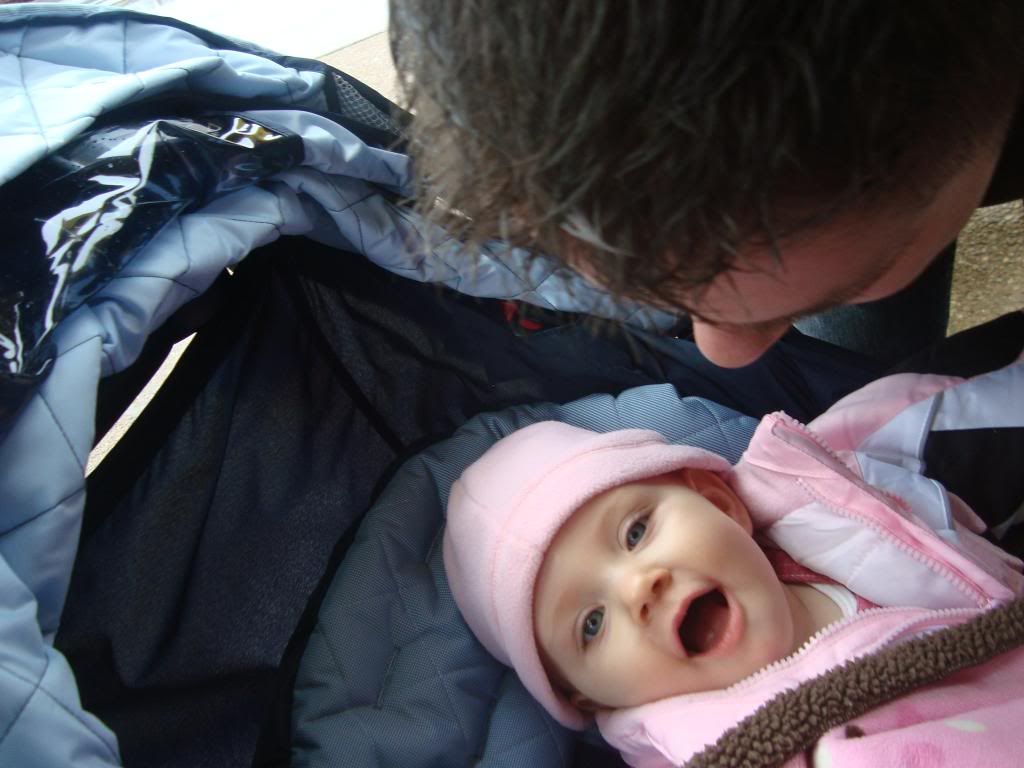 And if you would like to get to now me better my myspace is myspace.com/battery_charged_blue
Id love to get to know you!!