MY NAME IS ASHLEY
I had my GORGEOUS little boy named Wyatt Cornelius Gonzalez on March 31, 2009. I loved him the moment I heard his big loud cry! It's such a different love then I have EVER felt. I've learned there are MANY different types of love. You love your dad, mom, uncle, niece, nephew, husband/boyfriend... and even those are all different. But loving your son/daughter is so POWERFUL, I can't put it into words.
On November 24th, at 20w5d, I found out I'm having a BOY!!!! He was so active during the ultrasound, and every now and then he would push back pretty hard lol. But he was NOT afraid to show off the goods! He was spread eagle going LOOK AT MEEE!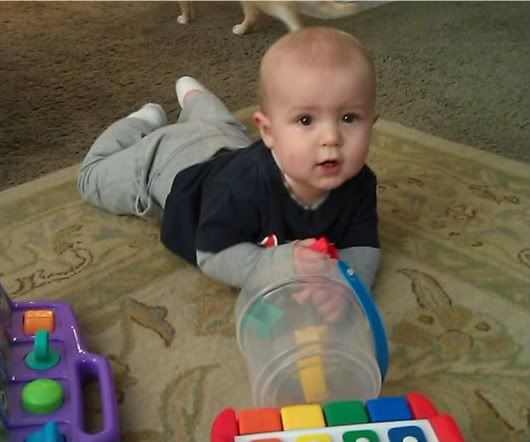 Contest and siggies!