My first son Thomas was born is November of 2004 I will never forget what it felt like to become a mommy! My second son Brody was born November 14 2006 and I thought my world was complete! After my divorce I met my husband Curtis and learned what a real man is. He is loving, supportive and just plain perfect. I got pregnant with our daughter 2 weeks after we were married and gave birth to her on July 2nd 2009 just as the sun came up. Jordynn was our last, she was born on January 20, 2011 and I love her so much! I love my family more than words could ever say! I am a Christian and I LOVE my God! I am a stay at home mom but am currently trying for a position as a breastfeeding peer counselor. I would love to find moms on BG who are looking for help with breastfeeding or who are looking into breastfeeding! I would love to come along side you and support and encourage you and help you make the best decision for you and your baby! I love being outdoors and my family is everything to me! I really can't see my life getting any better than it already is but it just keeps getting better!
This is my wonderful Husband Curtis. He's the best man for me! He's one of the reasons I know that God truly loves me and wants the best for me
This is us on our honeymoon to Tahoe in 2008 on our hike to Horsetail Falls
And this is the day that marked one of my best ever memories and a milestone to my future! Sept 27, 2008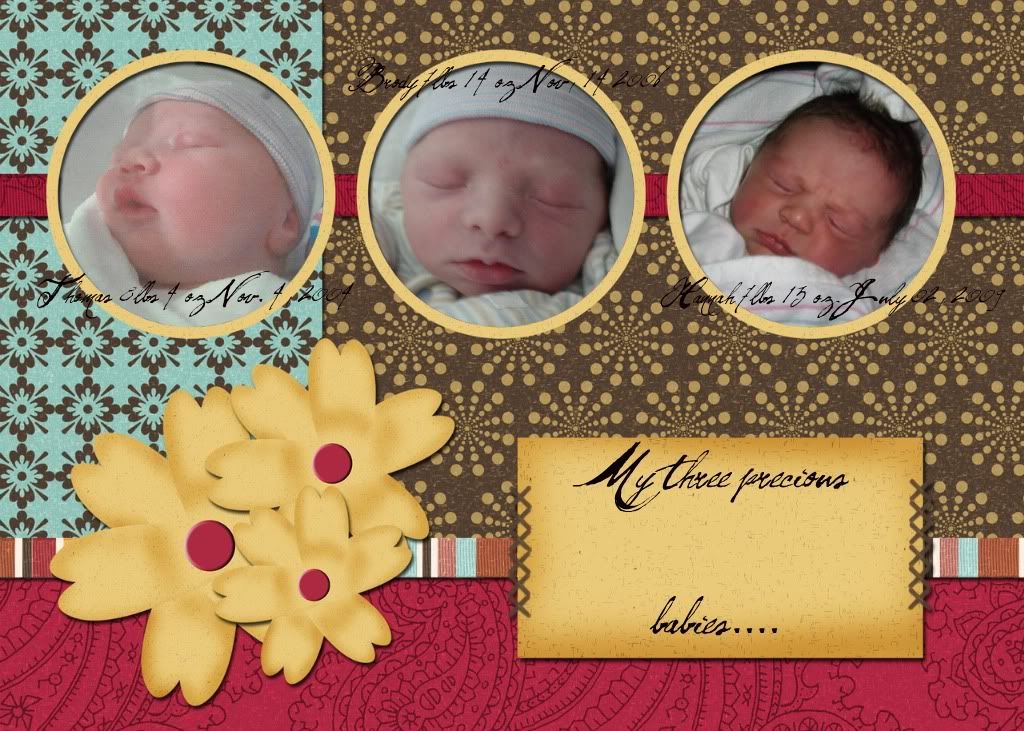 My newest bean has yet to even be seen! I can't wait for that first ultra sound! Hears to hoping for a boy!!!
LoveMyProfile.com <3 Profile Counters