I am a 25 year old mommy of three. Pregnant with number four. I have been married to my wonderful husband since the day we both turned 20 which was on June 18, 2005. I love him more than most anything in this world. My kids are next in line. I am blessed by God in so many ways, but my favorite is the fact that I get to be a stay at home mom. It is the most wonderous thing to wake up to my babies beautiful faces each and every morning. My son, Garyson Charles Early Smith, was born on 04-06-05 and is an absolute joy. He is a total boy which makes life here a little crazy, but he is perfect for our family. My daughter, Porter Mihayla Rose Dumford, was born on 10-17-06 and has the sweetest tempermant of any child you will ever know. She entertains herself completely most of the time and is just an angel 99.9% of the time. Number three is Thatcher Alexander Warwick born 05-08-09 and he, by far, has been the most awesome baby with an amazing attitude and insanely sweet disposition. Our life is so much brighter with all these kids running around. We are expecting number four September 26th, a girl ~ can't wait to meet her!!
comment
posted 19th Feb '11
Lol. Nope, that was my last pg. I just need to change it. Just updated my profile a few days ago from nearly three years ago!
Anything to do with family, outdoorsy stuff, softball, and wakeboarding.
Mom2Layla&Omar
Tracy Ann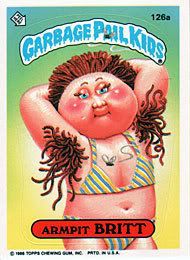 AshleyRaine
Mommy Doodle
☆supergigi☆
Kaysons Mommy ♥
Christians momma 7.22.09
*NOLA*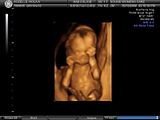 L&B +1
mama3trish