I am Cyndi... I am a SAHM to 3 great kids... Cecily is 12, Jaymason is 11 and has Cerebral Palsy, he was born at 29 weeks.. our little Miss Gwendolyn will be 3 in July.. We sadly miscarried this April at 9 weeks..
http://i43.tinypic.com/2n1bzi1.gif

Link to Once A Year on FB
http://www.facebook.com/?ref=home#!/pages/Once-A-Year/208417599173364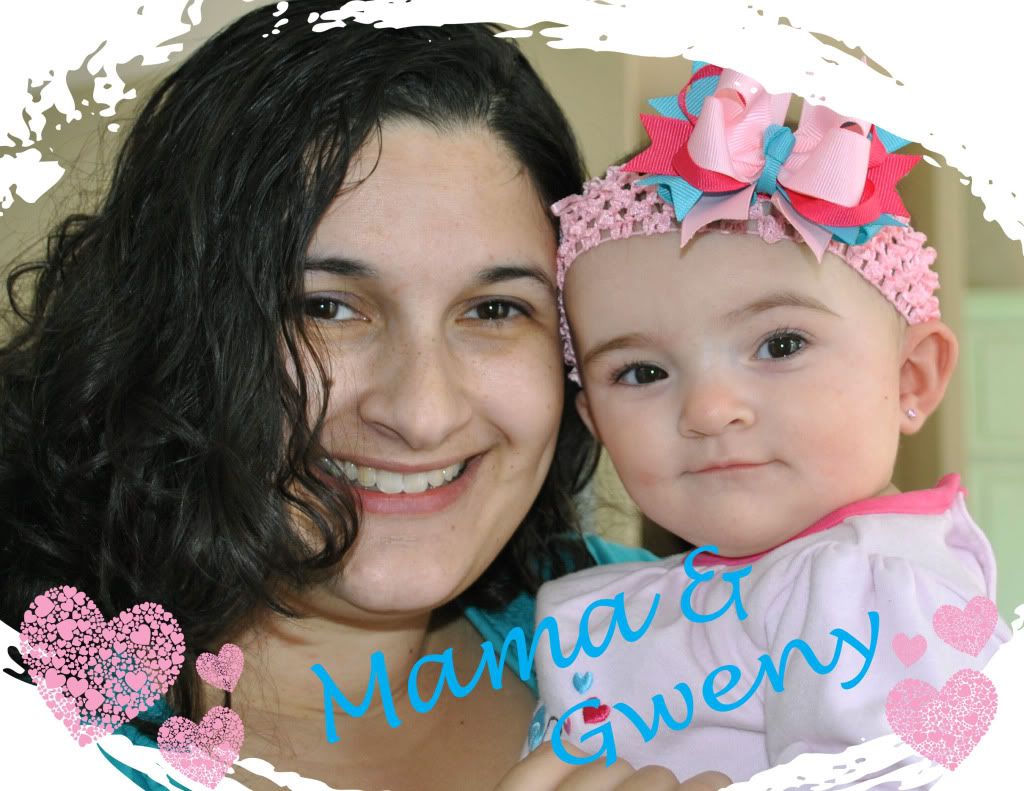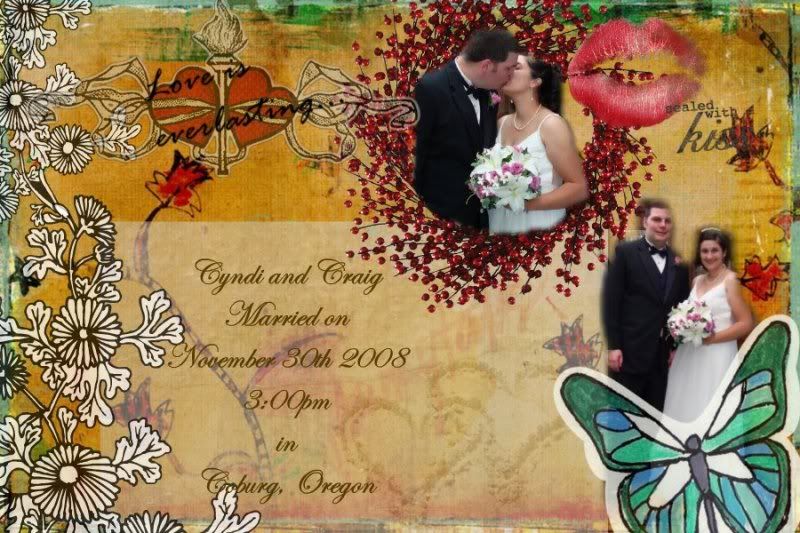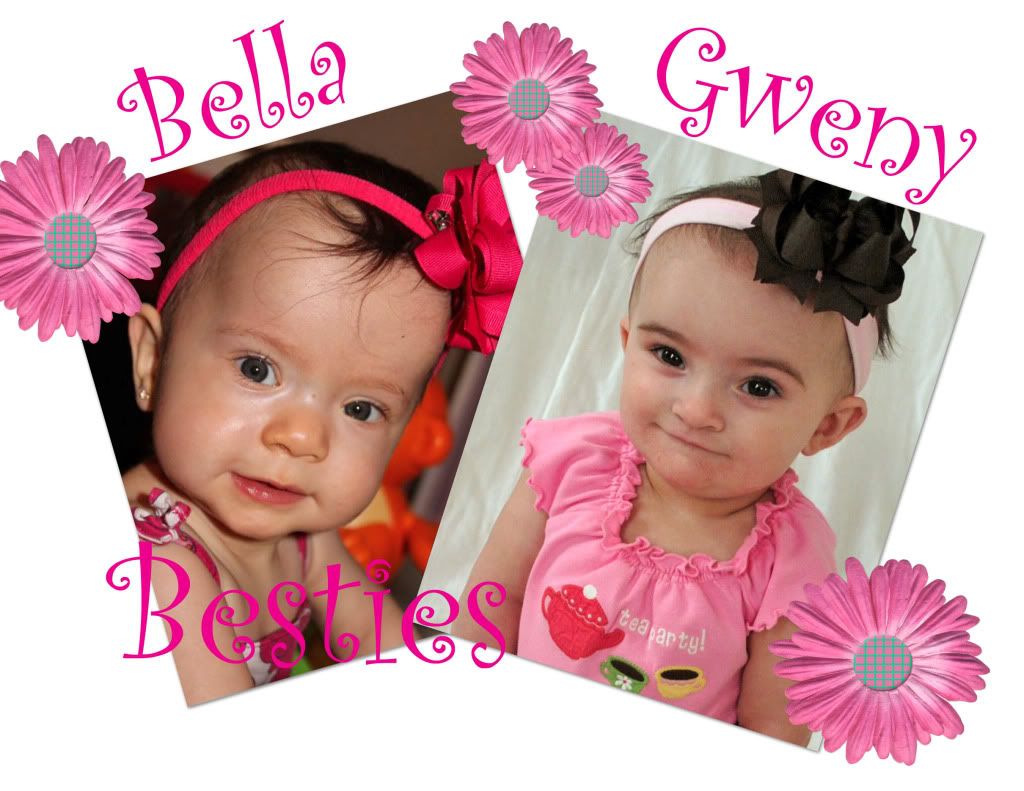 Gweny BF until 32 months old!!!
100% cloth diaper and wipe Mama!