Add this to your page.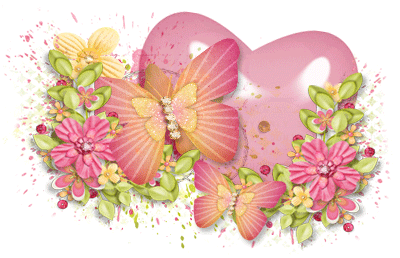 Hello lovely mommies. my name is Juana.I'm 20 years old.I gave birth to my Beautiful daughter on
July 1, 2009. Natural birth
I am head over heels in love with her. I absolutely LOVE her more than anything in this world. Im very happy to have her in my life. She is only going to push me to be a better person.
July 1, 2009 5:45pm, 7lbs 3 oz, 17.5in, All Natural
@1week7lbs 8oz
@2months 12lbs
@3months 13lbs
@4months15lbs 25in
@6 months 16lbs 3oz 25in
@9months 18lbs 28in
@1yr 20lbs 29in
@14months 21lbs 29.5in
@16months 22lbs 30in
In GST page. 209,591,618,621,636,860,863,896,899,900,910,918,946,947,967,1041, 1056,1107,1112,1122,1127.1139,1166,1170,1181,1228,1229(2x),1230
NEW GST 36(x2) 55,66 197,263,308,316
6weeks
3months
6months
9months
12months