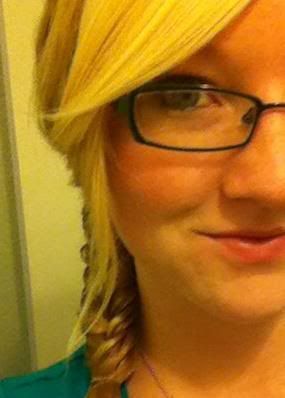 I'm a nursing student, mommy of a 2 year old heart breaker, and we're a military family. My fiance is in school to be a Physical Therapy Assistant on the civilian side, since he is already a medic and a PTA in the army.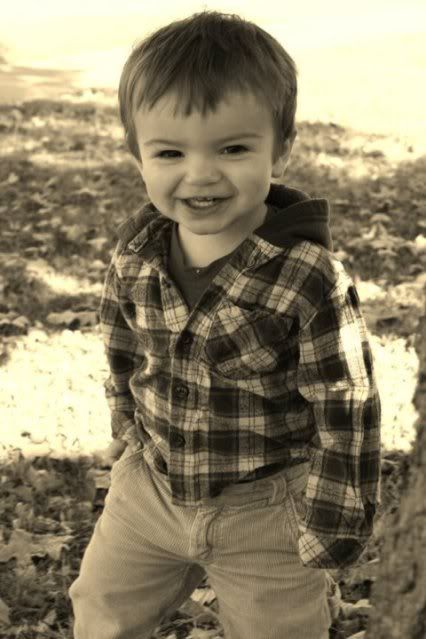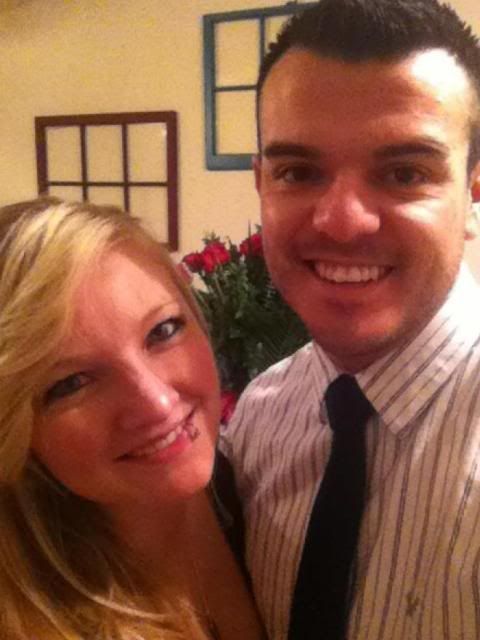 Rest in peace, Cortnie. My heart breaks for the pain you felt, and for little Lukey who will only know you through stories and photos.
Member:
http://members.baby-gaga.com/member543780
When someone reaches for help, HELP.