I am a mommy, i live in las cruces new mexico i am 26 yrs old my birthday is October 4th, 1985,
His name is Nathaniel Arthur Porter he is growing so fast time goes by so fast.
Nathaniel is 3 years 3 weeks and 4 days old I am married now for about 3 years and 6 months and 2 weeks.

I had Matthew on January 13th, 2012 Friday emergency c-section at 10:56AM his name is Matthew Isaiah Porter he was born 2 months early at 31 weeks and 5 days he is in El Paso Texas at Provience Hospital he is 3 pounds 7 ounces 15 3/4 inches right now at birth he weighed 2 pounds 11 ounces and 15 inches long and he is doing good heart, lungs, his breathing he needs assistant breathing other than that he is healthy and hanging in there.
comment
posted 12th Nov '09
yeah time goes super fast and every second i love seen my lil girl grow shes the best thing that has ever happend to me... aww thanx she looks like me then somedays she looks like her dad
Star-Devon
JaguarShadow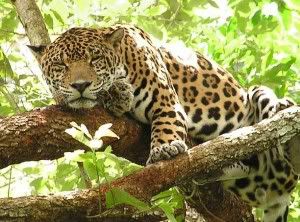 BoOm French Toast
6 blessings so far....
Rhia Leigh
mal[]function♥33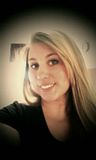 PrettyMomi
*ArMyWiFe*
[a❤ k&m]
Mann Makin' Mama[BBM]