Hello Mommas, and Soon to be Mommas! I was gonna write all this crap on here, but after i wrote it, it was so long i didnt even wanna read it! So here is my life in a nut shell!
My names Amanda, and im 21! birthday 2/8/90
Ive been with my fiance Travis since i was 17! 11/9/07!
We found out that we were expecting our first son, 12/27/08!
At 17 weeks we found out it was a little BOY!
39 weeks and 1 day, My water broke.
8 painfully and oh so natural hours later, i was ready to push.
30 mins of pushing, and out came baby!
Ryland Brooks Hughes weighed 6lbs 3oz. and was 19 1/2 inch. long!
born on August 17th 2009 at 2:49am!
Found out in September that we are expecting again!
again at 17 Weeks found out that we are having another BOY!
Graysen William Hughes is due April 6th 2012!
This is my little Family! They are everything to me, anything and everything that i do is for them!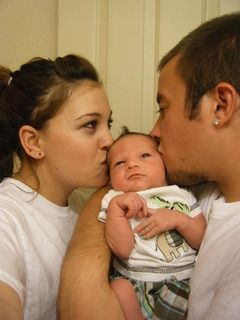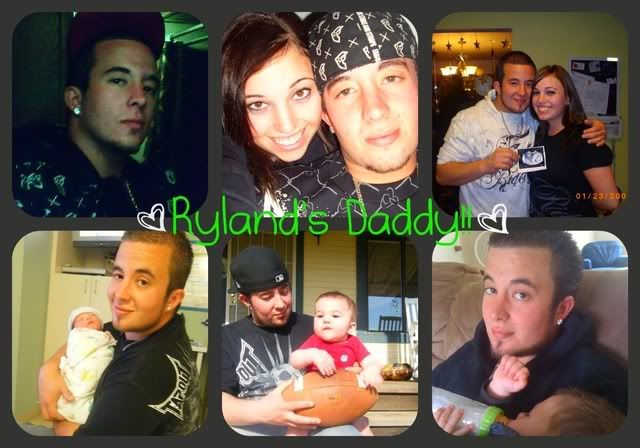 Add me on Facebook! Just let me know your from BG or i might deny you! =]