Steal My Stuff
,
Ill Hunt You Down
, And
GUT
YOU
LIKE
A
FUCKING
FISH


Im not perfect I dont strive to be I strive for happiness I strive for stability I strive for greatness

There is a difference between confrontational dramatic;
little girls
Then there is confrontational to set bitches in place;
Thats me
!
Who am i? I was established in 1987, In Maryland, to some amazing parents.. Who happened to name me Amber Dawn. I had one hell of a childhood. I never was able to be a "child" because my amazing parents, were not so amazing at the time when they had me.
I moved to COLORADO when i was 11, and i cant bring myself to leave this cow smelling town, even for 3 weeks, i get HOME sick... Damn Greeley, you've dont me well.
I graduated in 2005, GCHS baby!!!
I had my FIRST son in JUNE 2007
I had my FIRST daugter in MAY 2009
My ONLY father was MURDERED in JULY 2008
I married a SOLDIER in APRIL 2010
My SOLDIER cheated THE WHOLE TIME
now.
WERE DIVORCING
Did i mention im prenant with baby 4? yyeah 4,,
I MISCARRIED in FEBURARY 2010
BFP MAY 8TH 2010
edd JAN 16, 11
FULL TIME SINGLE MOM
and;; Im IN COLLEGE!
Choke on iit hoes!
~*~*~*~*~*~*~*~*~*~*~*~*~*~*~*~*~*~*~*~*~*~*~*~*~*~*~*~*~*~*~*~*~*~*~*
BIRTH
EST 6-26-07
8LBS 4OZ
20 3/4 IN
CURRENT
41LBS
3FT 6IN
Likes
:
Scooby Doo
Cars
Dinosaures
School
Mommy
Sister
Chocolate Milk
Dogs
Chicken
Dislikes
:
Being Dirty
Naps
Anything I watch on TV
When his sister takes his toys
Spiders
Regular Milk
Being told NO
Going to BED
Leaving the park
Doctors
<3<3<3<3<3<3<3<3<3<3<3<3<3<3<3<3<3<3<3<3<3<3<3<3<3<3<3<3<3<3<3<3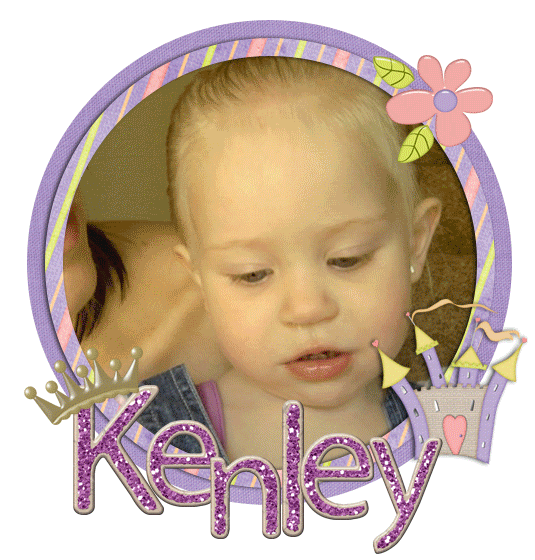 BIRTH
;
6LBS 13OZ
19.5IN
EST 5-6-09
CURRENT
;
21LBS 13OZ
33IN
Likes
;
Screaming
Sleeping
Food
Milk
Dancing
Talking
Bath Time
Dislikes
;
Diaper Changes
Getting Her Hair done
Sharing
Sitting in her carseat
Getting toys taken away