my name is heather i am 17.august 7th, 2009is my due date but i think were looking closer to mid or end of july.the baby's father and i have been together for a growing amount of time and plan to stay together forever. .(i have three little sisters ages 11, 9, and 4)
stephen (baby's dady) has and 18 year old older sister and a 10 year old younger sister. and he is 17 him self. our birthdays are about a month apart his is april 14th and mine is june 2nd.
MY LITTLE POOPER IS A BOYYY! :]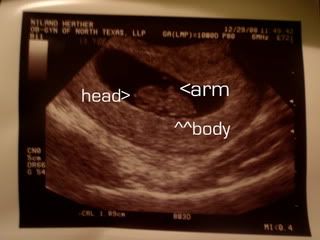 pre-prego: my days were about the party and living life care free. i did what i wanted when i wanted and didnt care who was watching.
i've always been loud and outspoken. not caring what other people think or say.and well that is an advantage now because im still in school and people talk alot of crap.