Hi! I'm Juliette! I am married to the man of my dreams, and we have 3 beautiful children. Colton Lee is 4, Carter Allen is 2, and Chloe' Ella is 1. We are expecting #4 in March!! This will be our last baby. So I am cherishing every moment of this pregnancy... even though I'm high risk. Boo! Lol.
comment
posted 30th Sep
how did you do your "about me" ? it's so cute!
ℓise ෆ
Katrina,Phia&Easton's Ma
Pistol Annie☆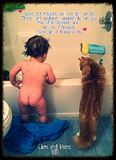 lolajessup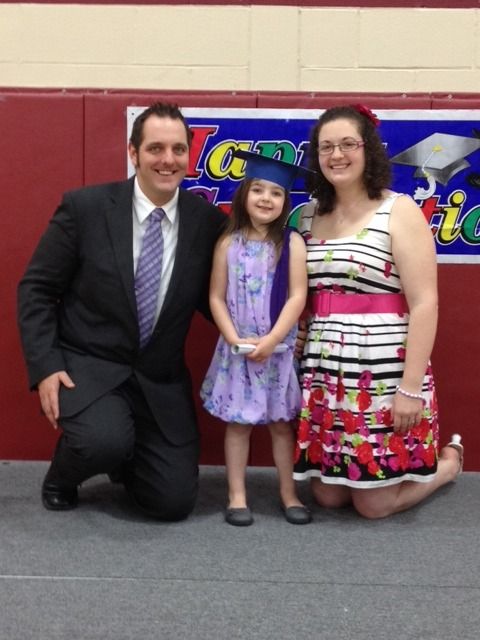 Cade*Lily*Mom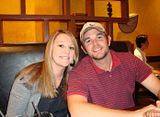 HippieBabie BFTs
*D & S's Momma *
Squeaky McGee [29 wks]
.Solange.