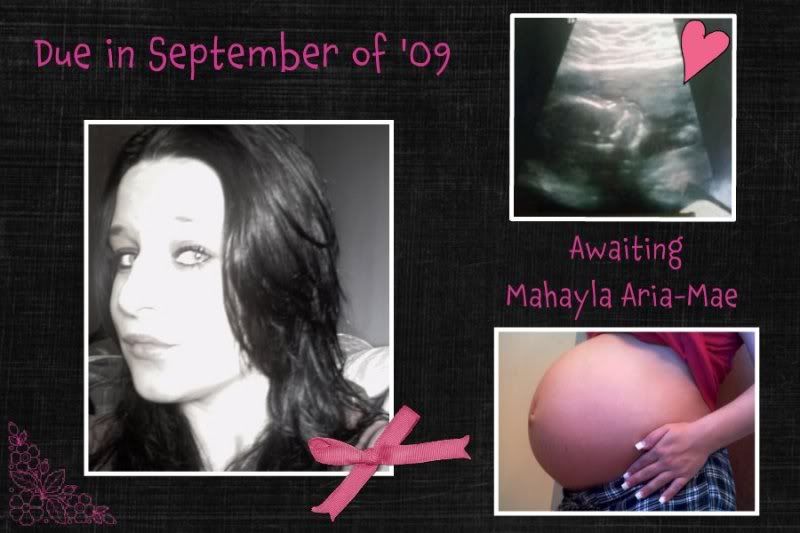 I'm 18 and pregnant with my first! Me and my boyfriend are excited to start our new life's with our little one!!
Beautiful Poem Author is unknown.

Mothers give the greatest gift,
that we on earth can receive.
A life to live and love to give;
the day she does conceive.
She carries me close, inside her.
Her heartbeat I do hear.
Her voice sounds like Angels singing-
The first sweet sound I hear.
Her touch is; Oh so gentle.
So secure I feel inside.
Only wondering how much longer,
in her womb I must abide.
Then the day comes,
when I no longer need to stay.
I only want to be outside-
in her arms I wish to lay.
I twist I turn,
I push I shove,
I open my eyes
and look above.
So scared I feel,
I just want to hide,
then her voice I hear,
so close by my side.
Then I see her-
The most Beautiful sight I've seen,
reaching out for me- her eyes full of tears,
yet still a happy gleam.
I snuggle and cuddle,
as close as I can.
As she kisses me gently,
and then takes me by my little hand.
I love her instantly,
as much as my small heart can bare.
Bundled up in her arms;
I grasp a strand of her soft hair.
I wrap it in my hand,
So, so very tight.
wanting to make sure that-
she is with me throughout the night.
I settle in quickly,
and slowly drift off to sleep.
As my mother carefully watches over me,
and counts each toe on my feet.
I see her in my dreams,
I feel her in my heart.
And I know this feeling will be here, in life,
even if we are apart.
So Mother, when you think of me,
know that this is true;
When I think of Undying Love,
Mother I am thinking of YOU!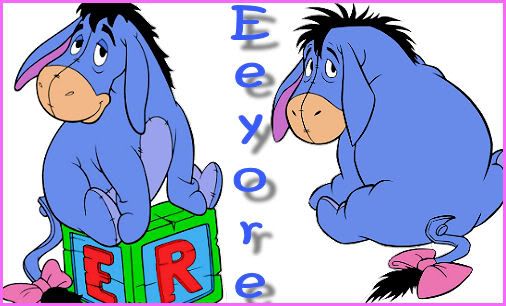 1st Trimester
1-4 weeks = 1 month - Finished

5-8 weeks = 2 months - Finished
9-13 weeks = 3 months - Finished
2nd Trimester
14-17 weeks =
4 months
-
Finished
18-21 weeks =
5 months
-
Finished
22-26 weeks =
6 months
-
Finished
3rd Trimester

27-30 weeks =
7 months
-
Finished!
31-35 weeks = 8 months - Finished!!!
36-40 weeks = 9 months- Started!!!!!!
She will be here soon!!!!!!!!!!!!!!!!!!!!!!!!!!!!!!!!!!!!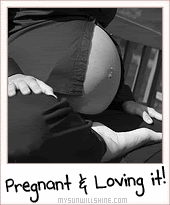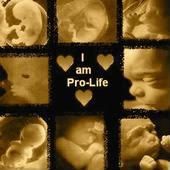 What are my beliefs? Well lets just say I'm Pro-Life bitch!!!!

"Any country that accepts abortion, is not teaching its people to love, but to use any violence to get what it wants."
-Mother Teresa
I believe in Peace!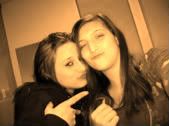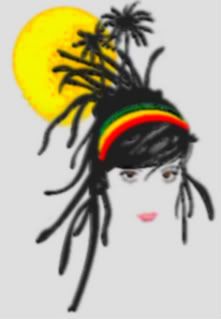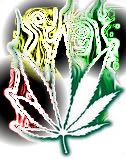 I believe in a beautiful life. One with no hate. Just love. One with no regrets. Just opportunity's. One with no fear. Just experiences. I believe in Miracles!
~ONE LOVE~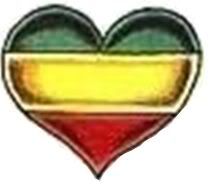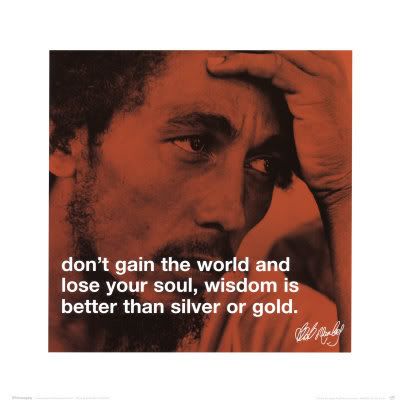 Bob Marley Quotes:
"One good thing about music, when it hits- you feel no pain"
"Herb is the healing of a nation, alcohol is the destruction."
"Emancipate yourselves from mental slavery, none but ourselves can free our minds!"
"Me only have one ambition, y'know. I only have one thing I really like to see happen. I like to see mankind live together - black, white, Chinese, everyone - that's all."



Tattoos are art! A way of expression! A way of expressing someones life. They mean something. They stand for something. YOU!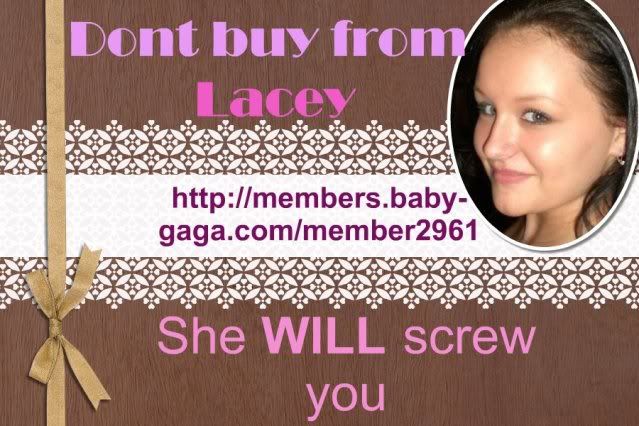 ***CONTEST***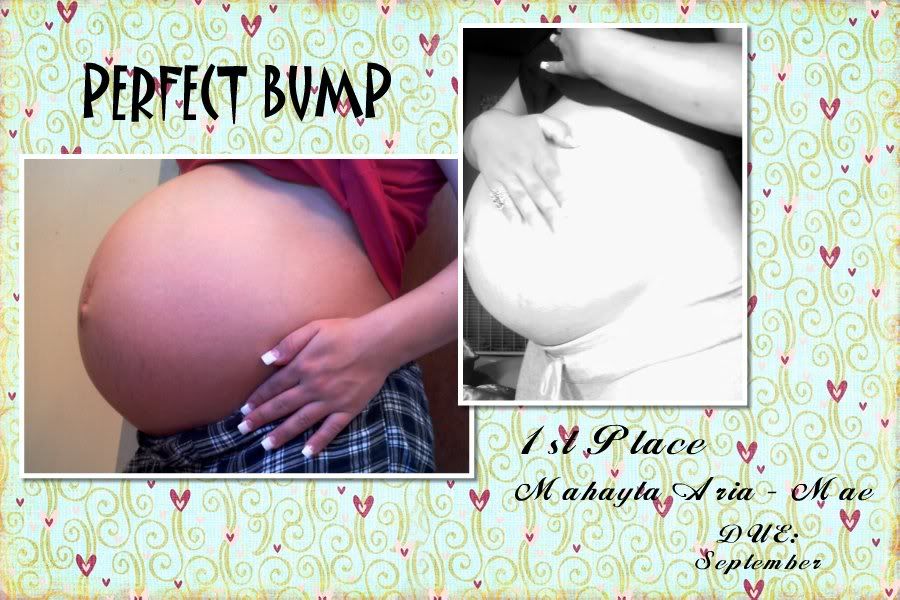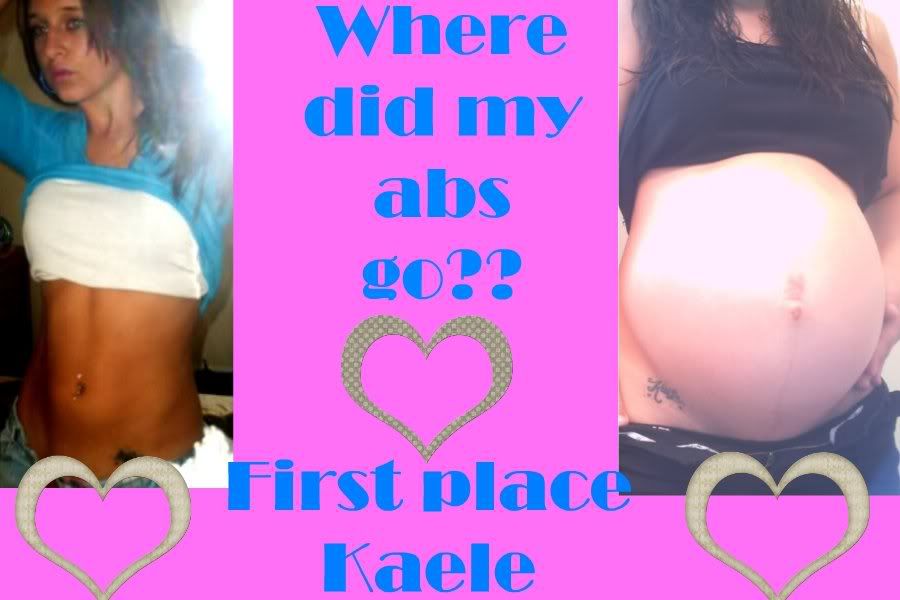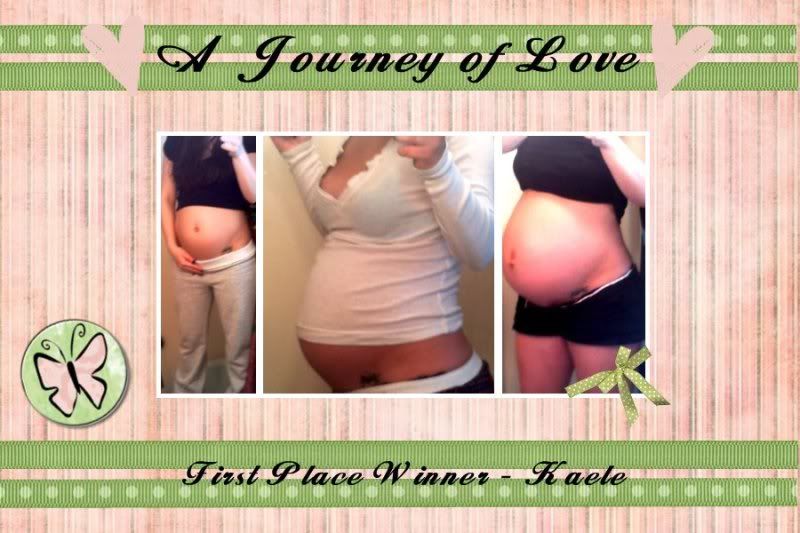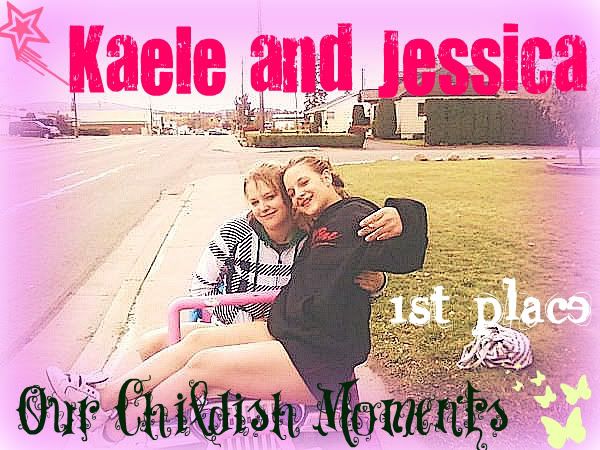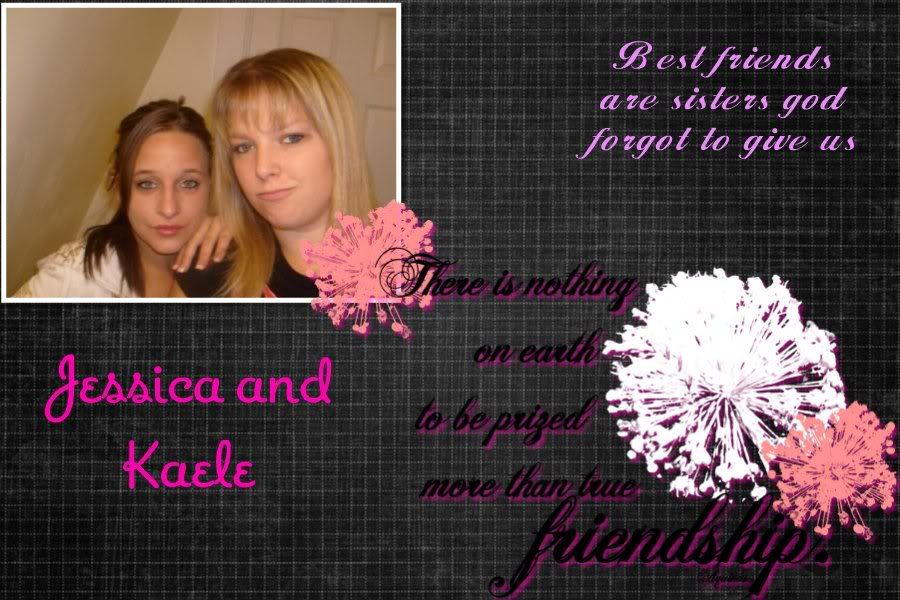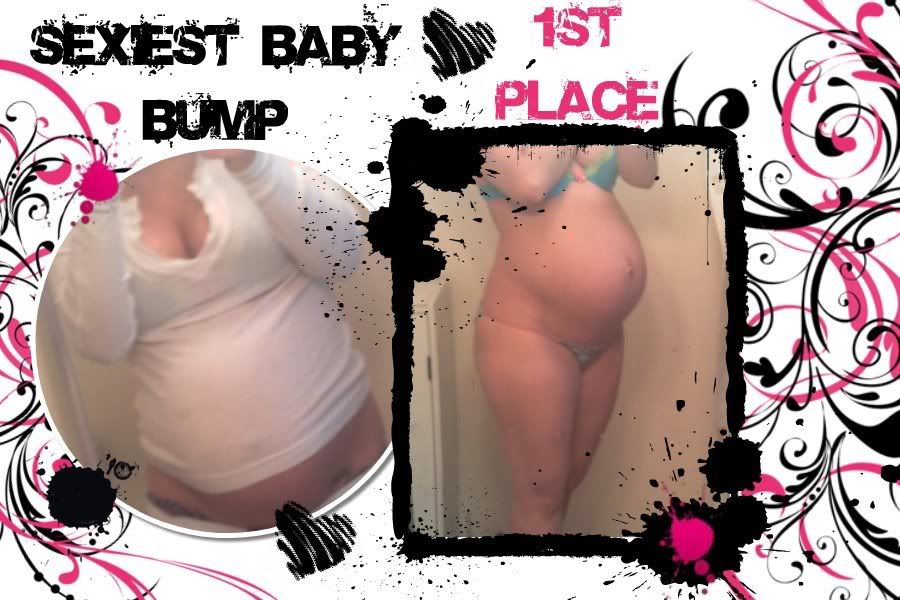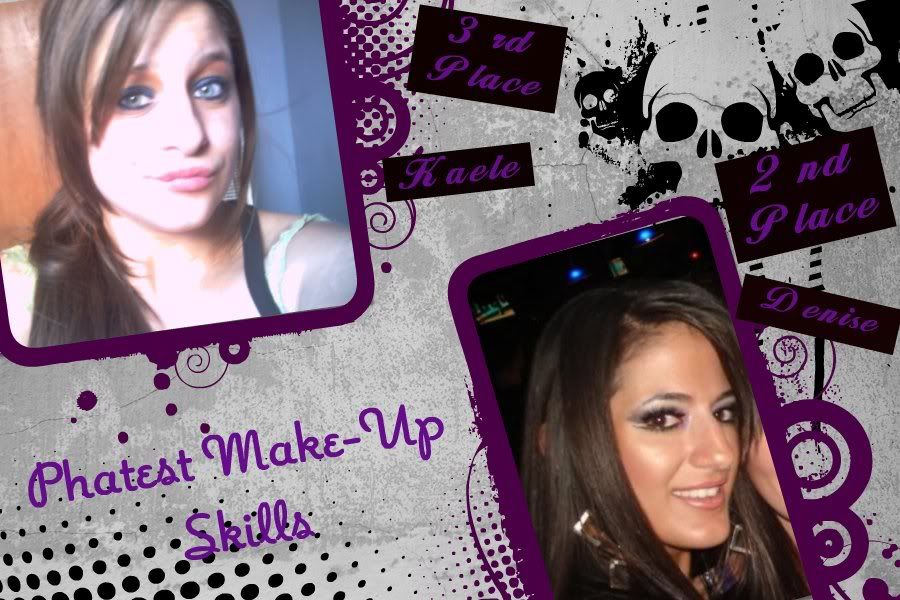 About the mommy!
Name: Kaele
Age: 18
First child?: Yes
About the daddy!
Name: Bryan
Age: 21
First child?: Yes
Finding out!!
What day did u find out?: January 16, 2009
How did u feel when u found out?: Excited and Shocked
Who was with u?: Bryan
Who was the first peson u told?: Jessica....
How did they react?: Happy =]
How did the daddy react?: WooHoo!!! lol he was happy =]
Telling the grandparents!
How did ur parents react?: Mad at first but eventually happy
How did his parents react?: Like we were lying. =]
Are they helping with baby names?: No
Have they bought anything for the baby yet?: Tons of stuff!!!
How often do they call to check on u?: All the time.
About the pregnancy!
When was ur first appointment?: A week after I found out.
When is ur due date?: September 25, 2009!!!!
How far along r u?: Today August 25 I am 35 weeks 4 days!!!
Pre-pregnancy weight?: 118
Weight now?: 156
Have u had an unltrasound?: Yes I have had two!!!
Have u heard the heartbeat?: Yes!!!
What was the heartbeat?: 160, 150, 154! It kept around that area so I stopped remembering lol
Sex of the baby!
What do u want?: Girl =]
What does the daddy want?: Boy =]
What do u think u r having?: Girl
Have u had ur big ultrasound yet?: Yes!!!!
If so, what r u having?: A little princess!
Are u happy with what u r having?: I am!!
About the birth!
Do u know what u r taking with u?: A whole bag of stuff!
Who is going to be with u?: Bryan, My Parents and My Nana
Are u going to videotape it?: Thinking about it.
Natural or medicated?: I want natural. But we will see
Do u think u will need a c-section?: Its possible
Will u cry with u hold ur baby for the first time?: Yes!
Do u know what u will say to the baby when u first hold him/her?: I love you!!
Are u scared about the labor?: Of course....and as time is getting closer the more scared I get
Names!!
Do u have a name picked out?: Yes!
Girl names...: Mahayla Aria-Mae
Boy names...: It would be Tyzen Ayden
Is ur baby going to be named after someone?: Yes, the name is from my native tribe.
Other random questions!!
Where was ur baby conceived?: At home =p
Have you felt the baby move?: Yes! Its amazing!! All the time!
What race will your baby have? From you and daddy?: Native and White
Do you have stretch marks?: Only on my boobies and ass!
What was your first symptom?: Morning sickness =[ Poor me...lol
What religion will the baby know? And from what side?: They will decide but most likely Christan
What music or interests do you want the baby to know?: Thats up to them. =] Country, Rock, Rap...
Will ur baby have godparents?: A God mother for sure!
Who will the god mommy be?: Jessica
Who will the god daddy be?: None
What is the baby's room theme?: Pink pink and more pink
What was the first thing u bought for the baby?: A pair of Uggs!
Are u ready to be a mommy?: Yes!!!!
My favorite movie of all time is The Notebook. I believe it is the greatest love story ever told!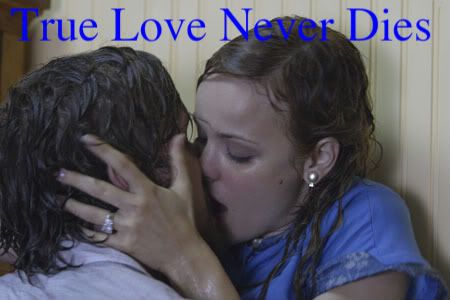 "Southern summers are indifferent to the trials of young love. Armed with warnings and doubts, Noah and Allie gave a remarkably convincing portrayal of a boy and a girl traveling down a very long road with no regard for the consequences."
"It was an improbable romance. He was a country boy. She was from the city. She had the world at her feet, while he didn't have two dimes to rub together."

What kind of mother will I be?!!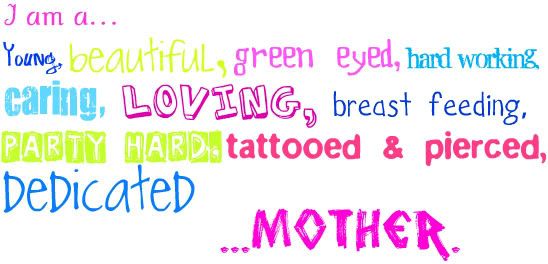 This Mama Loves Her FILA'S

So I am madly In Love with McLovin!!!!!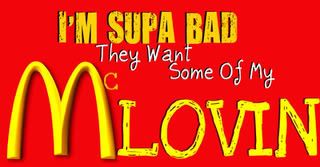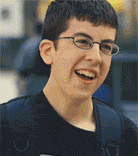 Rest In Peace Cameron......
Forever In My Heart!
Since July 09'